When and Where was Magnificent Obsession filmed?
Magnificent Obsession Filming Locations
Are you one of those who loves to discover the filming locations of your favorite Movies or TV Series? This is the right place for you to check the filming locations for various movies and TV series.
San Bernardino National Forest, California, USA
Address: Big Bear, CA 92314, United States
Universal Studios Hollywood
Address: 100 Universal City Plaza, Universal City, CA 91608, United States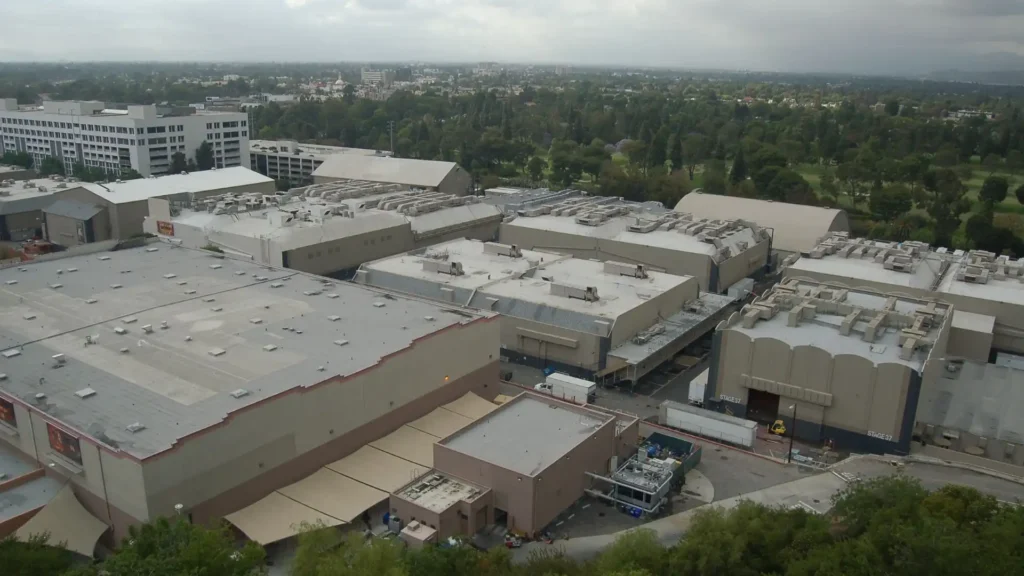 Venice, Los Angeles, California, USA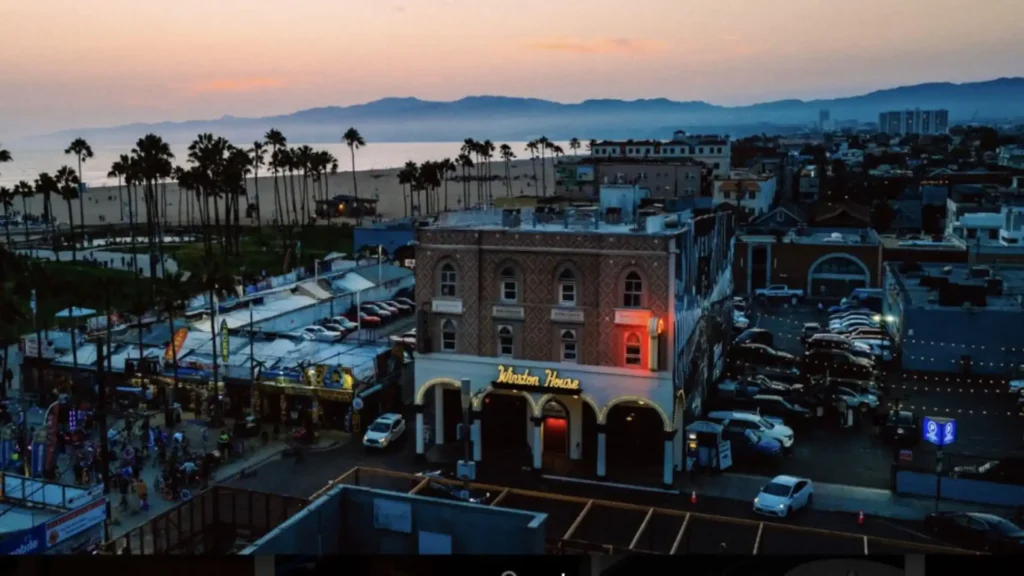 Venice is a city in Los Angeles within the Westside region of Los Angeles County, California. The cast and crew also used the city to film some scenes of the film. The city was well known for its canals, a beach, and Ocean Front Walk.
Magnificent Obsession Official Trailer
The film was released at Loew's State Theatre in New York City on August 4, 1954, and distributed by Universal Pictures. (External Link: IMDb)