A 2022 American science fiction horror film 'M3GAN' was released in the United States on January 6, 2023, by Universal Pictures. M3GAN made an important announcement on Twitter.
In the film, M3GAN is an AI-based robot that was designed for kids who don't get along much with others but the problem is, M3GAN is unable to differentiate what are the limits to protecting the kid and in the end created some creepy and deadly situations. It's been revealed that the unrated cut will also be available to stream on Peacock on Feb. 24.
The original version of M3GAN was rated PG-13. "Making it PG-13 was something that happened after the fact, but it was always so close to PG-13 anyway," Gerard Johnstone the director of the film said, via Total Film.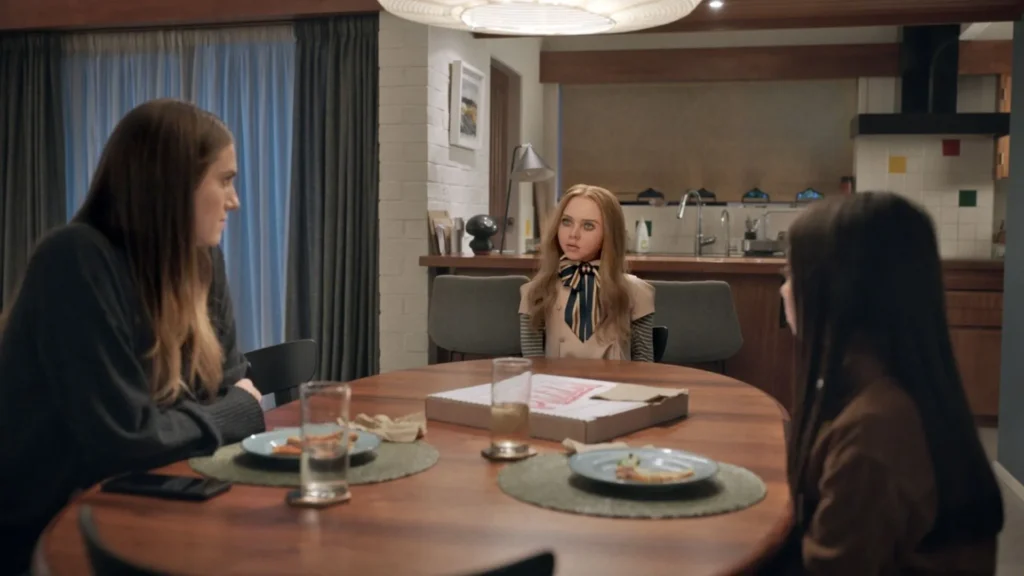 "It seemed kind of a mistake not to embrace it. I even remember thinking early on, 'This could be PG-13, and some of my favorite films like Drag Me to Hell are PG-13.' So we made the decision to go PG-13 and actually reshot a couple of things." he added.