Lucky Hank Series is directed by Peter Farrelly and going to be penned by Writers Richard Russo, Paul Lieberstein, and Aaron Zelman. The Lucky Hank series is also known by another name which is "Straight Man".
Lucky Hank series stars Bob Odenkirk as William Henry Devereaux, Jr., Mireille Enos as Lily Devereaux with Cedric Yarbrough, Diedrich Bader, Olivia Scott Welch, Sara Amini, and Suzanne Cryer.
When and Where was Lucky Hank filmed?
Lucky Hank Filming Locations
Are you one of those who loves to discover the filming locations of your favorite Movies or TV Series? This is the right place for you to check the filming locations for various movies and TV series.
The University of British Columbia
Address: Vancouver, BC V6T 1Z4, Canada
Vancouver is a Canadian City In this series you can see many scenes from here. The University of British Columbia is a public research university near Vancouver and in Kelowna. The University is British Columbia's oldest university.
The University of British Columbia was used as the fictional West Central Pennsylvania University in the series where Hank Devereaux was a Professor.
The cast and crew focused on even minor details of the location and captured the complete in and around the location.
MBS Winston Studios
Address: 7588 Winston St, Burnaby, BC V5A 4X5, Canada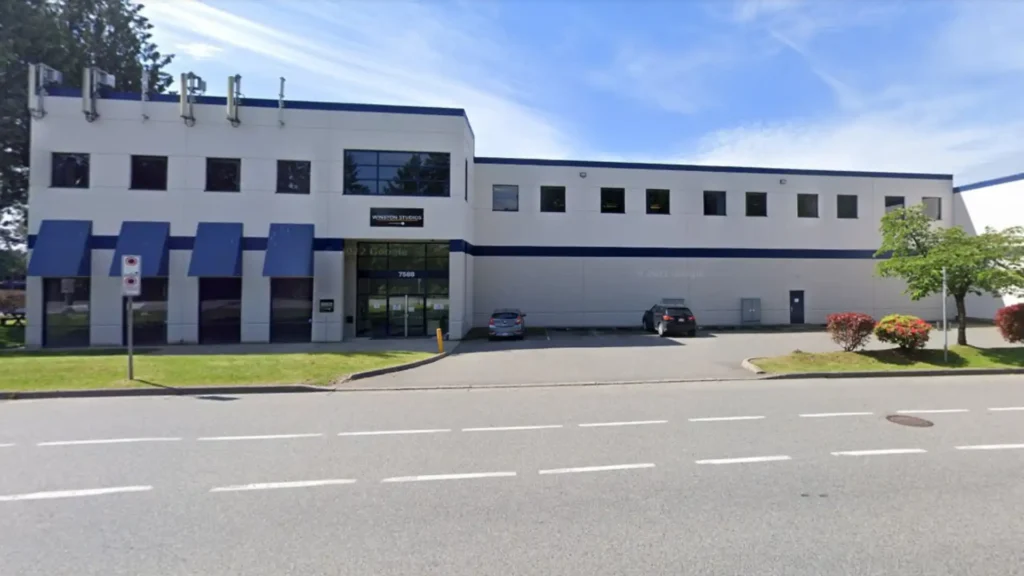 Winston Studios is a production facility with two stages, a swing stage with the new addition of EV chargers. The MBS Winston Studios in the city of Burnaby is used to film some of the interior scenes of the series. The crew unit also constructed some interior sets in the filming studio for additional filming of some scenes.
Tamanawis Park
Address: 12601 64 Ave, Surrey, BC V3W 1X1, Canada
Tamanawis Park is a field hockey in the region and this large community park have 2 full, lit artificial turf fields with a field house.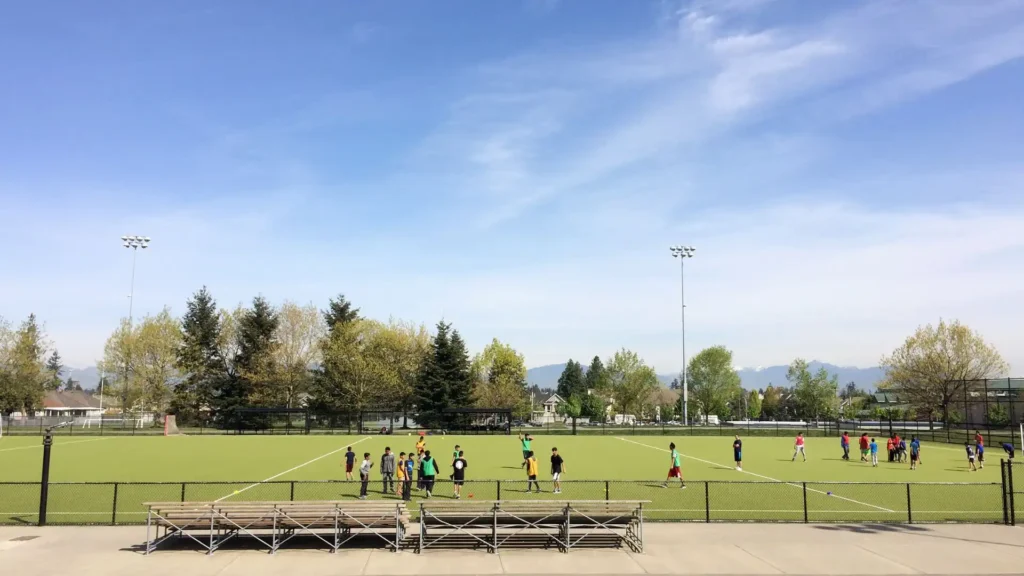 According to The Cinemaholic, in late September 2022, Bob Odenkirk with other cast ad crew was spotted filming in a field a hockey game scene for the series. The location has the largest parking lot accessible from the intersection of 64 Avenue and 126 Street.
Lucky Hank Official Trailer