Love Is Blind Season 4 stars Irina, Micah, Zack, Paul, Marshall, Kwame, Brett, Bliss, Chelsea, Tiffany, and Jackelina.
When and Where was Love Is Blind Season 4 filmed?
Love, Is Blind Season 4 Filming Locations
Seattle, Washington, USA
The Love is Blind cast and crew filmed in Seattle city. Seattle, a city on Puget Sound in the Pacific Northwest, and covered with water, mountains, and evergreen forests, and contains thousands of acres of parkland. The cast and crew spent time at self-pour wine and beer cafe Rapport, which is near Volunteer Park and the Seattle Asian Art Museum.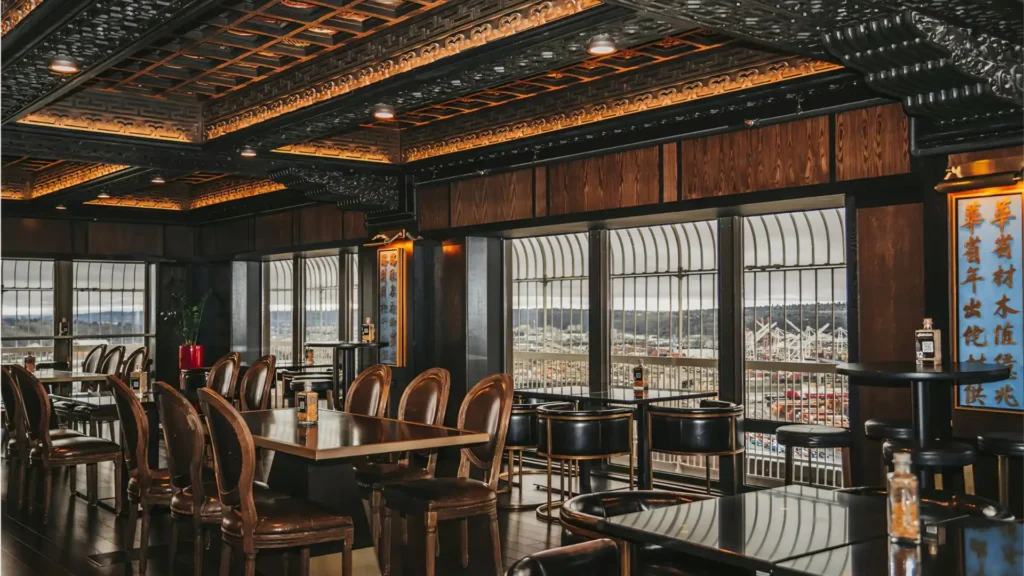 The Zack meeting also took place at a Seattle restaurant called Smith. The cast and crew were also spotted at Fogón Cocina Mexicana, a Mexican restaurant on E Pine Street by Cal Anderson Park.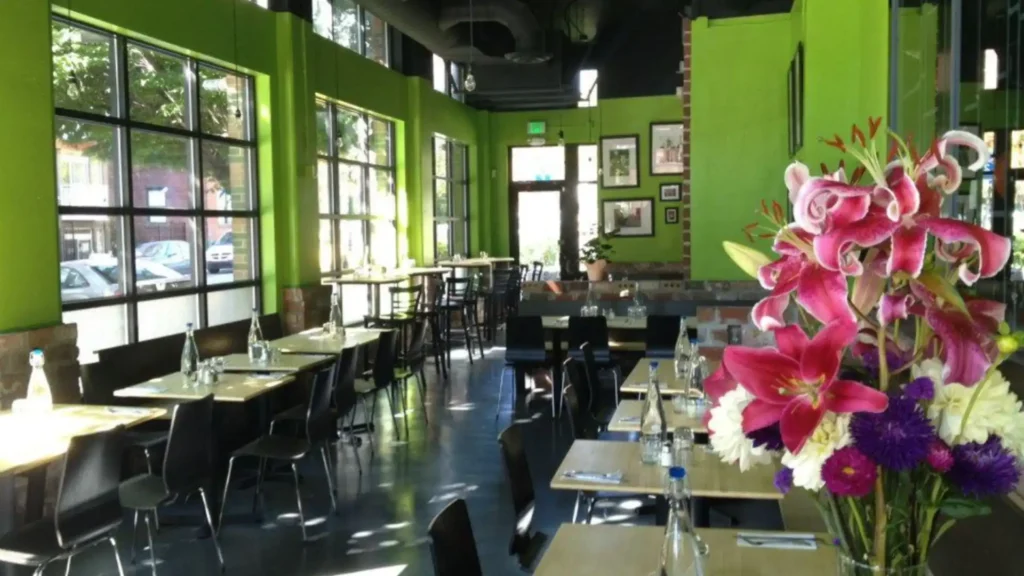 The executive producer, Chris Coelen, told Variety "We wanted people to all be living, currently in the same place. It's too difficult if you're from Tampa and they're from Portland, that throws another wrench in. We wanted to give them a real shot at making their love and their marriage work."
Santa Clarita, California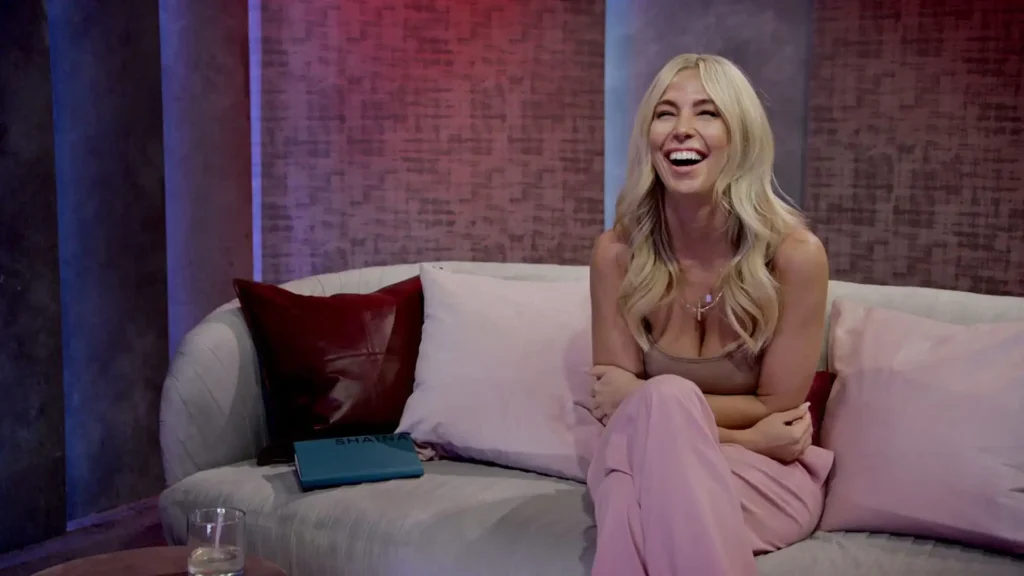 Santa Clarita is a City in California, It is located north of Los Angeles and is home to the Six Flags Magic Mountain theme park with roller coasters. The cast and crew filmed the pods and the living quarters for all of the participants in the series in this location. Most of the interior scenes were filmed in this location.
Love Is Blind Season 4 Official Trailer