Longmire Filming Locations: Longmire is an Action, Crime, Drama, and Western Television Series which is created by John Coveny and Hunt Baldwin.
When and Where Was Netflix's Series Longmire filmed?
Longmire Filming Locations-
📍New Mexico, USA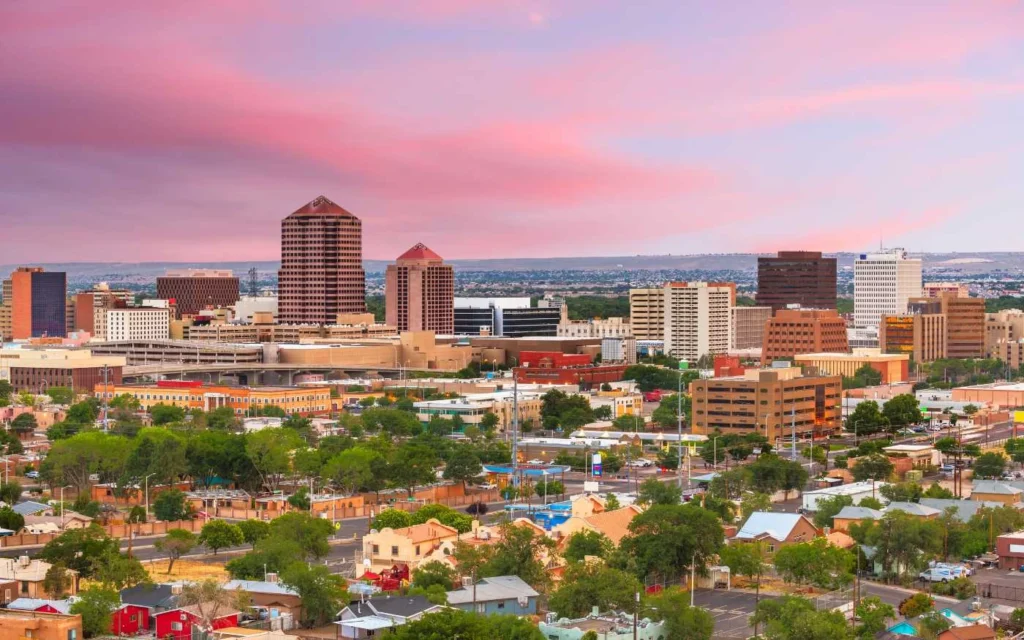 New Mexico is a US State which is located in the Southwestern United States and noted for its stunning landscapes and diverse array of attractions. Santa Fe is the capital of New Mexico. It is one of the mountain states of the present Rocky Mountains located in the south of the United States.
Santa Fe, New Mexico, USA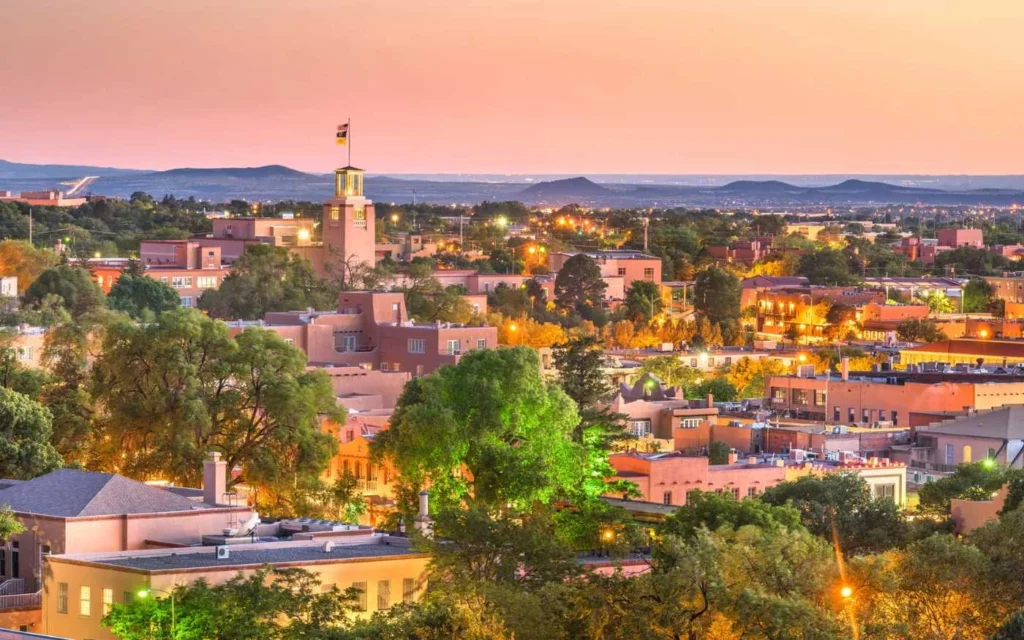 Santa Fe is a delightful and ancient city located at an altitude of 7000 feet in the state of New Mexico, USA. Primarily it is in the Sangre de Cristo foothills, New Mexico's capital. The Pueblo-style architecture here is famous around the world. Some scenes of Longmire were shot in Santa Fe.
Red River, New Mexico, USA
Red River is a Town in New Mexico this resort town is mainly located in Taos County, in the Sangre de Cristo Mountains. At the 2020 census, it had a population of 542. The production team also filmed several scenes for the series around the Red River in New Mexico.
Eagle Nest, New Mexico, USA
Eagle Nest is a Village in New Mexico that is mainly located in Colfax County, Located along the Enchanted Circle Scenic Byway, this small summer home and resort destination has been used for the filming of the series.
Las Vegas, New Mexico, USA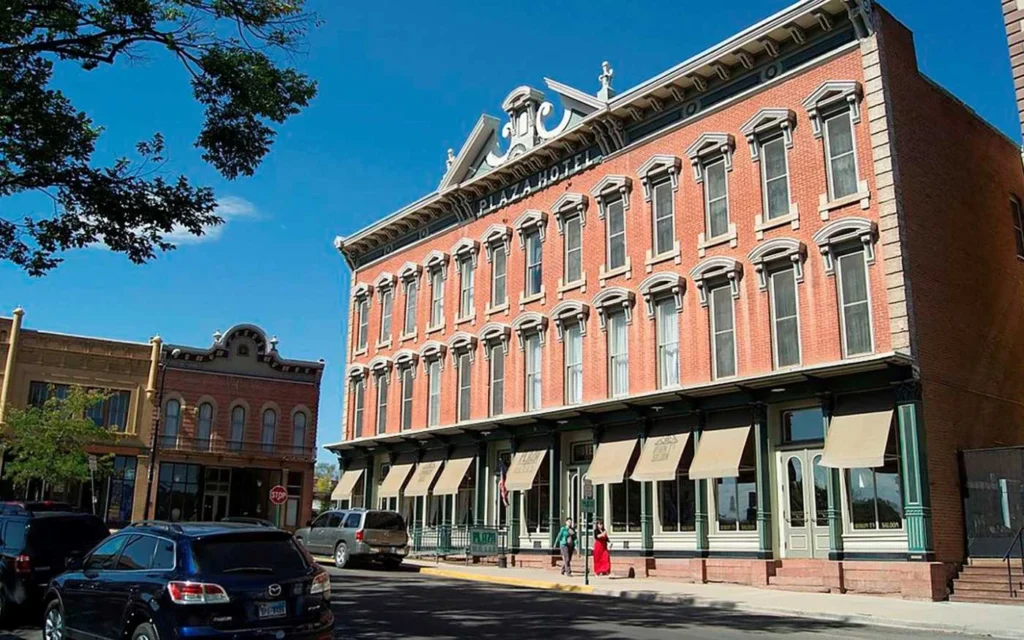 Las Vegas is a City in New Mexico that is Noted for its shipping point for wool, Santa Fe National Fores, livestock, lumber, and dairy products. It is also a county seat of San Miguel County. Las Vegas, New Mexico has also been used as a filming location in the Longmire series.
Other Filming Locations of the Longmire Series:
The funeral location is shown in "Down by the River", the first episode of season 4 of the Longmire series is actually Filmed at St. Paul's Peace Episcopal Church, Las Vegas, New Mexico.
Scenes for "What Happens on the Rez…", the tenth episode of season 4 of Longmire, were filmed around Española, New Mexico.
Scenes for "Unquiet Mind", the first episode of season 2 of Longmire, were filmed in various locations in New Mexico including:-
Taos, New Mexico
Red River Ski Area, New Mexico
Eagle Nest, New Mexico
Angel Fire, New Mexico
Longmire Overview
Longmire Official Trailer