Loki Season One Filming Locations: Loki is an Action, Adventure, Fantasy, and Sci-Fi Television Series which is Created by Michael Waldron. It is based on Marvel Comics.
When and Where Was Disney+'s Loki Season One Filmed?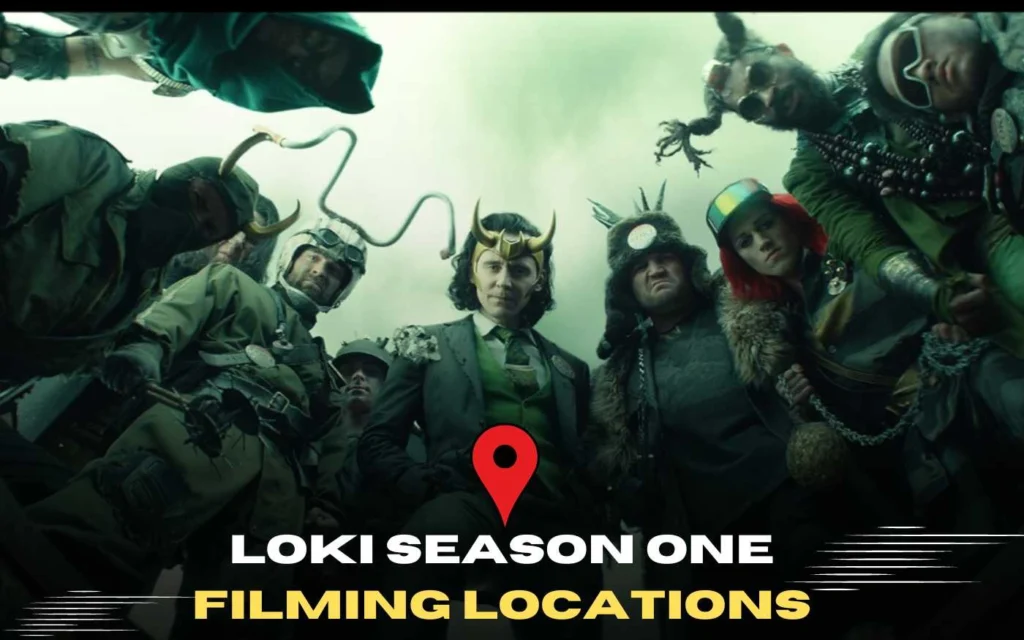 Loki Season One Filming Locations-
📍Atlanta, Georgia, USA
Georgia is a southeastern US state and Atlanta is the Capital of Georgia, this film was shot in several locations in Georgia. Georgia's capital and largest city, Atlanta, is home to the Georgia Aquarium and a National Historic Site dedicated to the life and times of African-American leader Martin Luther King Jr.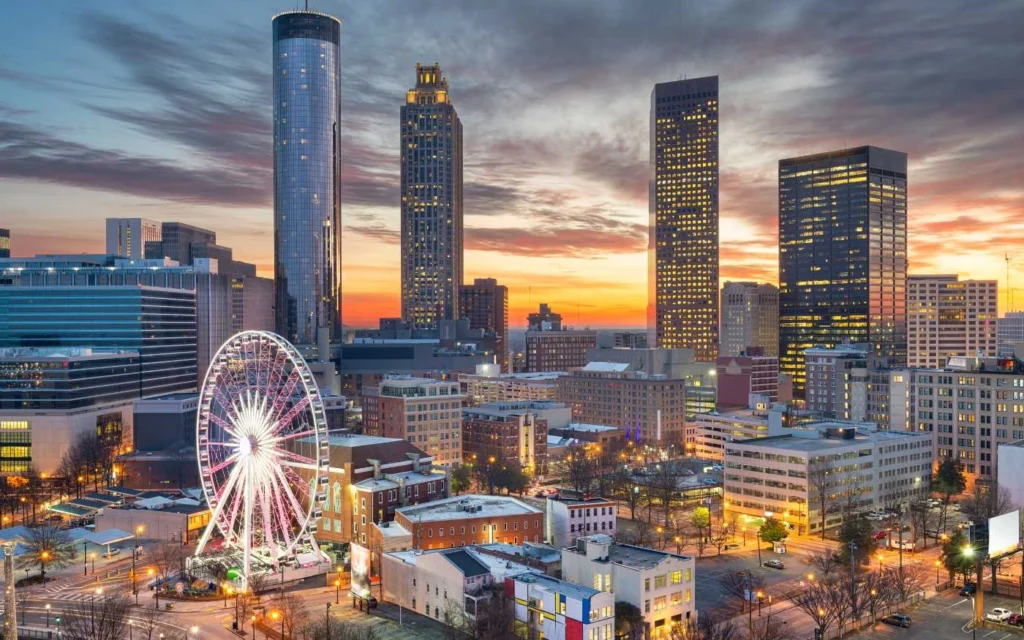 The Atlanta Marriott Marquis, located at 265 Peachtree Center Avenue Northeast, served as the TVA headquarters in Season 1 of the Loki series. Autumn Durald Arkapaw serving as cinematographer for season 1.
Cast members were seen shooting scenes for Season 1 at the North DeKalb Mall from February 25 to 29, The mall was converted into a 2050 superstore for filming, called "Rockskart".
📍Pinewood Atlanta Studios, Atlanta, Georgia, USA
Address: 461 Sandy Creek Rd, Fayetteville, GA 30214, United States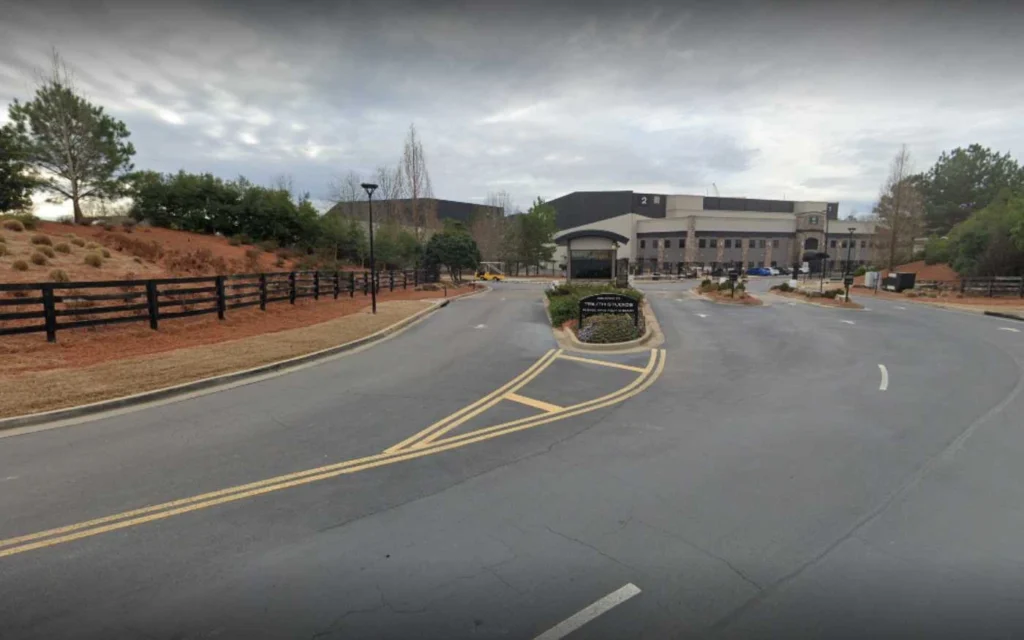 Trilith Studios (Pinewood Atlanta Studios) is a Movie studio in Fayetteville, Georgia located at 461 Sandy Creek Road in downtown Fayetteville which is home to several facilities such as sound stages and production offices. This studio has been used for the filming of many movies, TV shows, and TV series, it is mainly produced by Marvel Studios.
The filming of the first season of the Loki series took place mostly in Atlanta, Georgia. In addition to Atlanta, the Action and Adventure Series Loki was shot in Georgia's Trilith Studios.
The production crew built a practical set for season 1 at located at 461 Sandy Creek Road in Fayetteville, the county seat of Fayette County, formerly known as Pinewood Atlanta Studios.
Related: Loki Season Two Filming Locations
Loki Overview
The series follows the heroic villain Loki in a new series following the events of "Avengers: Endgame" in which Loki resumes his role as the God of Mischief.
Loki Season One Official Trailer