Lessons in Chemistry Filming Locations: Lessons in Chemistry is a Drama Television Series Created by Lee Eisenberg and Scripted by Lee Eisenberg, Elissa Karasik, Emily Fox, Bonnie Garmus, and Susannah Grant.
It is based on American author Bonnie Garmus' novel of the same name, The Series stars Brie Larson, Lewis Pullman, Aja Naomi King, Stephanie Koenig, Patrick Walker, Thomas Mann, Kevin Sussman, Beau Bridges, and many more…
When and Where Was Apple TV+'s Series Lessons in Chemistry filmed?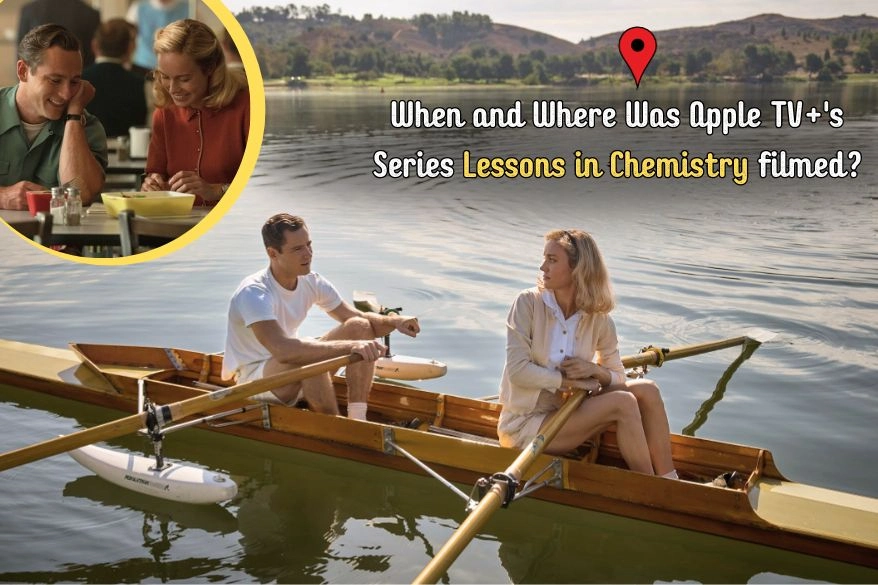 Lessons in Chemistry Filming Locations-
The Lessons in Chemistry series is filmed in the United States. If you want to know about the locations in the USA where Lessons in Chemistry was filmed read the article below:-
📍Los Angeles, California, USA
California is a western U.S. state and also has a Hollywood sign which adds to its beauty, the venue includes studios such as Universal, Paramount Pictures, and Warner Bros. that offer behind-the-scenes tours. After filming in New Jersey, filming moved to Los Angeles.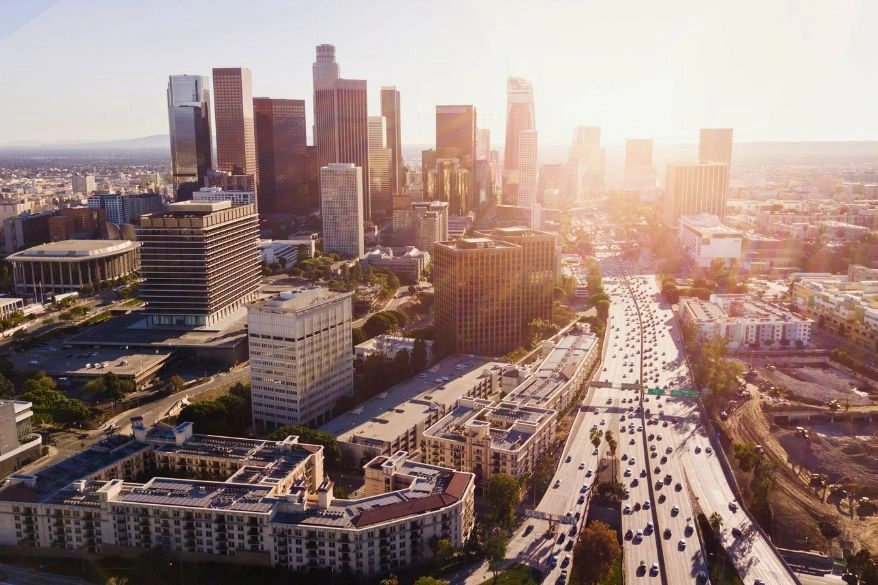 Los Angeles is a large California city in the south and the center of the country's film and television industries. Los Angeles is noted for Hollywood stars, TV and Film industries, and gorgeous beaches. You will see many of the LA locations in most of the scenes in this Series.
Address: Los Angeles, CA 90744, United States
You can clearly see the scenes around the Harbor Freeway Interchange in Los Angeles in this series.
Ace*Mission Studios in Los Angeles, California
Address: 516 S Mission Rd, Los Angeles, CA 90033, United States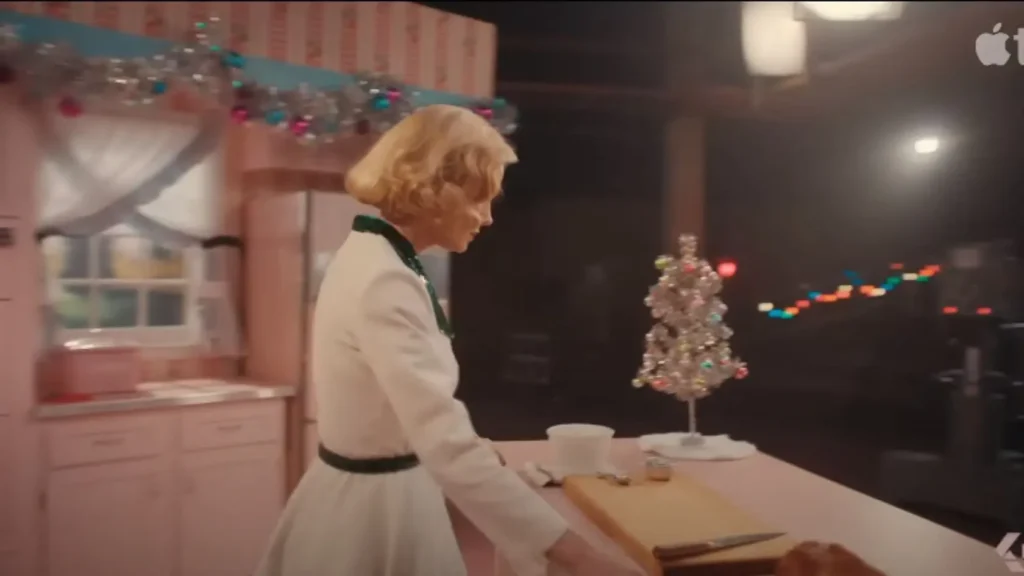 According to Screenrant reports, Elizabeth's home and the television studio are not real. The interior sets were built for the filming of various scenes of the movie.
Cat Smith who is a Production decorator, interviewed with House Beautiful about how she designed sets for the series that looked realistic like in the 1950s, including the lab where Elizabeth and Calvin work.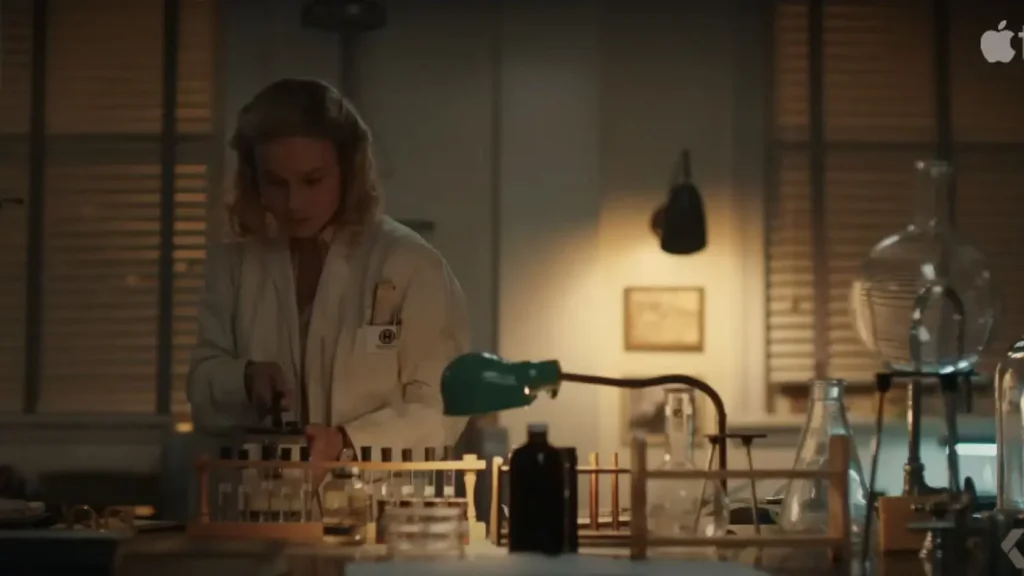 Pasadena, California
Pasadena is another filming location where filming of the series took place. The majority of all exterior and outdoor scenes were shot in Pasadena. The house shown in the show is supposed to be located in Sugar Hill, California.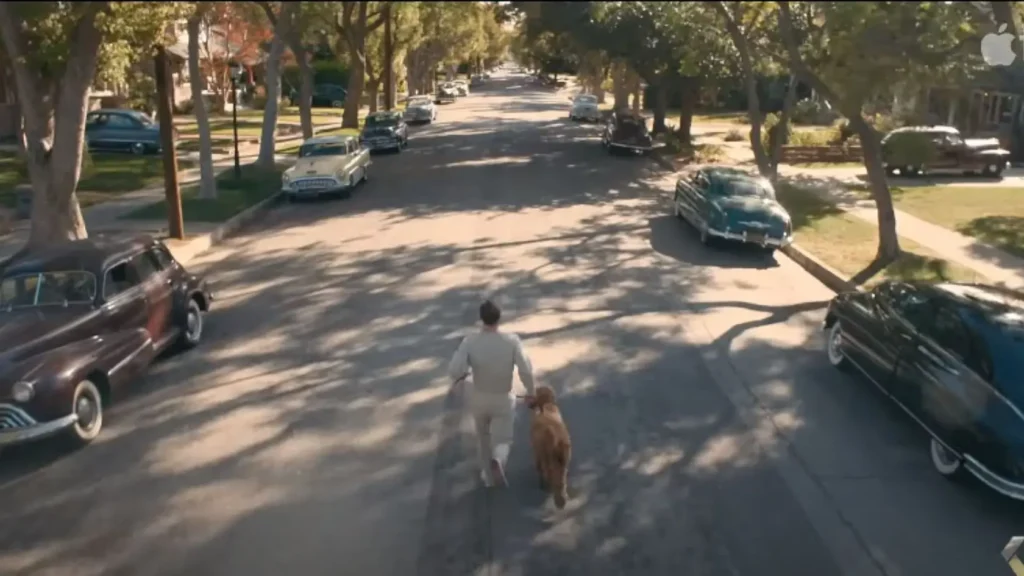 However, it is not clear where other scenes were filmed such as the scene where Elizabeth and Calvin go out on a boat and share their first kiss. But, it was filmed in and around Pasadena or somewhere closer to Los Angeles.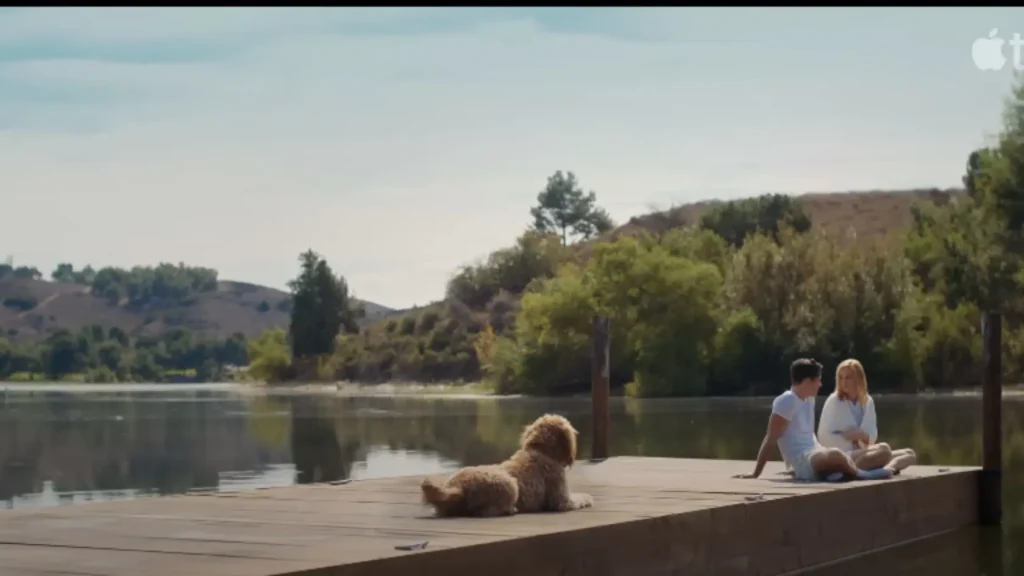 Other filming locations of this series have not been revealed yet. Stay tuned to the post for information about other locations, we will keep updating.
People also ask:-
What is the Filming Location of the Lessons in Chemistry?
When did Lessons in Chemistry start filming?
Where you can watch Lessons in Chemistry?
Plotline of Lessons in Chemistry
Set in the early 1960s, The series follows Elizabeth Zott, One who dreams of becoming a chemist, But her dream is shattered when she finds herself pregnant and alone, so she is fired from the laboratory.
Lessons in Chemistry Official Trailer