South Korean actor and filmmaker "Lee Jung-Jae" well known for his role in Squid Game is now entering Hollywood and as a Korean actor, there have been some challenges when it comes to film English series.
Lee talked about his upcoming series "The Acolyte" at the second Blue Dragon Series Awards event in Incheon, Korea. The Acolyte will wrap up filming in May as planned. Lee spoke about his challenges filming a series in English.
When Lee was asked how he had been for the past year, Lee said "I filmed the Star Wars TV series until May this year. It was an all-location filming in London."
"I filmed in Europe and elsewhere. It was a meaningful experience for me personally. I had a hard time because there were so many English lines, but it was fun. The actors and staff who worked with me helped me a lot, so I finished filming happily." He added.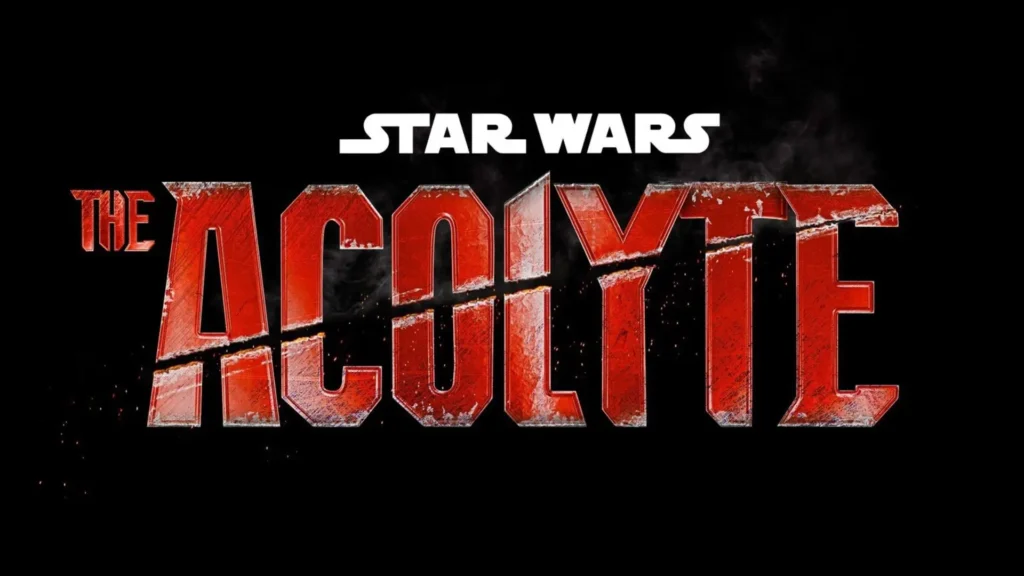 The Acolyte is an upcoming series that is set for release sometime in 2024. The Acolyte is set at the end of the High Republic era the world of shadowy secrets and emerging dark side powers which is approximately 100 years before Star Wars: Episode I The Phantom Menace (1999) and will feature a strong cast of Jedi as they all will investigate an emerging threat to the galaxy which will be led by Amandla Stenberg who will play the role of a former padawan.
Lee also talked about season 2 of Netflix's series "Squid Game", which recently released the cast lineup "I can't tell you because the security is thorough. It's certain that I'll appear as Seong Gi Hun." Lee Jung Jae said.