Knives Out Filming Location: Knives Out is a 2019 American mystery film that was written and directed by Rian Johnson and produced by Johnson and Ram Bergman. Netflix paid $469 million for the rights to 2 independent sequels in March 2021 written and directed by Johnson.
The first sequel of the movie named Glass Onion: A Knives Out Mystery, was released in theatres and on Netflix on December 23, 2022. The movie follows a master detective, Benoit Blanc who investigates the death of the patriarch of a wealthy, dysfunctional family.
The movie cast includes Daniel Craig, Chris Evans, Ana de Armas, Jamie Lee Curtis, Michael Shannon, Don Johnson, Toni Collette, LaKeith Stanfield, Katherine Langford, Jaeden Martell, and Christopher Plummer.
Knives Out Filming Location: Where was Knives Out Filmed?
Film Name
Knives Out
Filming Locations
Europe: Greece (Porto Heli, Spetses), Serbia (Belgrade)

North Easton, Massachusetts, USA, South Hamilton, Boston, Easton, Massachusetts
Filming Dates
October to December 2018
Release Date
February 7, 2020
Knives Out Filming Location: Where was Knives Out Filmed?
Knives Out Filming Locations
Knives Out was shooted in 525 Maple St, Ames Borderland Mansion, Borderland State Park, Boston, Easton, Flat Penny Bar & Grill, Hunnewell Estates Historic District, Marlborough, Maynard, Medfield, Medical Examiner's Office Fire, Natick, Waltham, and Wellesley.
Knives Out Filming Locations in Europe
Porto Heli, Greece (Europe)
Address: Port of Porto Heli, Porto Heli Town, 21300, Greece.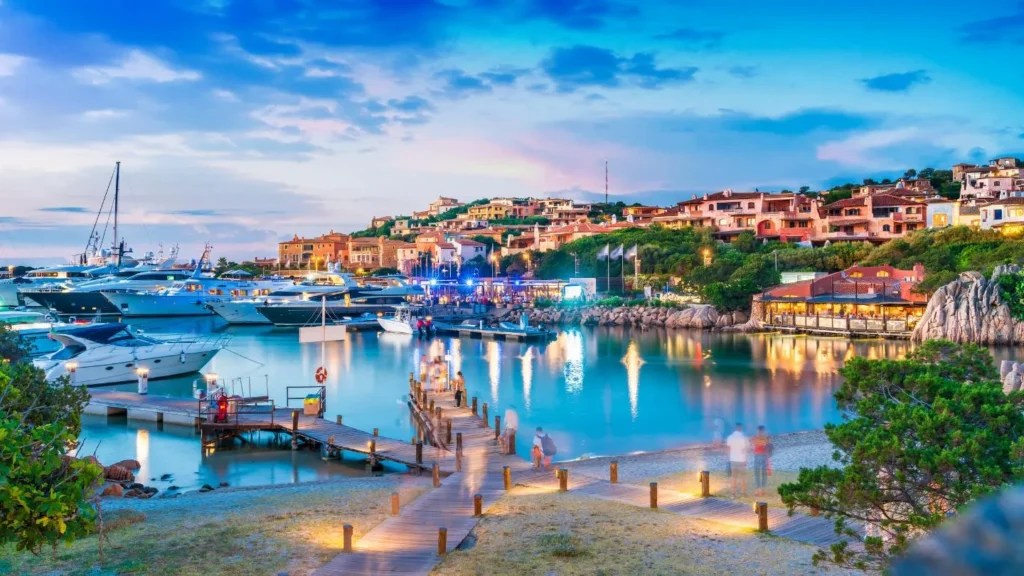 Porto Heli is a summer resort town in the municipality of Ermionida in the southeastern part of Argolis, Greece. The island of Spetses is located 6 km south of Porto Heli. Johnson who is the Academy Award-nominated writer-director, Aman Resorts' Villa 20 at the Amanzoe Hotel in Porto Heli was an unexpected and pleasant discovery.
Johnson was determined to shoot Glass Onion: A Knives Out Mystery completely there. The picturesque Villa 20 was designed by Ed Tuttle and Marios Angelopoulos and is bounded by hills, the Peloponnese, and the Aegean Sea. Kathryn Hahn plays the character of Claire Debella in Glass Onion: A Knives Out Mystery. Villa 20 is a 9-bedroom villa in the Amanzoe resort that serves as the lush mansion of tech billionaire and Alpha co-founder Miles Bron
Spetses, Greece (Europe)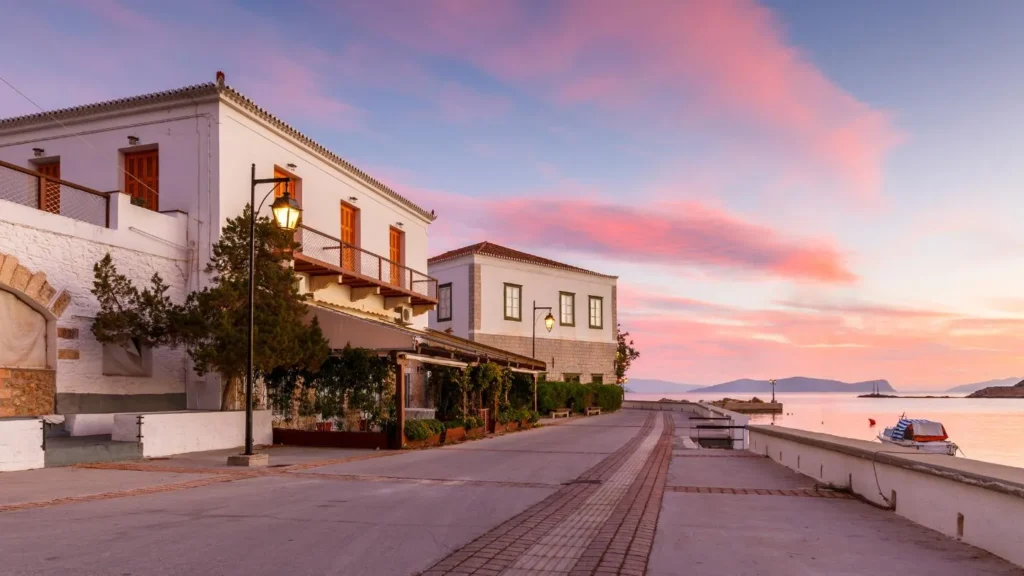 Spetses is an upscale affluent island in Attica, Greece, and is included as one of the Saronic Islands. Spetses was part of the old prefecture of Argolis and Corinthia Prefecture which is now divided into Argolis and Corinthia.
Spetses is Bron's private island in the whodunit where he invites his frenemies to get away from COVID-19. Bron has fun with them and they all party there, until a murder takes place.
To reach the island, the characters reach the port of Dapia, which is located on Spetses' northeast beach. Dapia has been used amply in the movie. The Poseidonion Grand Hotel at port Dapia can also be seen in the movie trailer and backdrop.
Belgrade, Serbia (Europe)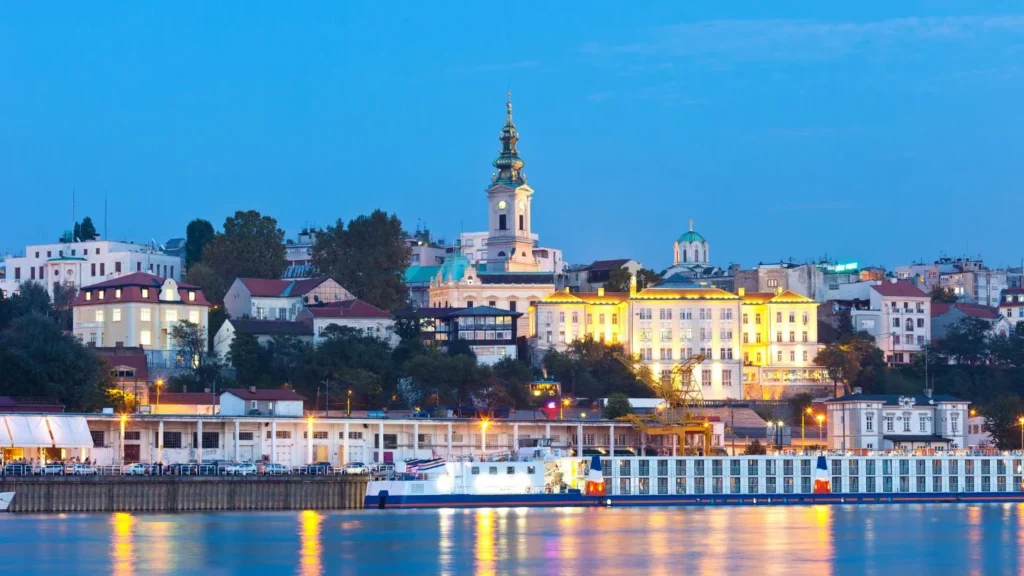 Belgrade is the capital and largest city in Serbia and is located at the confluence of the Sava and Danube rivers and the crossroads of the Pannonian Plain and the Balkan Peninsula. The Serbian capital of Belgrade was where the last trudge of the movie was done.
This is located 868 km from Spetses, Belgrade, and covers all the interior shots for the movie. The living room of Bron's house was generated atop a stage in Belgrade, while the Porto Heli property was used for shots of guest rooms. But the Greek villa was in need of a glass pavilion on top, which did not sit well with the movie title.
The film's production designer Rick Heinrichs studied an actual onion for the glass onion. He and his team constructed a glass structure in the UK, which was put together again in Belgrade.
Release Date
Knives Out premiered at the Toronto International Film Festival on September 7, 2019, and were theatrically released on November 27, 2019.
Knives Out was released on February 7, 2020, on Digital HD and on DVD, Blu-ray, and 4K on February 25. It was made available on the streaming service Amazon Prime on June 12, 2020. (External Link: IMDB)