Being the mother of 4 kids Kim Kardashian shared her journey through motherhood during her appearance on Jay Shetty's podcast, On Purpose.
Jay Shetty asked Kim about how she managed to raise her four kids with her ex-husband, Kanye West. "I think they grew up seeing the cameras, and they grew up seeing that even as babies, you know, we'd walk out and there would be paparazzi, so it's not really something that they acknowledge a lot," Kim Kardashian said.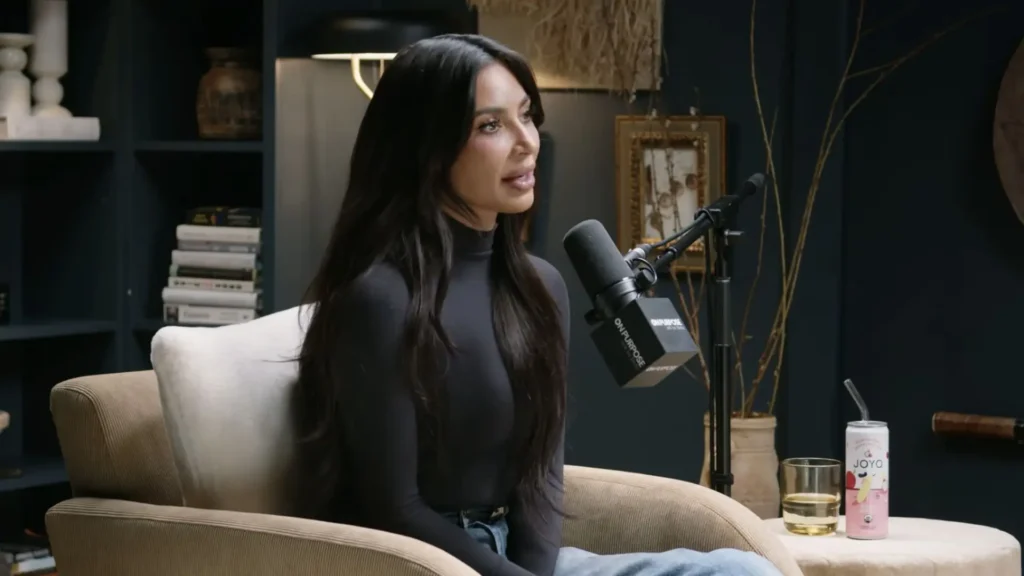 "But you know, my daughter is really vocal. She'll tell them when she doesn't want them around and to leave her alone and to stop, and I love that they use their little voices, but they also have such a normal life and such a different life away from all of that too," she added.
Kim's kids have always been in the spotlight and also appeared in episodes of the family's series, Keeping Up With the Kardashians, and the spin-off, The Kardashians.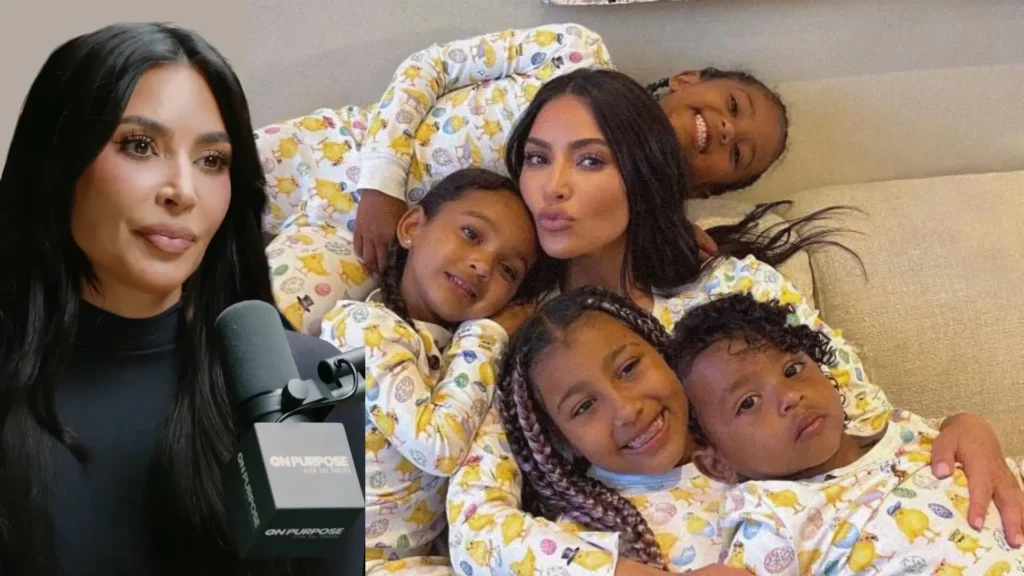 Kim was slammed by fans a few days back for "forcing" North to tag along to late-night events when North was spotted courtside with her mom at a Los Angeles Lakers basketball game.