Juno Temple will be the cast member of the upcoming Venom 3. After Juno's hit Apple series Ted Lasso on the way Juno Temple will be back on the screen with a major global franchise Marvel's Venom 3.
Juno Temple earned Emmy and SAG nominations for her performance on Ted Lasso. According to Deadline, Juno Temple will be starring alongside Tom Hardy who played the titular antihero in Sony and Marvel's upcoming Venom 3.
There are no plot details as such and according to reports Temple's role in the film will be significant. Another casting member of the film has not been announced yet nor is it known what will be Juno Temple's character.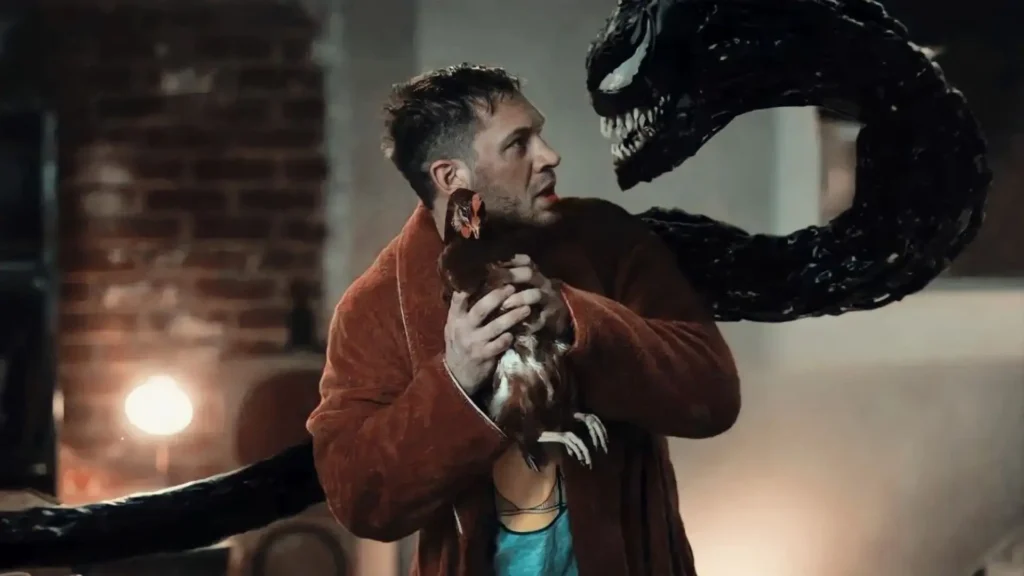 Tom Hardy confirmed in February 2023 that Venom 3 was in pre-production. Tom Hardy who played Eddie Brock in the film an investigative journalist who becomes the host of Venom.
Venom was released in the United States on October 5, 2018, and the sequel, Venom: Let There Be Carnage, was released on October 1, 2021, by Sony Pictures Releasing, and a third film is in development. Here is the trailer check it out.