Jumanji 2 Filming Locations: Jumanji 2 is a 2017's PG-13 Rated American Action, Adventure, and Comedy film Directed By Jake Kasdan and Penned by Writers Chris McKenna, Erik Sommers, and Scott Rosenberg.
Jumanji: Welcome to the Jungle film is the third installment in the Jumanji film series and a standalone sequel to the 1995's film Jumanji. The film star Dwayne Johnson, Jack Black, Kevin Hart, Karen Gillan, Nick Jonas, Bobby Cannavale, and many more…
Jumanji 2 Filming Locations- Where was Jumanji 2 filmed?
The filming of this movie was originally going to take place in the United States. Principal photography and shooting began on September 19, 2016, in Honolulu, Hawaii, and was completed on December 8 in Atlanta.
Here is a guide to all the locations of Jumanji 2 Filming Locations:
The film's main filming location is the Kualoe Ranch Nature Reserve in Honolulu, Hawaii. In the below article, we will see the different places where the film was filmed.
Are you one of those who loves to discover the filming locations of your favorite Movies or TV Series? This is the right place for you to check the filming locations from various movies and tv serieses.
Honolulu, Hawaii, USA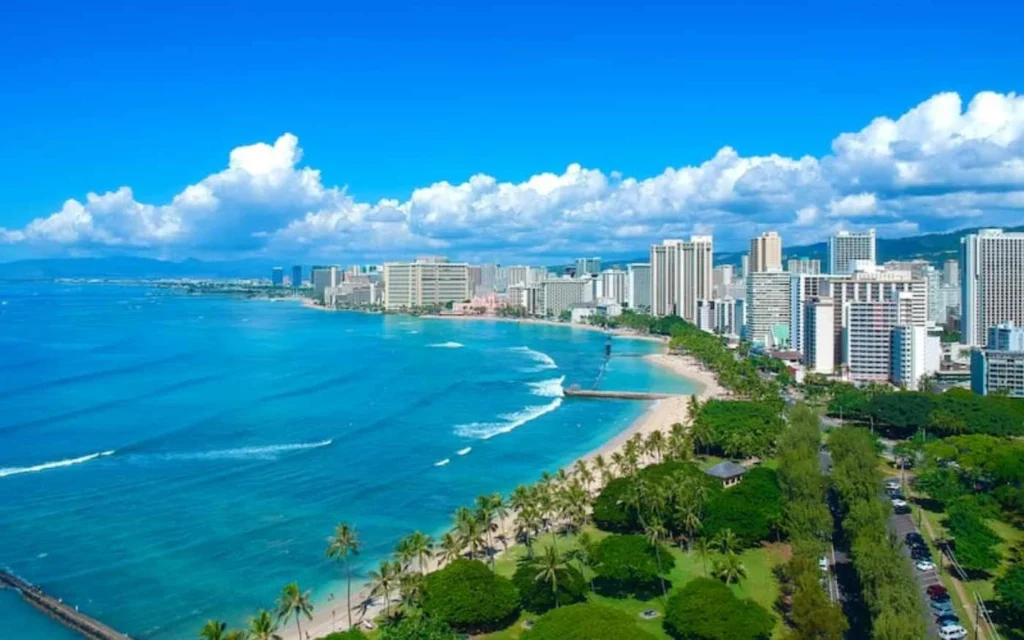 Honolulu is the capital of Hawaii and is on the south shore island of Oahu, and is also the gateway to the American island chain. Honolulu is considered a major center of East-West and Pacific cultures, cuisine, and traditions including international trade, and military defense. Many Portions of this movie were shot in Honolulu, Hawaii.
Hilo, Hawaii, USA
Hilo is a Census-designated place Which is Located in Hawaii. This city in Hawaii is commonly referred to as the Big Island in the state of Hawaii.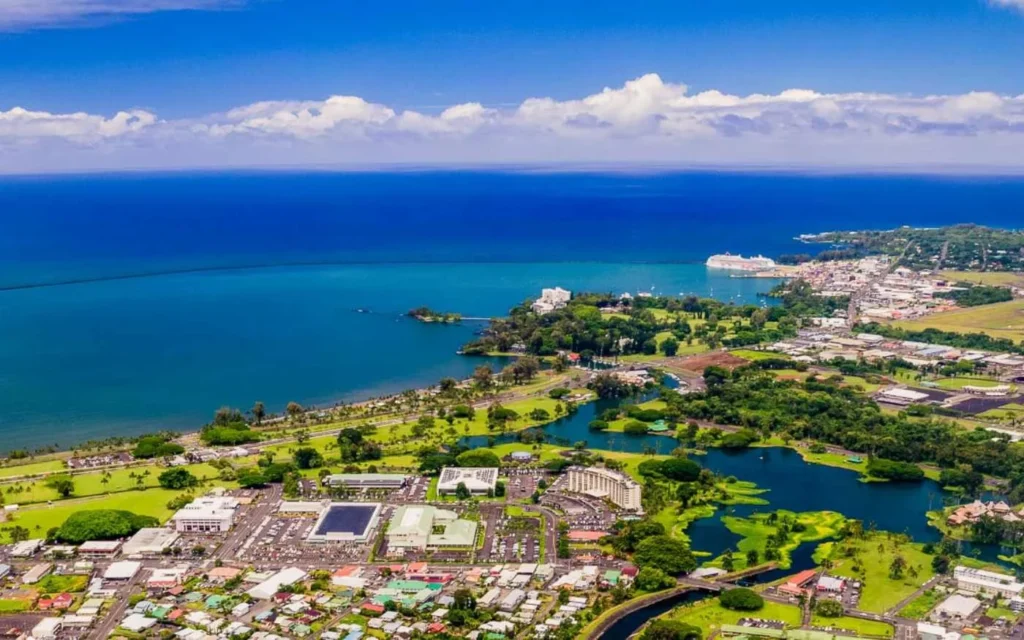 Veluku River State Park here is famous Because the park has colorful mist effect venues or Rainbow Falls. The south side of Hilo is Hawaii Volcanoes National Park, home to rainforests and volcanoes. It is also one of the selected locations for filming. The waterfall scene here is shown in the filming
Atlanta Metro Studios, Union City, Georgia, USA
Address: 6010 Studio Way, Union City, GA 30291, United States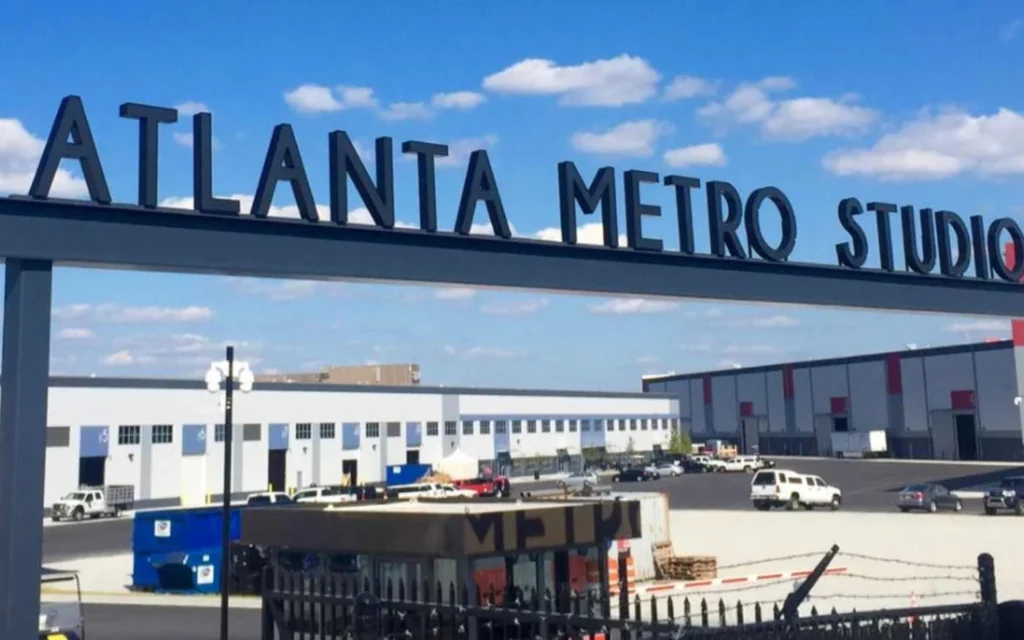 Atlanta Metro Studios is one of Atlanta's major purpose-built sound stage complexes, and Atlanta Metro Studios is located just south of Hartsfield-Jackson Airport. It is also one of the selected locations for filming. It is also an ideal choice for multiple-material production.
1646 Friar Tuck Rd NE, Atlanta, Georgia, USA
Atlanta is located in the southeast Chattahoochee River in the foothills of the Appalachian Mountains and it is a city in the capital of the US state of Georgia, According to the 2020 US Census, Atlanta is the 8th most populous city in the Southeast and the 38th most populous city in the U.S.
Much information about this place is not available, This property is primarily located on a flat corner plot overlooking the Ainsley Club Golf Course. This was designed for fun, it is loaded with many features. The exterior of Alex's house featured in the movie was shot on location.
Westlake High School, 2400 Union Rd SW, Atlanta, Georgia, USA
Address: 2400 Union Rd SW, Atlanta, GA 30331, United States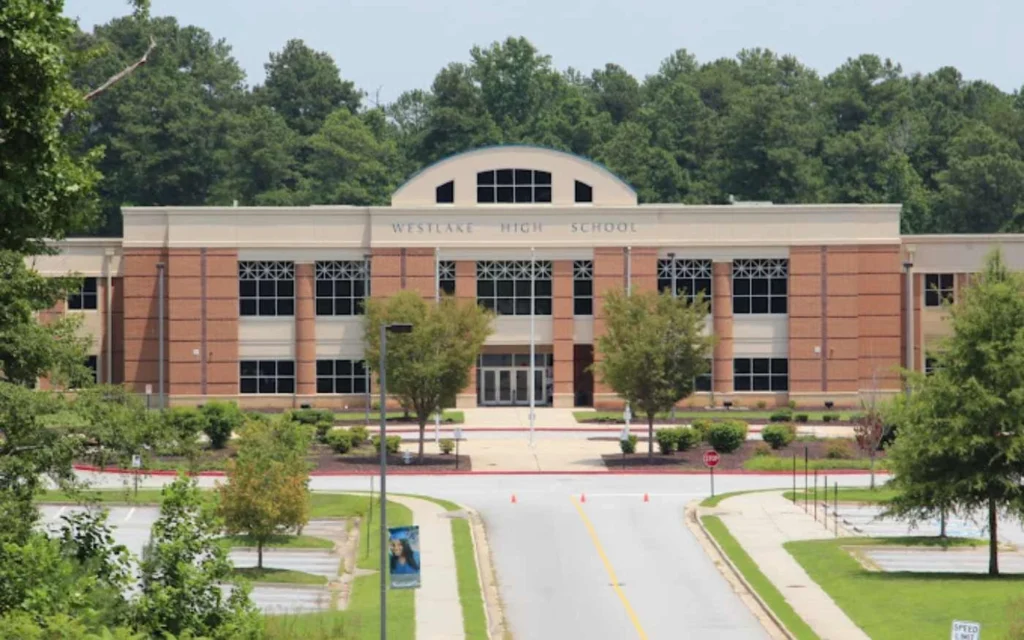 Westlake High School is a State school located in Atlanta, Georgia, The school is also accredited by the Georgia Department of Education and the Southern Association of Colleges and Schools. Filming of the film also took place outside Brantford High School.
Santa Clarita, California, USA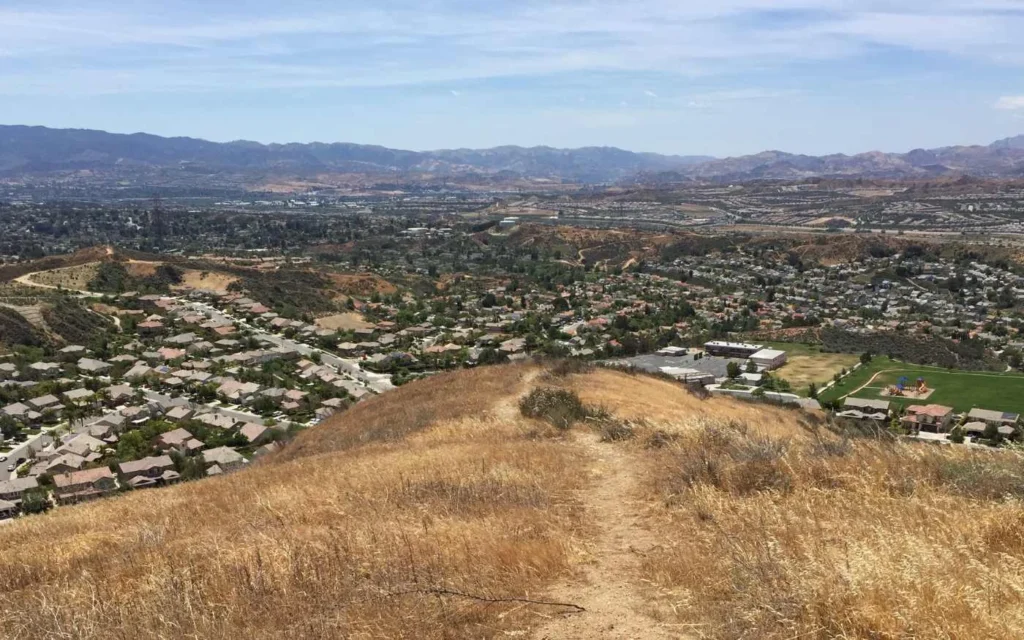 Santa Clarita is a City in California, It is located north of Los Angeles and is home to the Six Flags Magic Mountain theme park with roller coasters. There is also a water park here in the summer season, in which there are many long slides etc. Many scenes of this film were also shot here.
Jumanji 2 Overview
Four teens get pulled into a magical video game, and the only way to escape this magical video game is by working together to finish the game.
Jumanji 2 Official Trailer
The Comedy and Drama film Jumanji 2 was released theatrically in the United States on October 9, 2020, by Netflix, and now Jumanji 2 is also Available to Watch on Netflix. (External Link: IMDB)
What is the Filming Location of Jumanji 2?
Jumanji 2 was Filmed in the United States.
When was Jumanji 2 filmed?
Jumanji 2 filming started on August 2016 to 8 December 2016.
Where can you watch Jumanji 2?
Jumanji 2 is Available to Watch on Netflix.