Journey to Bethlehem Filming Locations: Journey to Bethlehem is an Adventure, Family, and Musical Film which is directed by Adam Anders and Scripted by Adam Anders and Peter Barsocchini.
Synopsis: This is one of the greatest stories ever told which is full of live-action Christmas songs or daring adventures. You can watch it with your family.
The film's story follows Mary and Joseph and shares the faith, humor, and spirit of a classic Christmas song with Pop Geaton in the retelling of Jesus' birth.
When and Where Was Sony Pictures Releasing's Film Journey to Bethlehem filmed?
Journey to Bethlehem Filming Locations-
According to IMDB reports, Most of the scenes in Journey to Bethlehem have been shot in Spain. Without wasting a moment, let's talk about the places in Spain where the production team set up camp and make sets for filming:-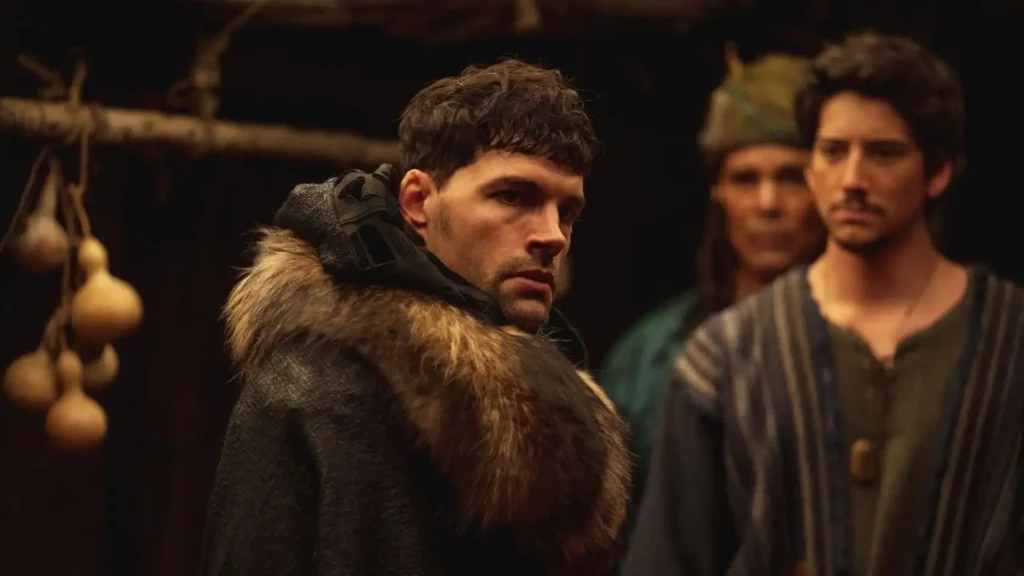 📍Almería, Andalucía, Spain
Andalusia/Andalucía is an Autonomous community in Spain. The large autonomous region of hills, rivers, and agricultural land bordering the southern coast of Spain.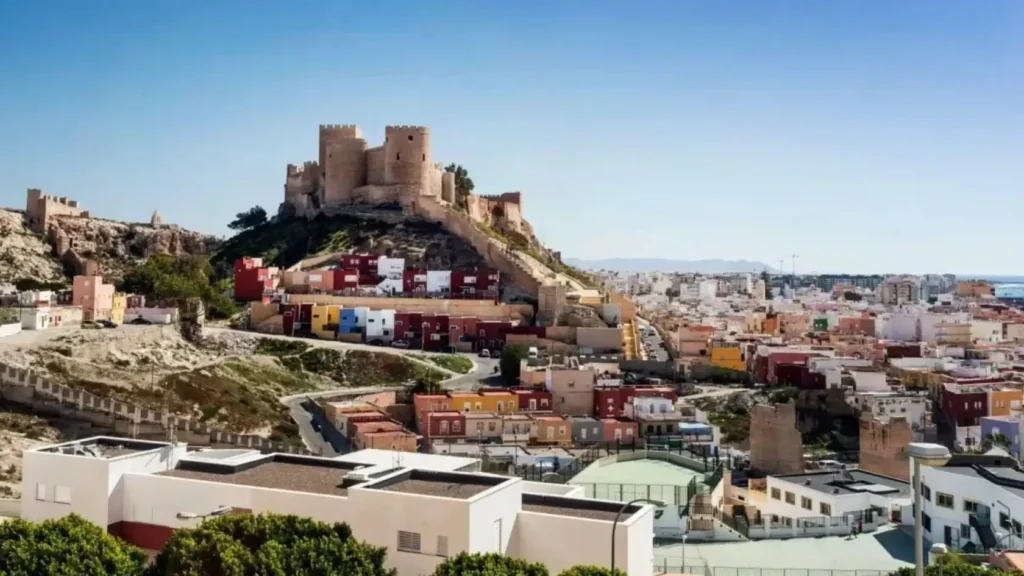 The Production crew set up camps at various locations in Spain for filming. Spain is a European country, and its Autonomous community Andalucía is the primary filming location for Journey to Bethlehem.
For the filming of Journey to Bethlehem, Spain's southeast city Almería was shot and its locations can be seen in the background of the film.
📍El Chorrillo, Pechina, Almeria
Address: Calle de los Llanos de Castro, 24, 04259, Almería, Spain
El Chorrillo is a Stage in Spain that has been used to film some of the most famous scenes in the movie, the stage provides a backdrop like a mud village.
📍Playa de Monsul, Cabo de Gata, Almería
Playa de Mónsul is a Beach in Spain noted as the Ensenada de Mónsul, The film crew of Journey to Bethlehem also traveled to Playa de Monsul and set up a camp there to capture the beautiful scenery. The beach scenes shown in the film look as if they were filmed in Palaia de Mosul.
📍Castillo de Santa Bárbara, Alicante, Comunidad Valenciana, Spain
Address: Castillo de Santa Bárbara, 03002 Alicante, Spain
Santa Bárbara Castle (Castillo de Santa Bárbara- Castell de Santa Bàrbara) is a Fortification in Alicante, Spain.
Castillo de Santa Bárbara was one of the locations chosen for the film, where the crew recorded many of the most important scenes or provided the appropriate background for the film.
Apart from the pictures given above, you will also see Alicante in the film or other different places in Almería, which will show the reality according to the story of the film.
People also ask:-
What is the Filming Location of Journey to Bethlehem?
When was Journey to Bethlehem start filming?
Where you can watch Journey to Bethlehem?
Official Trailer