Johnny Depp is finally moving on in his life after the drama in 2022 with his ex-wife Amber Heard. Johnny Depp revealed he will be shifting to the rural English county of Somerset from Hollywood in an interview in April according to the local magazine Somerset Life.
Depp said in his latest interview "the great extrovert that people think. I just love places with characters. British people are cool and will greet you as if you are a neighbor without going over the top."
"I like going to places, seeing things, and meeting people but I'm not the great extrovert that people think. I don't mind if people want an autograph or a brief chat but not when I am having some private time with my family." Depp continued.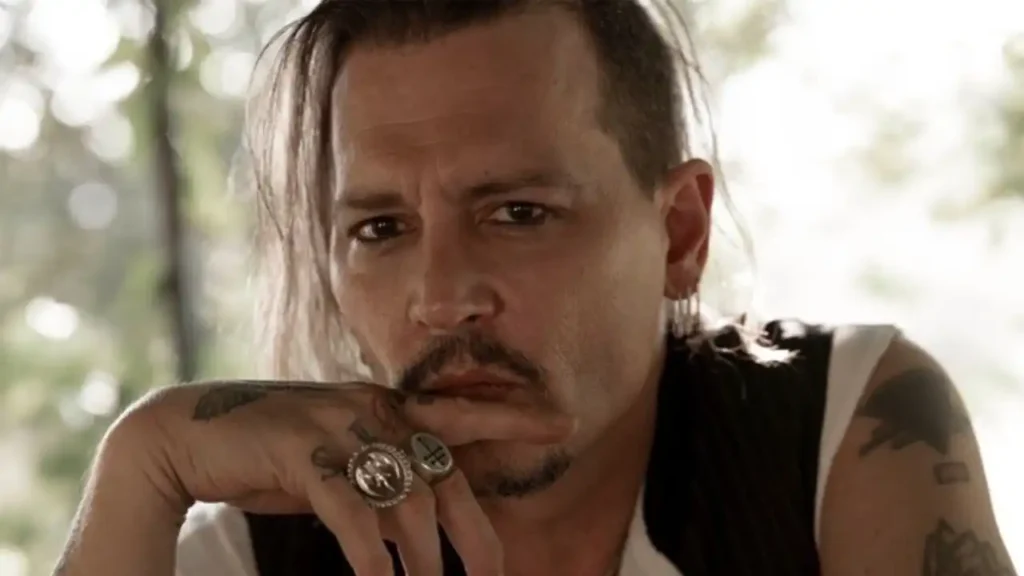 "In truth, I'm quite a shy person. That's one of the great things about Britain, and especially Somerset. I can just be me and that's nice. I can go into shops without being surrounded by people wanting selfies. I don't mind that up to a point, but sometimes it gets a little too crowded." Depp revealed.