An American broadcaster, journalist, actor, producer, lawyer, and politician Jerry Springer is no more among us. Springer died on April 27, 2023, at the age of 79 at his home near Chicago, Illinois.
A family spokesperson Jene Galvin, a family friend and executive producer of Mr. Springer's podcast confirmed in a statement that he died after a brief illness.
According to BBC, Jene Galvin, a friend of Springer's described Jerry Springer as "irreplaceable".
Jene Galvin continued, "Jerry's ability to connect with people was at the heart of his success in everything he tried whether that was politics, broadcasting or just joking with people on the street who wanted a photo or a word,"
"He's irreplaceable and his loss hurts immensely, but memories of his intellect, heart, and humor will live on," he added.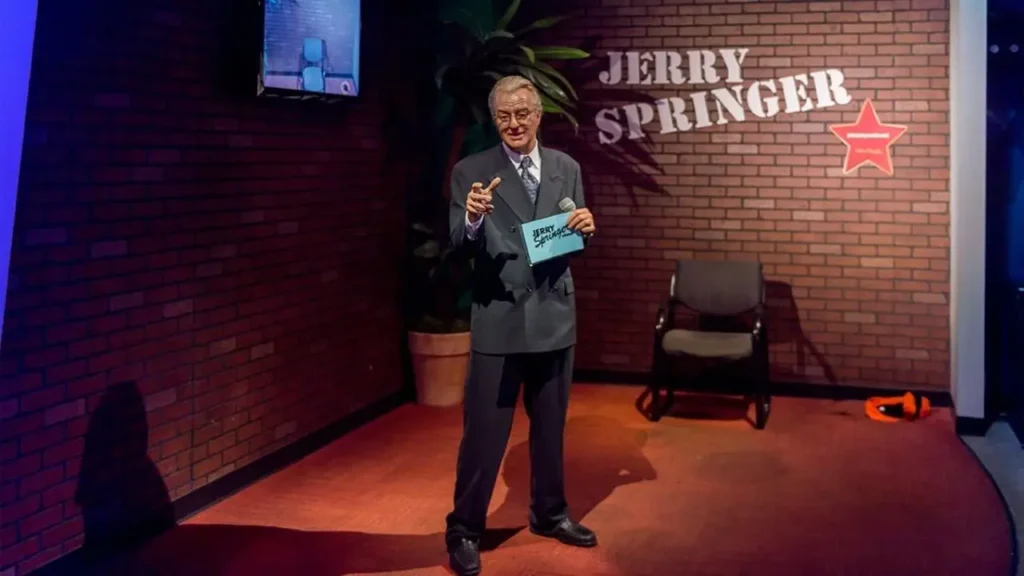 Springer starred in the 1998 film Ringmaster which was largely based on himself, though named "Jerry Farrelly". Springer was known for his talk show and also his work on America's Got Talent and Judge Jerry.
Jerry Springer was father-of-one and was married to media personality Micki Velton for nearly two decades. Jene Galvin is no more among us may god rest his soul in peace.