Jaws Filming Locations: Jaws is a 1975 American thriller film directed by Steven Spielberg, based on the 1974 novel by Peter Benchley.
The film star Roy Scheider, Robert Shaw, Richard Dreyfuss, Lorraine Gary, Murray Hamilton, Carl Gottlieb, Jeffrey Kramer, Susan Backlinie, Jonathan Fille, Ted Grossman, and many more.
The film follows a killer shark that unleashes chaos on a beach community off Cape Cod, and a local sheriff takes responsibility to bring it down.
When and Where was Jaws filmed?
| | |
| --- | --- |
| Film Name | Jaws |
| Genres | Adventure, Mystery, Thriller |
| Filming Locations | United States: Massachusetts |
| Filming Dates | May 2, 1974 |
| Release Date | June 20, 1975 |
Where Jaws Filming Locations- Where was Jaws filmed?
Jaws Filming Locations
The filming of the film began on May 2, 1974, on the island of Martha's Vineyard, Massachusetts. In the below article, we will see the different locations where the film was filmed.
Jaws Filming Locations in the United States
There are several locations in the USA that are frequently used for filming. If you're planning to visit in the United States, you can visit these popular filming locations to actually see them and experience the filmy world.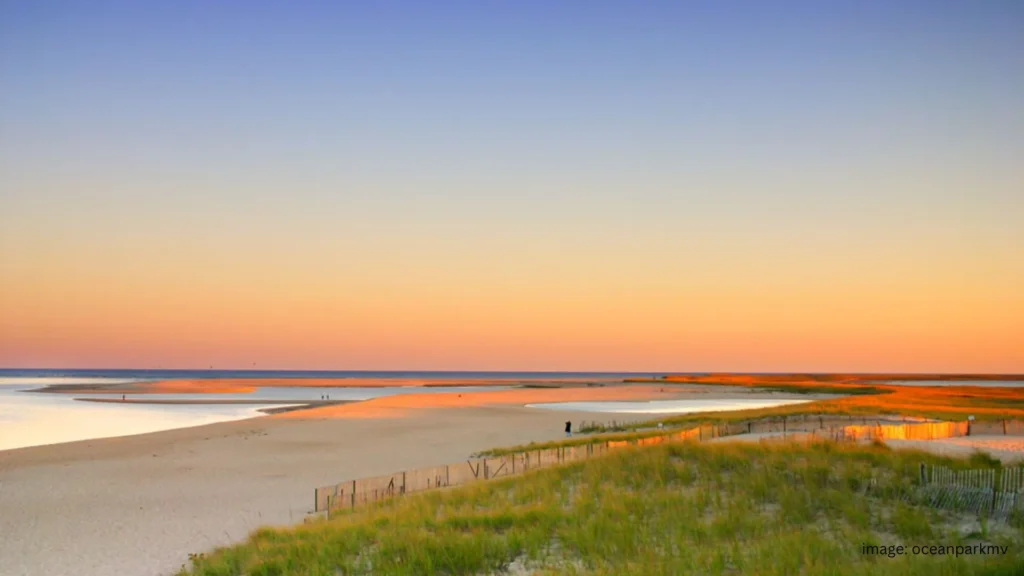 1. Edgartown South Beach
In the opening scene, The bonfire scene is filmed on the sandy dunes of South Beach, Katama. Some scenes were filmed at Cow Beach in Edgartown.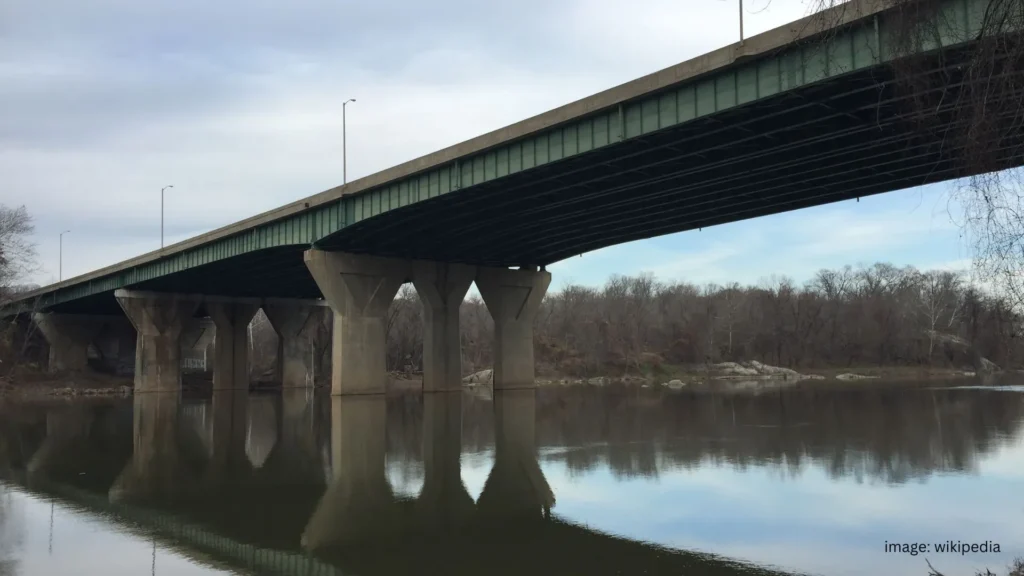 2. American Legion Memorial Bridge
Address: 267-125 Seaview Ave, Edgartown, MA 02539, United States
Jaws Bridge is a Bridge in Edgartown, Massachusetts, Located in Joseph Sylvia State Beach, also noted as the American Legion Bridge and formerly the Cabin John Bridge. Some scenes from the film were shot.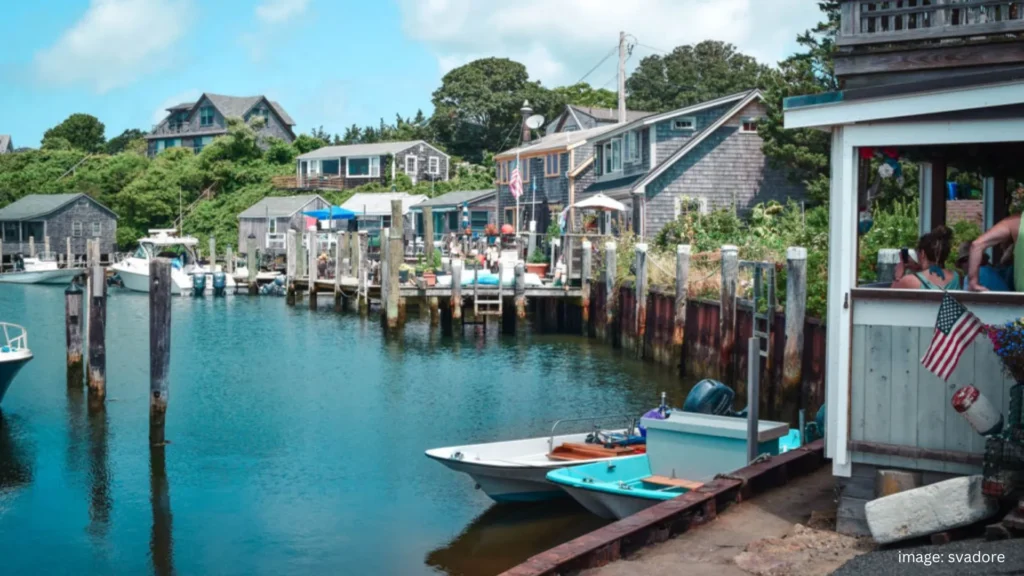 3. Martha's Vineyard
Martha's Vineyard is an Island in Massachusetts, The location of Chief Brody's house was filmed in Martha's Vineyard. This place is noted as stunning scenery.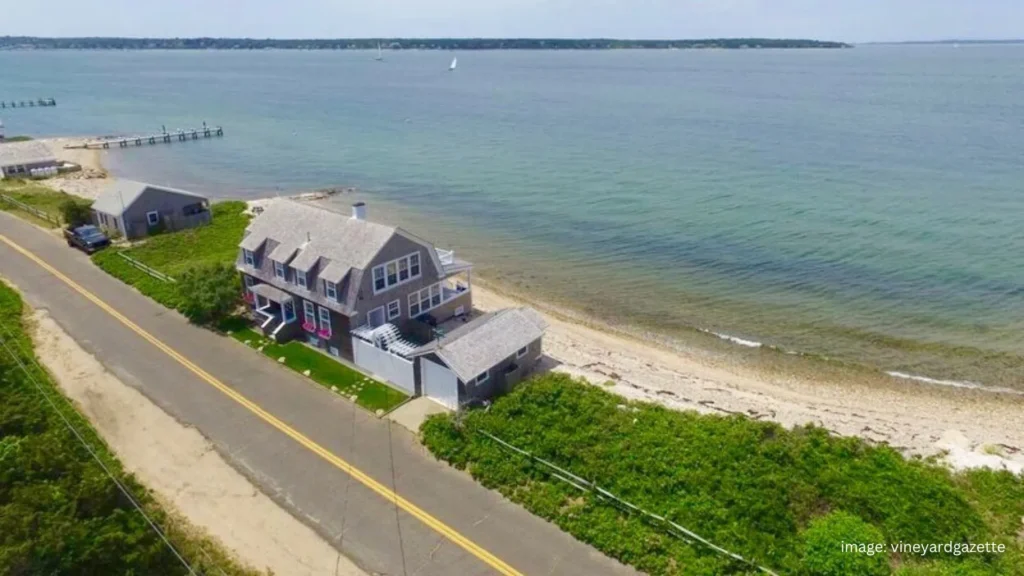 4. East Chop in Martha's Vineyard
East Chop is a residential area, also noted as the Vineyard Highlands, that is located in the town of Oak Bluffs, Massachusetts. Some scenes occurred in the open waters near Oak Bluffs and East Chop in Martha's Vineyard.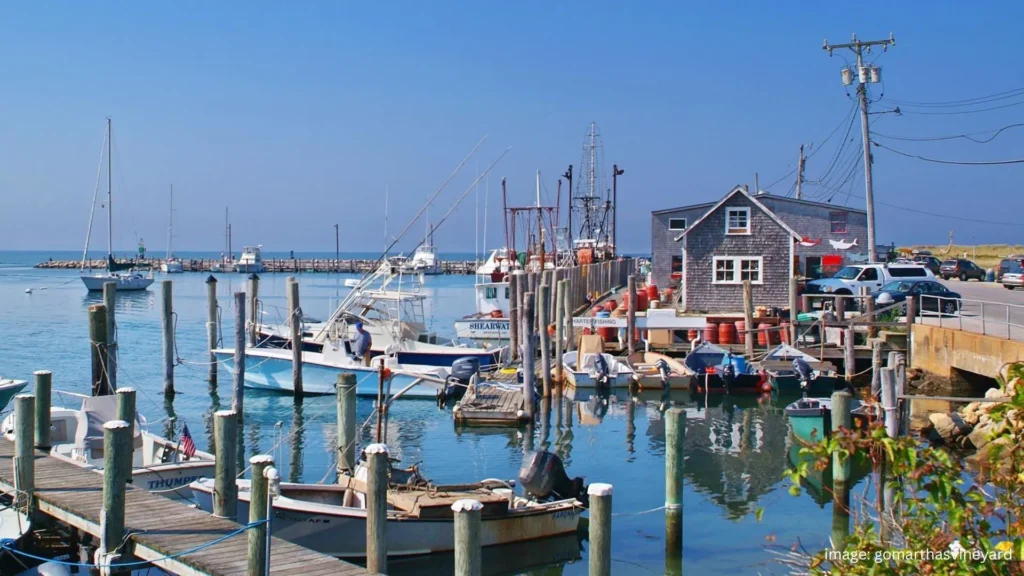 5. Menemsha Port, Chilmark, Martha's Vineyard
Address: 58 Basin Rd, Chilmark, MA 02535, United States
Chilmark Harbor Master is a City government office located in Chilmark, Massachusetts It is a small fishing village, The location can be seen in the film many times.
In addition to the locations mentioned above, many other locations in Massachusetts, USA were also used for filming.
Jaws Filming Locations in Australia
Apart from the USA locations mentioned above, Jaws has also been filmed in some locations in Australia, a brief description of which is written in the article below.
Spencer Gulf, South Australia
Far West Coast, South Australia
Southern Ocean, South Australia
Dangerous Reef, South Australia has been used to film scenes such as Second Unit Photography: Great White Shark in the Sea, Location: Dangerous Reef.
Jaws Official Trailer
Universal Pictures released the film on June 20, 1975. The film is available on Amazon Prime Videos, iTunes, Google Play, and Vudu. ( External Link: IMDb).
What is the Filming Location of Jaws?
Jaws had filmed in the United States: of Massachusetts.
When was Jaws filmed?
Jaws started filming on May 2, 1974.
Where can you watch Jaws?
Jaws is available on Universal Pictures, Amazon Instant Video, iTunes, Google Play, and Vudu.