The Internet sensation and Highly anticipated film based on the popular video game series of the same name "Minecraft" Movie has announced the filming dates of the film.
According to the Production List, the Shoot date and the filming location of the "Minecraft" Movie have been revealed. The filming of the film will begin on August 07, 2023, in New Zealand an island country in the southwestern Pacific Ocean that includes two main landmasses, the North Island and the South Island.
The synopsis of the film reads "The malevolent Ender Dragon sets out on a path of destruction, prompting a young girl and her group of unlikely adventurers to set out to save the Overworld."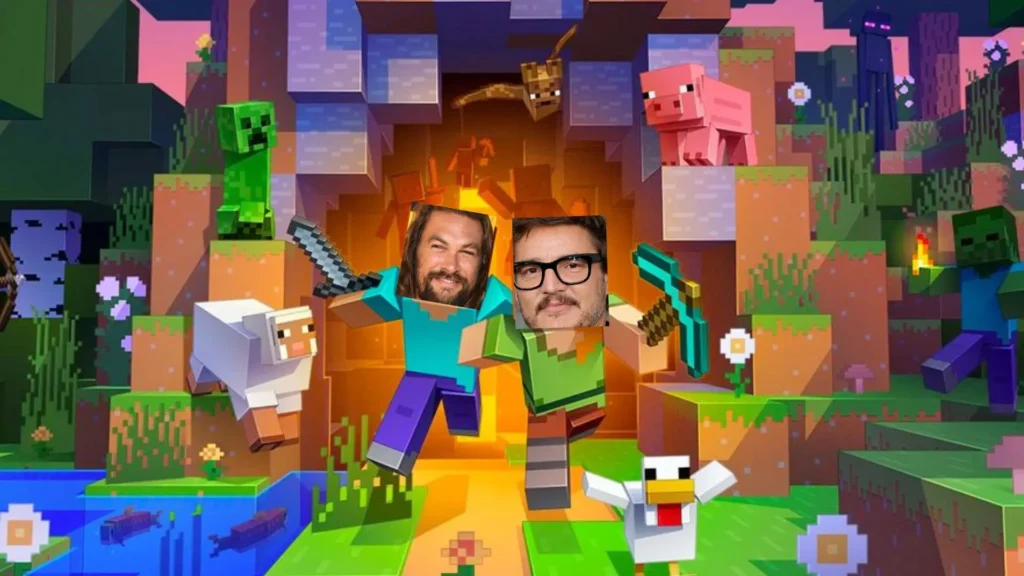 The director of the "Minecraft" Movie will be Jared Hess. The film is produced by Todd Hallowell, Vu Bui, Roy Lee, Mary Parent, Lydia Winter, Jon Spaihts, and Jon Berg. The writer of the film is Allison Schroeder.
The film will stars some of the most famous stars of Hollywood which includes Jason Momoa and Pedro Pascal in the lead role. These actors have already worked with Warner Bros. The film is produced by Warner Bros., Warner Bros. Animation, Mojang, Vertigo Entertainment, and Legendary Entertainment.
The "Minecraft" Movie will follow a popular video game franchise from Swedish studio, Mojang, and the game allows users to build a blocky, three-dimensional world along with crafting items, and the players can collaborate with other players, and fend off enemies. Minecraft: The Movie is set to release on April 4, 2025, by Warner Bros. Pictures.