The military science fiction media franchise-based film 'Stargate' was released on October 28, 1994, and will be back with a new team of heroes.
According to Deadline, Amazon Studios has been examining carefully MGM's library of films and series. Amazon Studios has been verifying many titles for film and/or TV development, which includes Stargate films.
Stargate was followed by two more films, Stargate: The Ark of Truth and Stargate: Continuum. The TV series, Stargate SG-1 was one of the longest-running series in U.S. television history. The film follows an interstellar teleportation device that is found in Egypt which leads to humans resembling ancient Egyptians who used to worship the god Ra.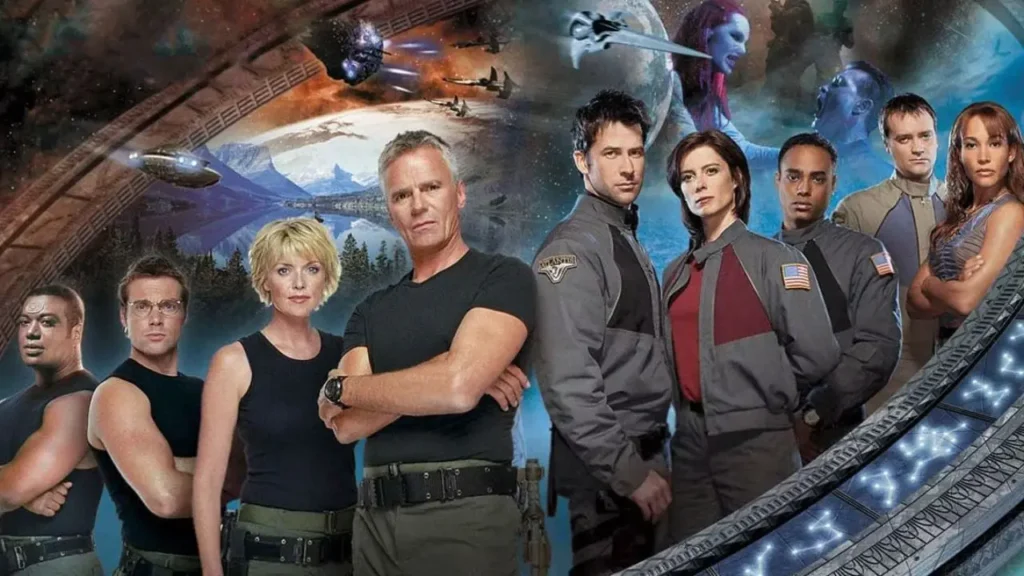 MGM's wide variety of film & TV catalogs over so many years has been the main reason for earning an $8.5B acquisition for Amazon for the past year since now the deal closed in March 2022 various projects including Robocop, Stargate, Legally Blonde, Fame, Barbershop, The Magnificent Seven, Pink Panther, and The Thomas Crown Affair are ready to be a film and/or TV development.
There are not many details about the updates on the process but the 90s classic might be brought back to life in unexpected ways.