In the Key of Love Filming Locations- Where was In the Key of Love filmed?
Here is a guide to all the locations of In the Key of Love Filming Locations. Laura Osnes as Maggie in the film has also posted some behind-the-scenes pictures of the cast.
Are you one of those who loves to discover the filming locations of your favorite Movies or TV Series? This is the right place for you to check the filming locations for various movies and TV series. In the below article, we will see the different areas where the film was filmed.
Vancouver, British Columbia, Canada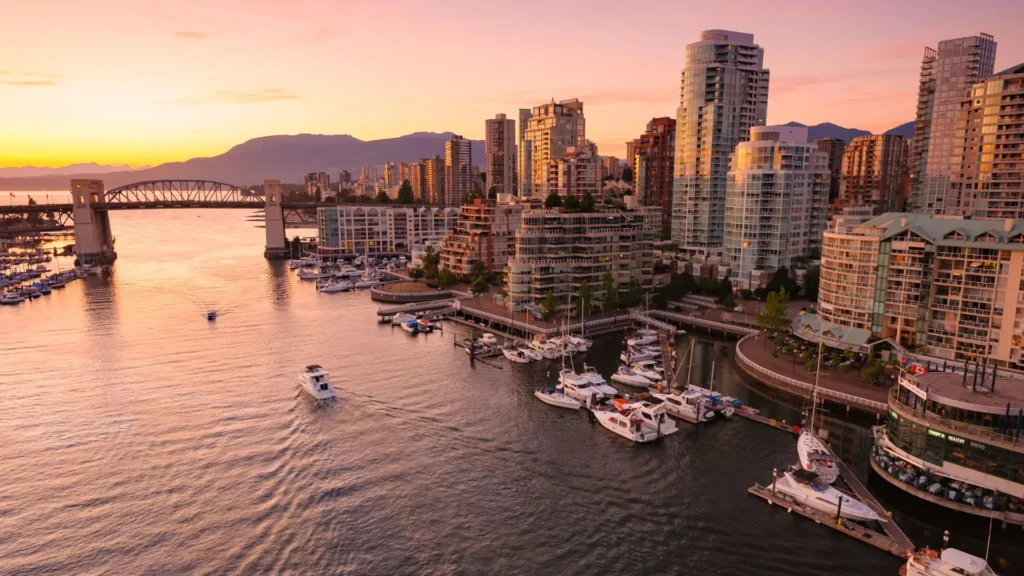 Vancouver is a prominent city in western Canada and the filming of the movie "In the Key of Love' was shot in Vancouver. The shooting of multiple Hallmark films took place in Canada and the location has been a frequent filming location for Hallmark because the region offers picturesque and peaceful locations suitable for the films.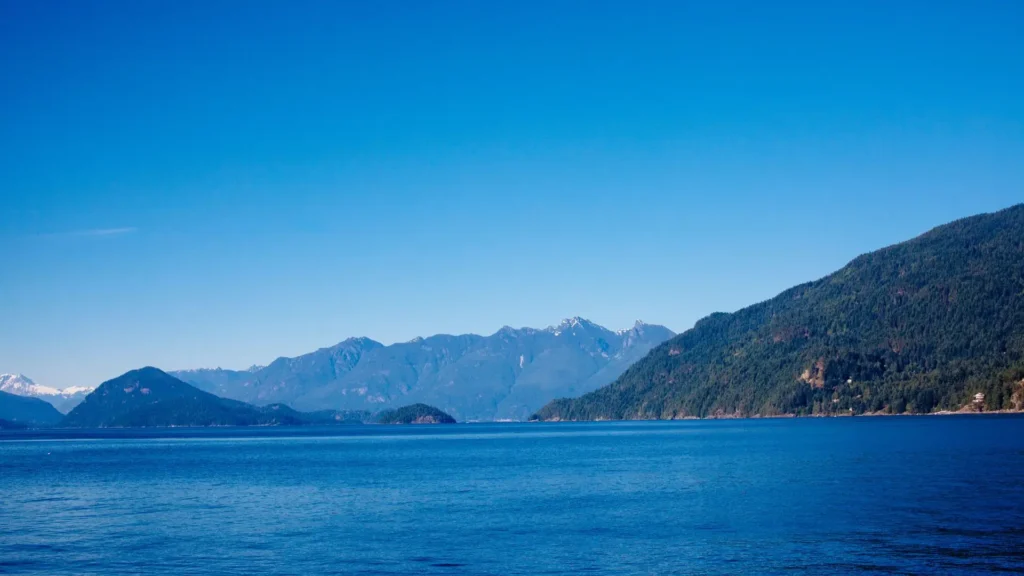 Bowen Island is another filming location of the film and the cast and crew also filmed in and around the island. Bowen Island is covered in forest and includes beaches, hikes, and trails.
In the Key of Love Official Trailer