In the Fire Filming Locations: In the Fire is a Thriller Film that is directed by Conor Allyn and the work of penning the story of this film has been completed by Cor Alain, Pascal Borno, and Silvio Muraglia.
The Film Stars include Amber Heard, Eduardo Noriega, Lorenzo McGovern Zaini, Sophie Amber, Luca Calvani, Yari Gugliucci, and many more…
When and Where Was Saban Film's Film In the Fire filmed?
Jorge Melgar, who worked as a stunt man in the film In the Fire, shared some pictures on his Instagram account during the filming which was in Guatemala:-
Discover the places where In the Fire was filmed in America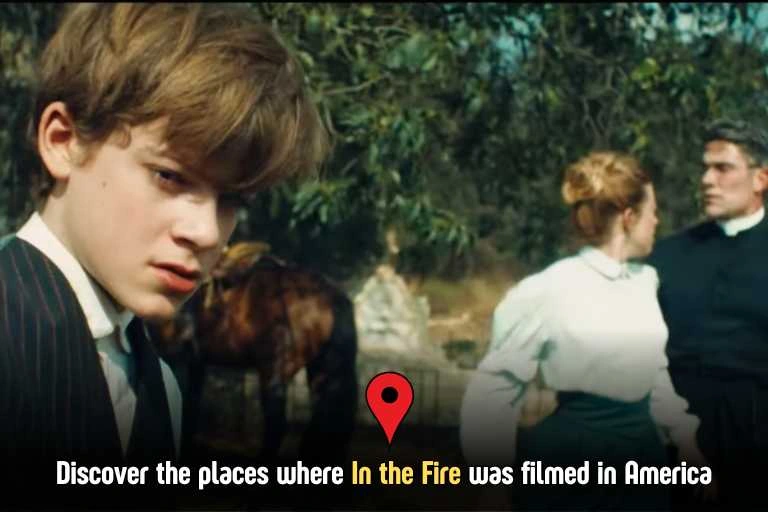 In the Fire Filming Locations-
📍Guatemala City, Guatemala
Guatemala is a Country in Central America, The country is located primarily in the south of Mexico and is home to many rainforests, volcanoes, and ancient Mayan sites. Being home to Mayan sites, the filming unit may have chosen it as a filming location to maintain the authenticity and background of the film.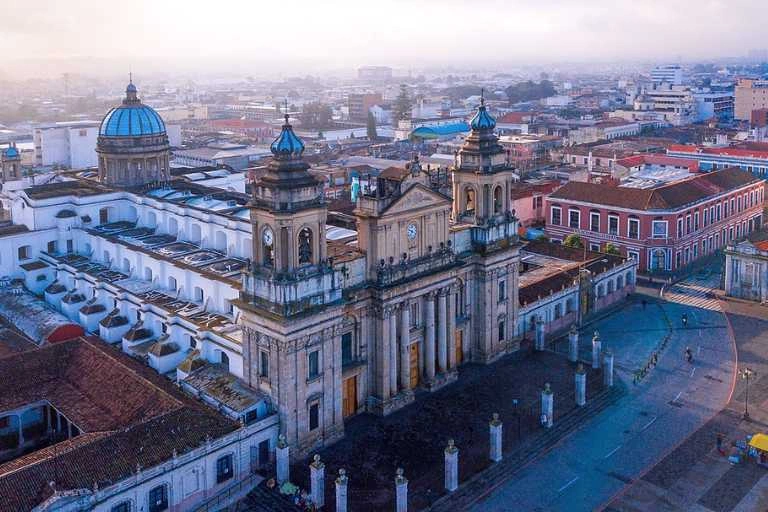 The shooting started by the production team in Guatemala City, you can clearly see the scenes around Guatemala City in the film. Guatemala City, the capital of Guatemala, houses the stately National Palace of Culture and the National Museum of Archeology and Ethnography.
People also ask:-
What is the Filming Location of In the Fire?
When was In the Fire start filming?
In the Fire Plotline
In the Fire Official Trailer