House of Villains Filming Locations: House of Villains is a reality TV series that is Presented and Hosted by Joel McHale.
The Series contestants include Anfisa Arkhipchenko, Bobby Lytes, Corinne Olympios, Jax Taylor, Johnny Bananas, Jonny Fairplay, Omarosa Manigault Newman, Shake Chatterjee, Tanisha Thomas, Tiffany, and many more…
When and Where Was E!'s Series House of Villains filmed?
House of Villains Filming Locations-
There are several locations in the USA that are frequently used for filming. The House of Villains series is filmed in the United States. If you want to know about the locations in the USA where House of Villains was filmed read the article below:-
📍Los Angeles, California, USA
Los Angeles is a large California city located in the south and the center of the country's film and television industries. Los Angeles is noted for Hollywood stars, TV and Film industries, and gorgeous beaches.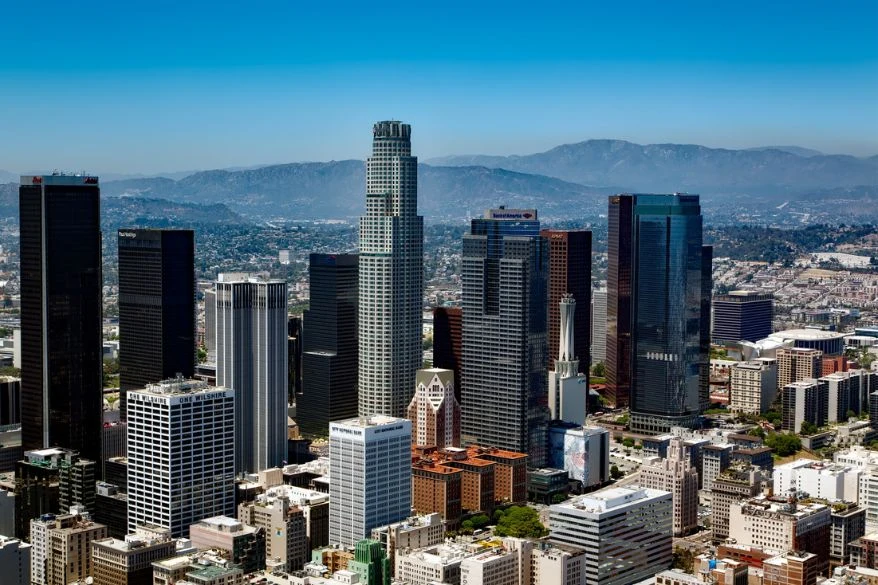 According to some reports, it emerged that the filming unit used the facilities of Los Angeles to Film Los Angeles, You will see some of the LA locations in most of the scenes in this Series.
📍The Valley Villa, North Hills, Califonia
The filming unit primarily used a villa in North Hills, formerly known as Sepulveda, for the filming of the show. North Hills is located in the San Fernando Valley area of ​​Los Angeles, California. North Hills is a Neighborhood in LA.
Valley Villa is an attractive Mediterranean-style property that was used for the filming of House of Villains, which is located primarily in the Northern Hills, bordering California. The property is used to host many weddings and other important functions and also allows adult filming. It is spread over a land of 7500 sq ft and has 7 bedrooms and 8 bathrooms.
People also ask:-
What is the Filming Location of the House of Villains?
When was House of Villains start filming?
Where you can watch House of Villains?
The plotline of House of Villains
Villains from some of TV's most popular reality shows will be pitted against each other in this competitive competition. Contestants will be eliminated each week until one contestant is left.
House of Villains Official Trailer