Holiday Road Filming Locations: Holiday Road is Hallmark's new romantic movie which is directed by Martin Wood and the work of penning the film's story is done by writers Gina Matthews and Grant Scharbo.
Storyline: Nine strangers stranded at the airport during the holidays band together for a Christmas road trip to Denver and a conversation begins between them.
It stars Warren Christie, Princess Davis, Kiefer O'Reilly, Enid-Raye Adams, Sharon Crandall, and more.
When and Where Was Hallmark Channels's Film Holiday Road filmed?
Holiday Road Filming Locations-
📍Canada
It is known to everyone that Canada is an ideal filming location and is used every year for filming. Holiday Road is a Canadian film and looking at its pictures it seems that it has been shot in Canada's British Columbia.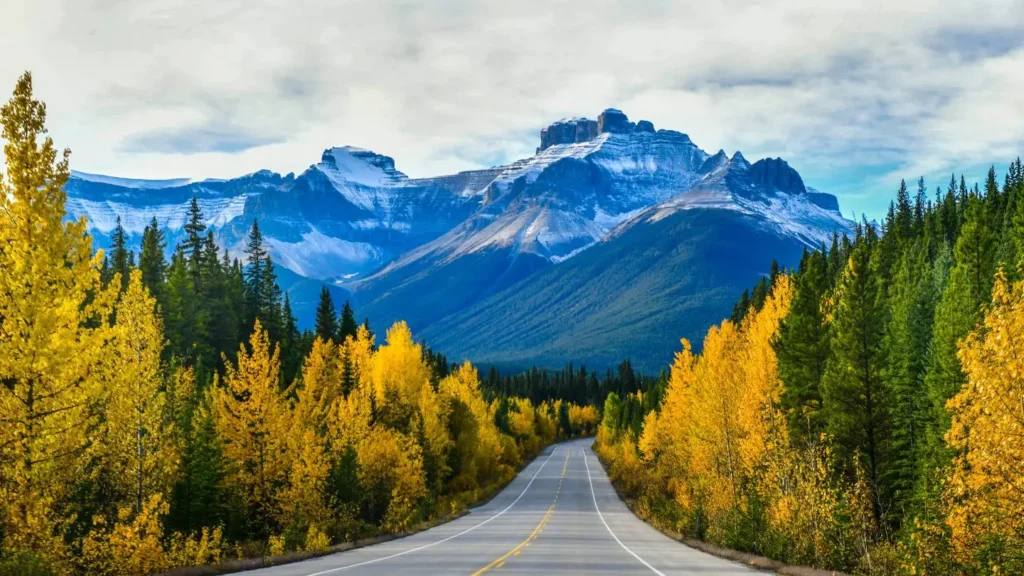 Canada is a country in North America making it the world's 2nd-largest country in terms of entire area.
Canada is an ideal location for filmmakers as it saves money on production costs and provides facilities like proper background on a minimum budget.
The Canadian dollar is worth less than the American one, so these producers hire Canadian actors and production teams.
📍Vancouver, British Columbia, Canada
According to Heavy.com, Holiday Road was filmed primarily in downtown Vancouver, in the Canadian province of British Columbia.
Address: 3211 Grant McConachie Wy, Richmond, BC V7B 0A4, Canada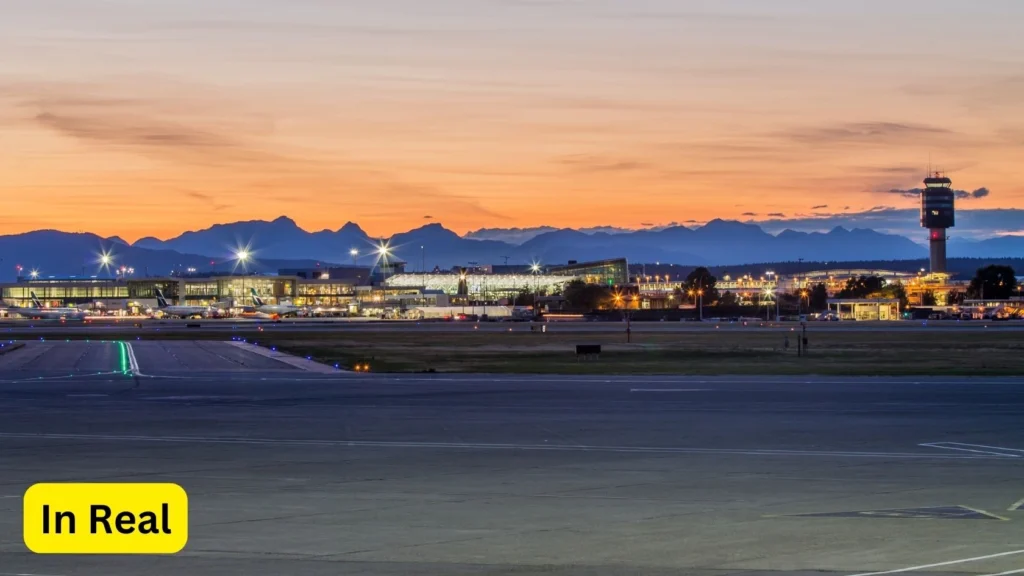 Vancouver International Airport is an International airport in Richmond, Canada, Vancouver International Airport (YVR) will be featured as Portland in the film.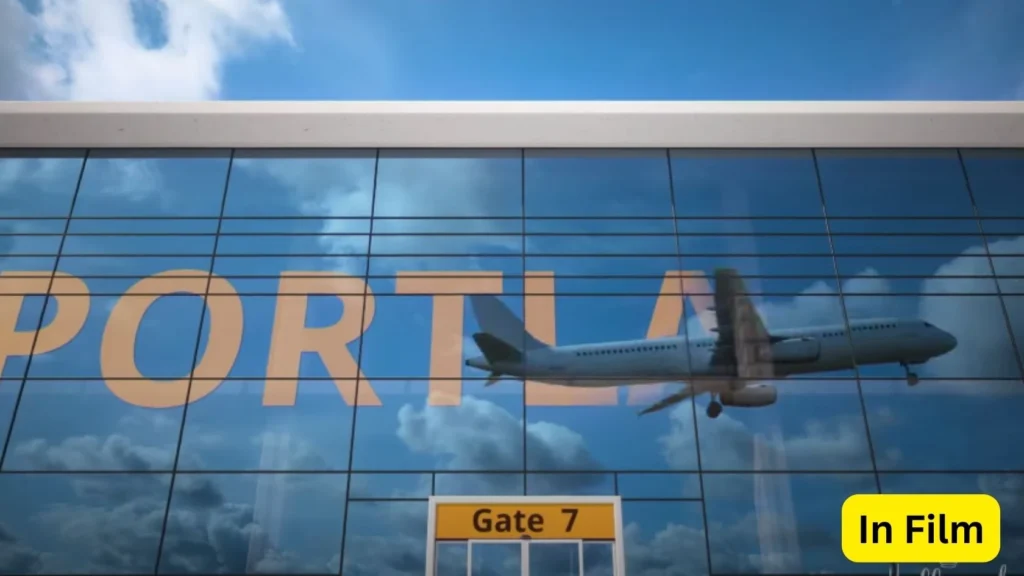 Vancouver is a City in Canada and a bustling west coast port in Canada, which is noted for its Vancouver Art Gallery, Chinatown, Stanley Park, its Laidback atmosphere, English Bay Beach, and Its gateway to Alaska.
Actress Princess Davis, who played the role of Maya Way in the film, shared some pictures from the filming along with the location in Vancouver on her official Instagram account.
People also ask:-
What is the Filming Location of Holiday Road?
Where you can Watch Holiday Road?
Holiday Road Trailer