A Canadian family comedy–drama television series Heartland Season 17 Filming is currently in production and there is no doubt the beautiful view in the show never fails to disappoint us.
The filming of the series started and also completed filming the first two episodes of the long-running series. Canada is the primary filming location of the series for most of its seasons. Heartland Season 17 Filming and the first episode of Heartland Season 17 will be the 250th episode of the series.
Michelle Morgan is set to direct Heartland Season 17 Filming of episodes 5 and 6 and The official Heartland blog shared, "She is working on some very exciting scenes that we know Heartland fans will enjoy. Michelle is also no stranger to directing the series and you can see her directing work in Heartland episode 1610, "Lurking in the Shadows" from last season."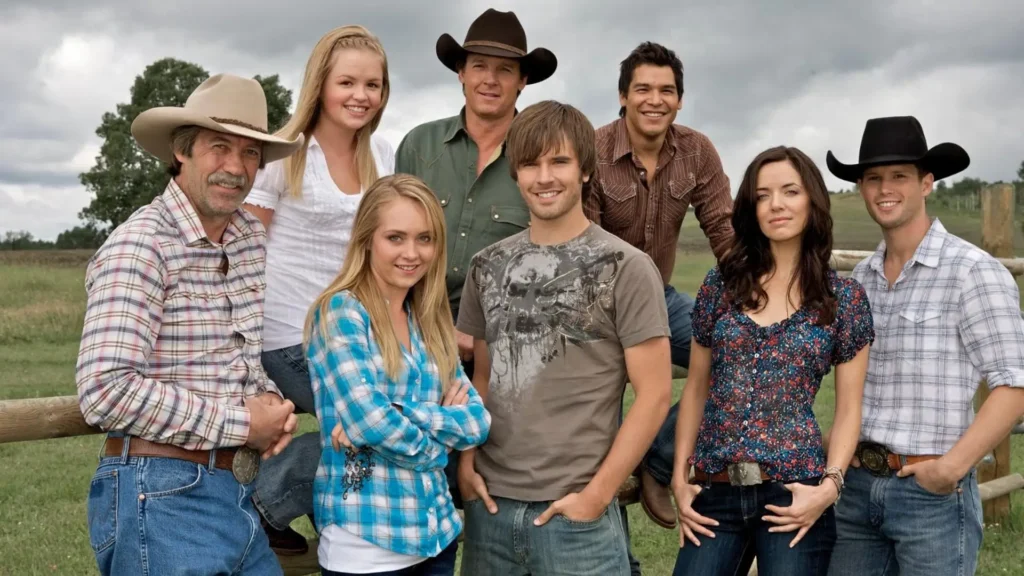 "As production moves forward, the weather has been mostly sunny and spring-like working on Heartland. And good weather means a lot of beautiful scenes with horses." The blog continued.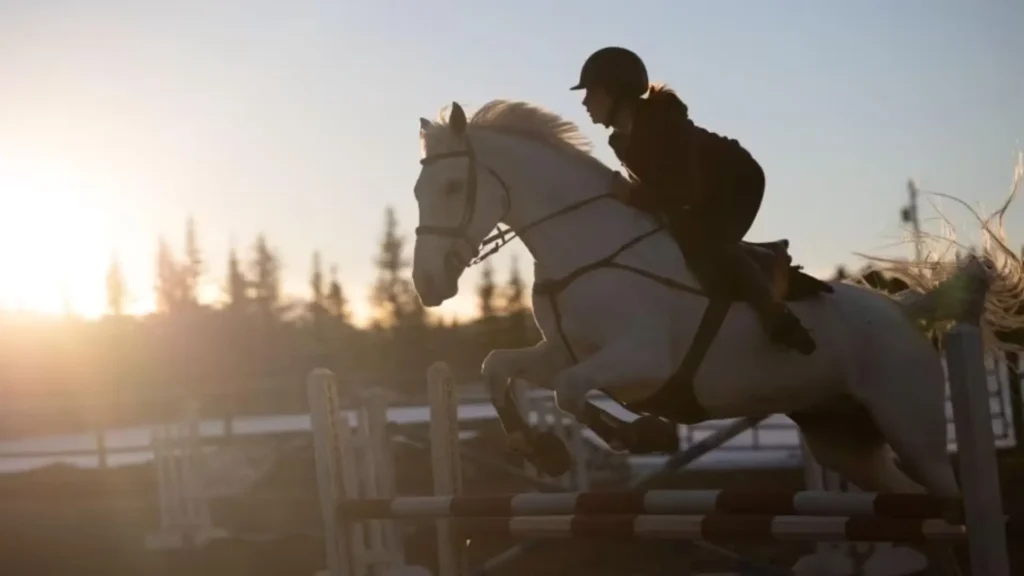 You may recognize some of the recent ones by name: Blue, Buddy, Champ, Shadow, Spartan, Theo, and Harley. They've all been in good spirits and having lots of fun. Look for them throughout the upcoming season." The blog concluded.
Episode 1 and 2 of the series has been directed by Chris Potter who has been directing episodes of Heartland since Season 3.
When and Where is Heartland Season 17 filmed?
According to a recent CBC report, Heartland Season 17 production officially begins on May 8, 2023.
Currently, 2 episodes of the 17th season of this series have been filmed, while the shooting of the rest is still going on, There is also news that the production of Heartland Season 17 could possibly go on till the end of the year or till 2024.
According to a CBC report, Heartland Season 17 was filmed in Canada, mainly in areas around the Canadian Province Alberta that have been used for filming.
The fans of this series are waiting and are also very curious. It has been told in a press release that season 17 will premiere in late 2023 but no release date has been set yet. We will keep you updated with the filming details of other episodes of Season 17.
Is Heartland still filming?
Currently, 2 episodes of the 17th season of this series have been filmed, while the shooting of other episodes is still going on.