An American adult animated television series Metalocalypse as HBO Max promised to cut some more shows has kept up with it.
According to ComicBook, The show has been officially removed from HBO Max. The series ran for four seasons and we can expect more shows to be removed from the platform.
HBO Max has made some changes and now it is going simply by Max and by order of David Zaslav it was the first streaming service to implement this new cost-cutting strategy. Budgeting and profit will be the main priority for the studio ever since the executive was introduced as the new head of Warner Bros.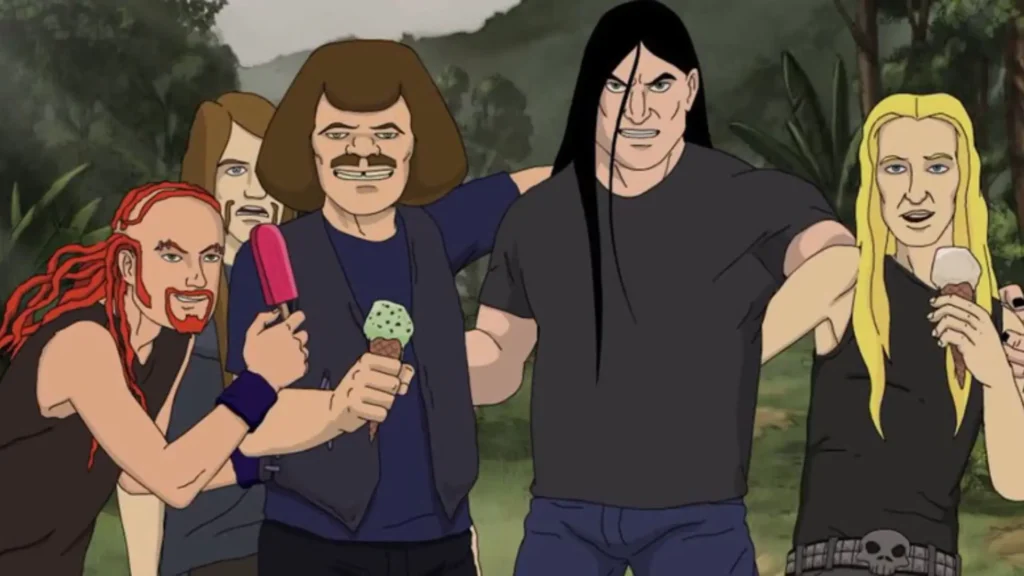 The first season of the series premiered on August 6, 2006, and on September 23, 2007 season 2 was released. Season 3 was released on November 8, 2009, and April 29, 2012, the 4th season.
The series follows the epic and over-the-top adventures of Dethklok who is the world's most successful death metal band.
Since the Metalocalypse is removed from the HBO Max catalog, you can also find the series streaming on-demand through Hulu, and seasons can be purchased digitally through Amazon, Apple, YouTube, and more.