Greatest Days Filming Locations: Greatest Days is a Comedy, Drama, Music, and Musical Film which is directed by Coky Giedroyc and penned by Tim Firth.
The Film Stars include Aisling Bea, Matthew McNulty, Alice Lowe, Emma Amos, Lara McDonnell, Marc Wootton, Barry O'Connor, Ziggy Heath, and many more…
When and Where Was Bron Releasing's Film Greatest Days filmed?
The Drama film, Greatest Days, was filmed in Greece and the United Kingdom, with principal photography taking place in early April 2022, and was completed in June 2022, particularly around Athens, England, and Lancashire. Mike Eley is the Cinematographer of Greatest Days.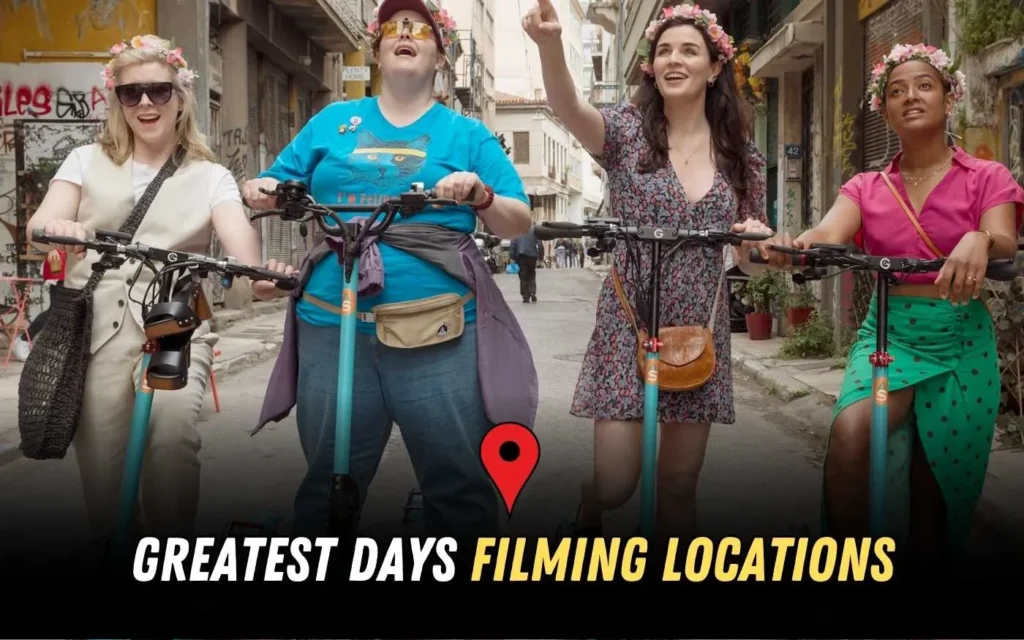 Greatest Days Filming Locations-
Here is a guide to all the locations of Greatest Days Filming Locations:
Most of the filmmakers prefer to shoot a film or series on locations, behind which they believe that more realism can be achieved in a "real" place. The shooting location of any film depends on its budget.
Are you one of those who loves to discover the filming locations of your favorite Movies or TV Series? This is the right place for you to check the filming locations for various movies and TV series. In the below article, we will see the different places where Greatest Days was filmed.
📍London, England, UK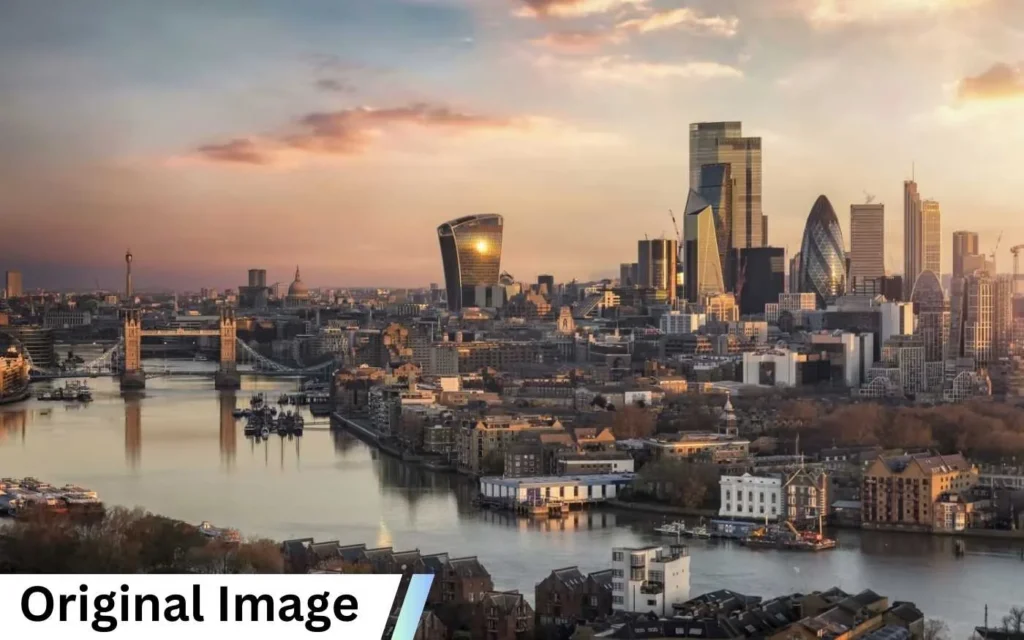 England is a UK constituent country or we can also say that it is a part of the United Kingdom. It shares land borders with Wales and Scotland, as well as the Irish Sea and the Celtic Sea region of the Atlantic Ocean. Several scenes of Bron Releasing's Movie Greatest Days were shot in London.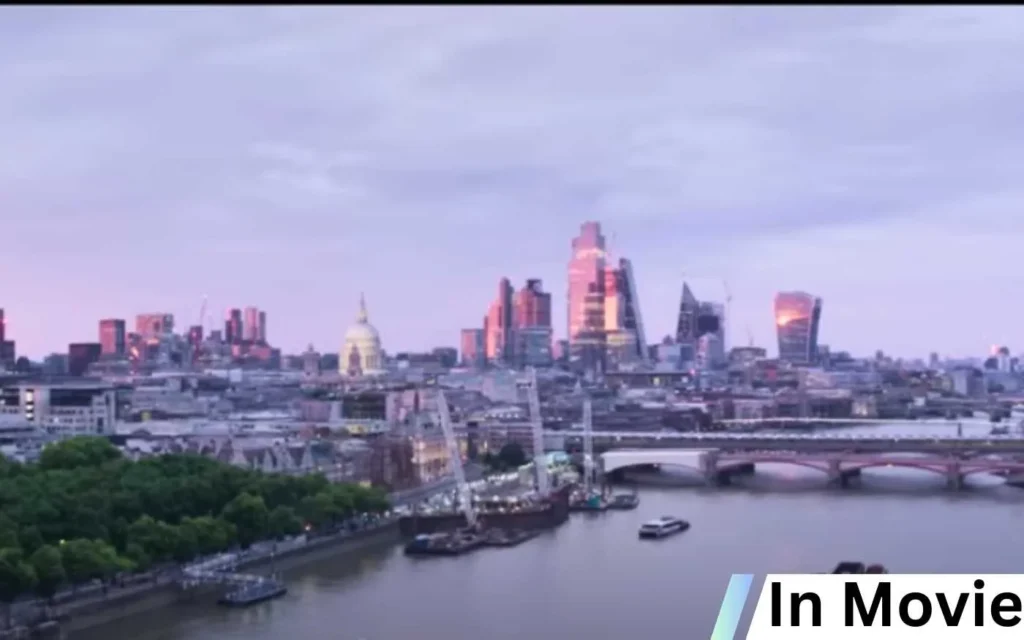 London is the capital of the United Kingdom and England and has a large population. London is situated on the banks of the River Thames in the southeast of the island of Great Britain.
📍Athens, Greece
Balkans is a Region in Europe Also known as the Balkan Peninsula, the Balkans is a geographic region of Southeastern Europe with various historical and geographical definitions. Greece is a Country in the Balkans located in or inhabited by south-eastern Europe. It also has thousands of islands in the Aegean and Ionian seas.
Greece is noted for the black sands of Santorini and its beaches, and its capital, Athens, preserves many historical sites, which were used to film several important scenes in the film The Greatest Days.
📍Clitheroe, Lancashire, UK
The United Kingdom is a Country in Europe and London is the capital of the United Kingdom and England and has a large population.
Lancashire is a Non-metropolitan county of North West England, best known for Lancaster Castle, where the infamous Lancashire Witch Trials of 1612 took place. Preston is the Capital of Lancashire.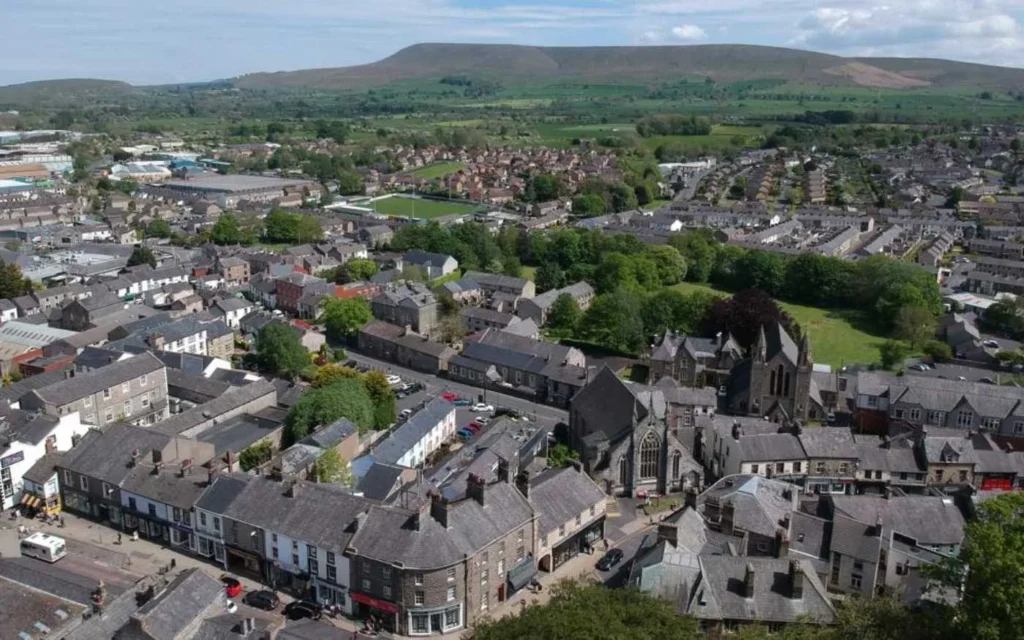 Clitheroe is a Town in England which is noted for its plethora of specialist shops. The town is mainly located in the Ribble Valley Borough of Lancashire and is also a civil parish. Greatest Days is also filming in Clitheroe, Lancashire.
People also ask:-
What is the Filming Location of Greatest Days?
Greatest Days was Filmed in England, UK.
When did Greatest Days start filming?
Greatest Days starts filming in April 2022.
When did Greatest Days end filming?
Greatest Days ends filming in June 2022.
Where you can watch Greatest Days?
You can watch Greatest Days on Amazon's Prime Video service.
Greatest Days Plotline
The film is a feature adaptation of the musical "The Band", which includes songs by the English pop group Take That.
Greatest Days Official Trailer
The 2023 British film Greatest Days was released in the United States on June 16, 2023, by Bron Releasing, Elysian Film Group, and SPG3. Greatest Days is available to watch on Amazon's Prime Video service. (External Link: IMDB)