Gran Torino Filming Locations: Gran Torino is a 2008's R-Rated American Drama Film directed by Clint Eastwood and Penned by Nick Schenk and Dave Johannson. The film star Christopher Carley, Bee Vang, Ahney Her, and many more…
Gran Torino Filming Locations- Where was Gran Torino filmed?
The filming of this movie was originally going to take place in the USA. Principal photography and shooting began on 14 July 2008 in Michigan and was completed in the summer of 1965. Most of the scenes in the film 'Gran Torino' were lensed around Grosse Pointe, Royal Oak, Highland Park Michigan, Center Line, and Detroit.
Here is a guide to all the locations of Gran Torino Filming Locations:
Are you one of those who loves to discover the filming locations of your favorite Movies or TV Series? This is the right place for you to check the filming locations for various movies and tv series. In the below article, we will see the different areas where the film was filmed.
Michigan is a beautiful state located in the Great Lakes region of the upper Midwestern United States. It is bordered by Minnesota, Wisconsin, Indiana, and Lakes Ohio, Superior, Huron, and Erie. Lansing is the capital of Michigan. Many scenes for Gran Torino were filmed in surrounding areas of Michigan.
Grosse Pointe, Detroit, Michigan, USA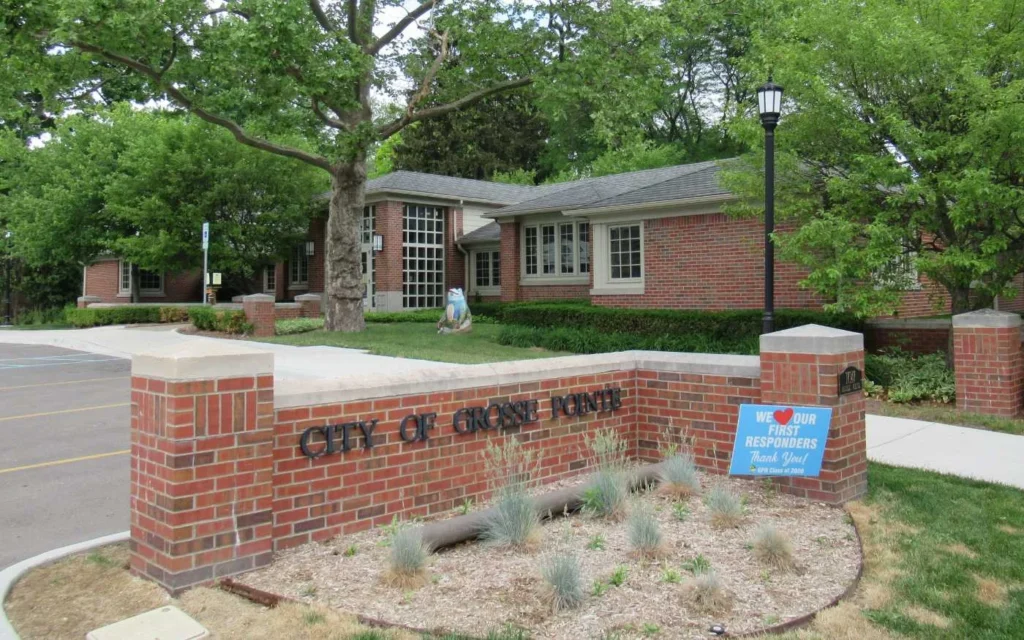 Grosse Pointe is a City in Michigan that is located in Wayne County. It is also an eastern suburb of Metro Detroit along Lake St. Clair and shares a small northwestern border with Detroit city. The film was shot primarily in Grosse Pointe Park Which is the southernmost part of the Grosse Pointe suburbs.
204 W 11 Mile Rd, Royal Oak, Michigan, USA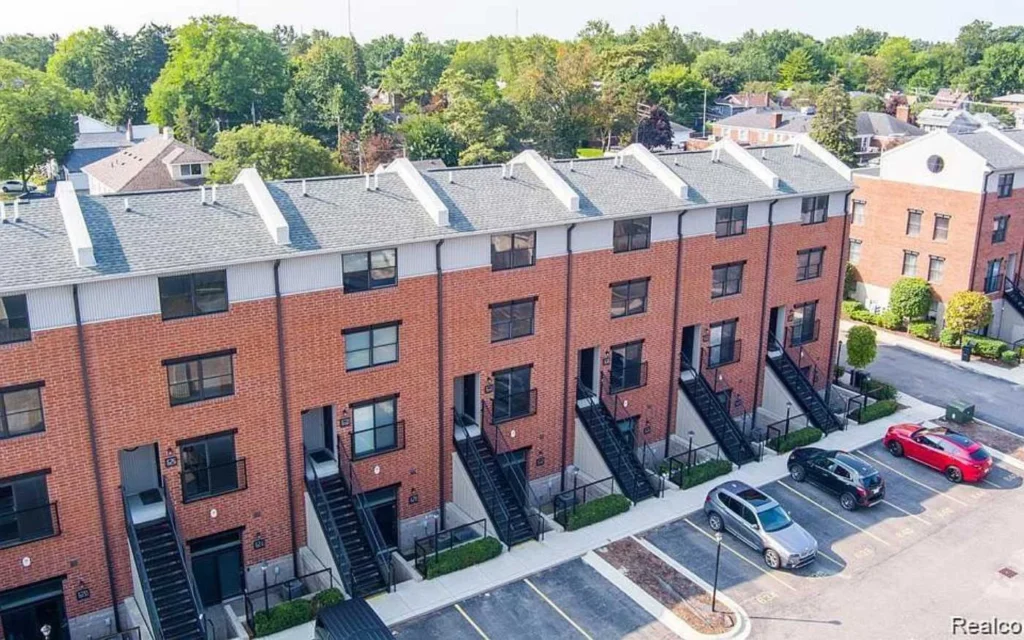 Royal Oak is a city located in Oakland County in the U.S. state of Michigan, approximately 3 miles north of Detroit's city limits. Filming took place at 204 W 11 Mile Rd in the city of Royal Oak.
238 Rhode Island Street Highland Park Michigan, USA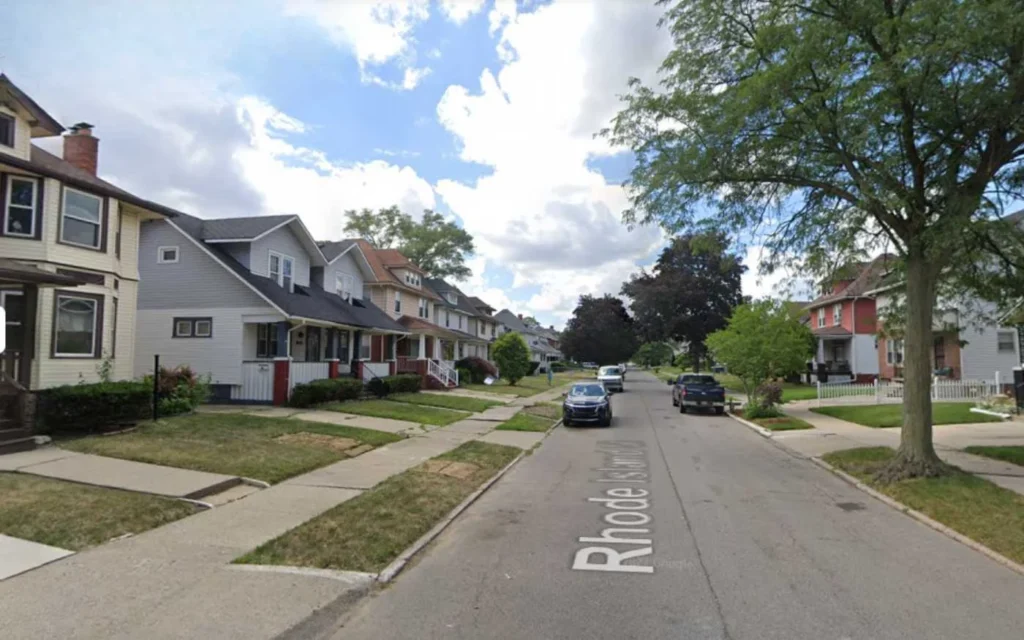 Walt Kowalski's house scene was filmed on 238 Rhode Island Street which is located in Highland Park City, Michigan, USA. Highland Park is a city in Wayne County, Michigan, and an enclave city surrounded by the city of Detroit.
Center Line, Michigan, USA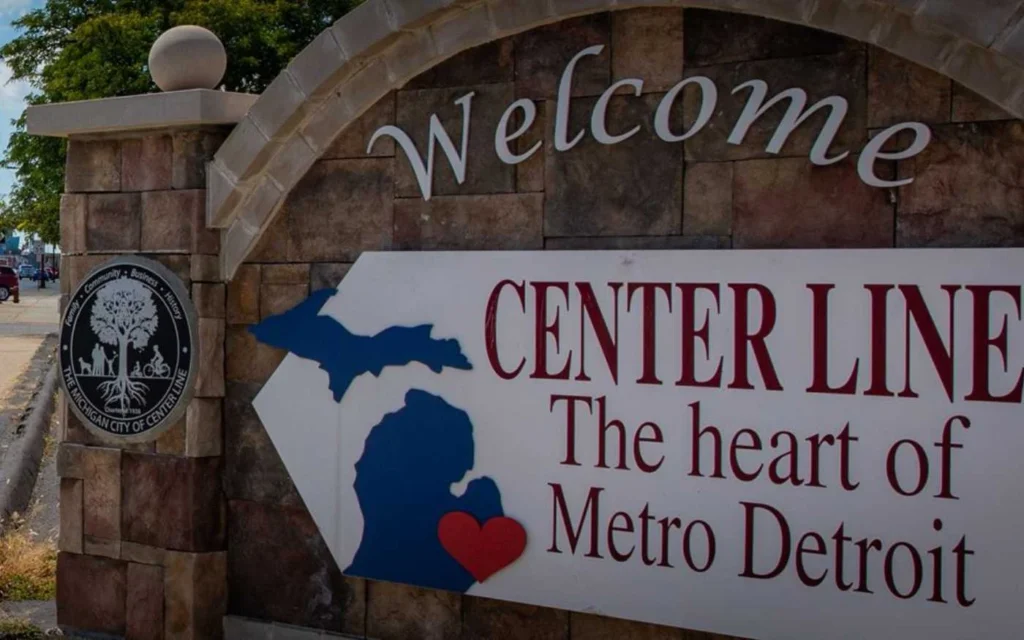 Center Line is a City in Macomb County, Michigan, USA, and it is completely surrounded by the city of Warren. The interior bar scene with characters Mel and Father Janovich featured in the film was shot on location.
13140 Charlevoix St, Detroit, Michigan, USA
The scene in the movie where Walt confronts the three black men was shot at 13140 Charlevoix Street. 13140 Charlevoix St is located in Detroit, Michigan, USA. Detroit is the largest city in the Midwestern state of Michigan.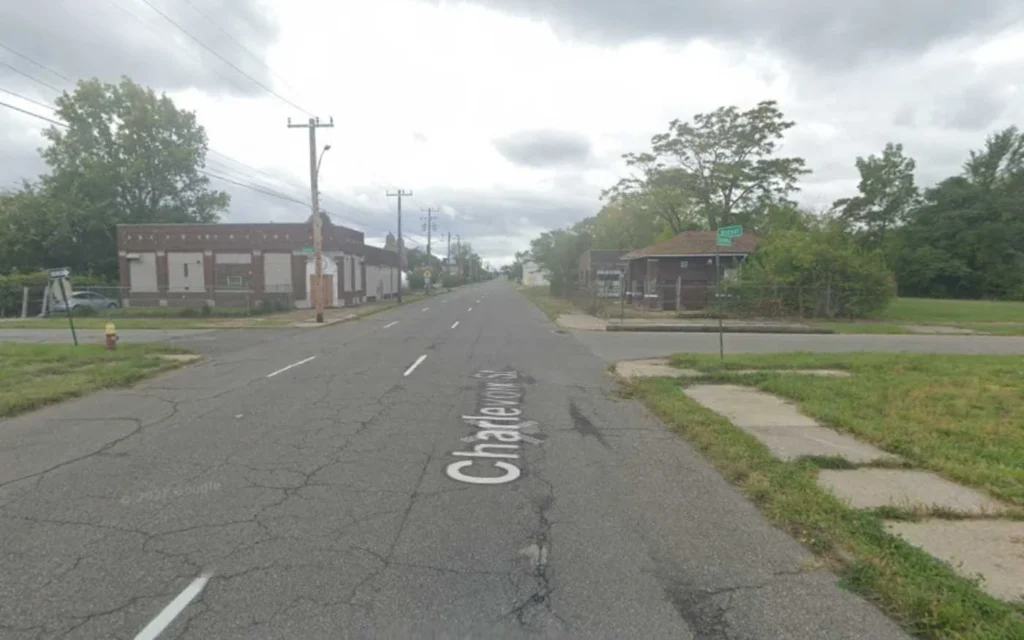 Detroit city is Known for the Detroit Industry murals painted by Diego Rivera at the neoclassical Detroit Institute of Arts, it is also known as the "Motor City", inspired by the city's ties to the auto industry.
Gran Torino Overview
This film portrays Hmong Americans and shows how many Lao Hmong war refugees settle in America.
Gran Torino Official Trailer
American drama film Gran Torino was released in theaters in the United States on March December 12, 2008, by Warner Bros. Pictures. Now, Gran Torino is also Available to Watch on Netflix. The Duration Time of This Film is 1 hour 56 minutes. (External Link: IMDB)
What is the Filming Location of Gran Torino?
Gran Torino was Filmed in the USA.
When was Gran Torino filmed?
Gran Torino filming started on 14 July 2008.
Where can you watch Gran Torino?
Gran Torino is Available to Watch on Netflix.
Where was Gran Torino's final scene filmed?
Gran Torino's final scene was filmed at Grosse Pointe Farms.
What house was used in the Gran Torino film?
The house that was used for the filming of the movie Gran Torino is located at 238 Rhode Island Street between Oakland Parkway and Brush Street.