Goosebumps Filming Locations: Goosebumps is an Adventure, Comedy, Fantasy, and Horror Television Series which is created by Rob Letterman and Nicholas Stoller.
This series is Based on R. L. Stine's Novel book series Goosebumps, The Stars include Zack Morris, Isa Briones, Miles McKenna, Ana Yi Puig, Will Price, Rachael Harris, Justin Long, and many more…
The series follows a group of five high school students, who must work together to save the town after supernatural powers are deployed in their town.
When and Where Was Disney+'s Series Goosebumps filmed?
Goosebumps Filming Locations-
Find the places where Goosebumps was filmed in Canada
📍British Columbia, Canada
Canadian Province British Columbia is well known for its diverse landscape and vast forests with mountains and beautiful sandy beaches surrounding it including lakes, and grassy plains which made it an ideal filming location.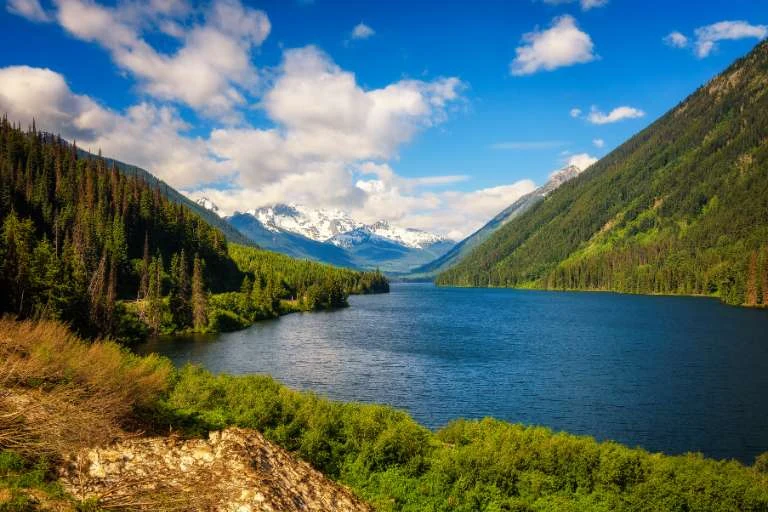 You can see many of the British Columbia locations in the 2023 Series Goosebumps, The filming unit used the street facilities of British Columbia to provide a suitable backdrop for the Series.
📍Vancouver, British Columbia
Vancouver is a City in Canada and a bustling west coast port in Canada, which is noted for its Vancouver Art Gallery, Chinatown, Stanley Park, its Laidback atmosphere, English Bay Beach, and Its gateway to Alaska.
Vancouver was the primary filming location for Goosebumps. The filming unit recorded some scenes of the film in Several places in Vancouver, The filming unit appears to have used a port in Vancouver to film Goosebumps.
📍Whistler Olympic Park, Whistler, British Columbia
The filming unit filmed the series at Whistler Olympic Park in February 2023, Crews were also seen filming around Whistler Olympic Park in Whistler, British Columbia. Whistler Olympic Park is located just south of Whistler in the stunning Callaghan Valley.
The park is a world-class destination that hosts many outdoor recreation activities and Nordic sports.
📍Cates Park, North Vancouver, British Columbia
Address: 4141 Dollarton Hwy, North Vancouver, BC V7G 1A1, Canada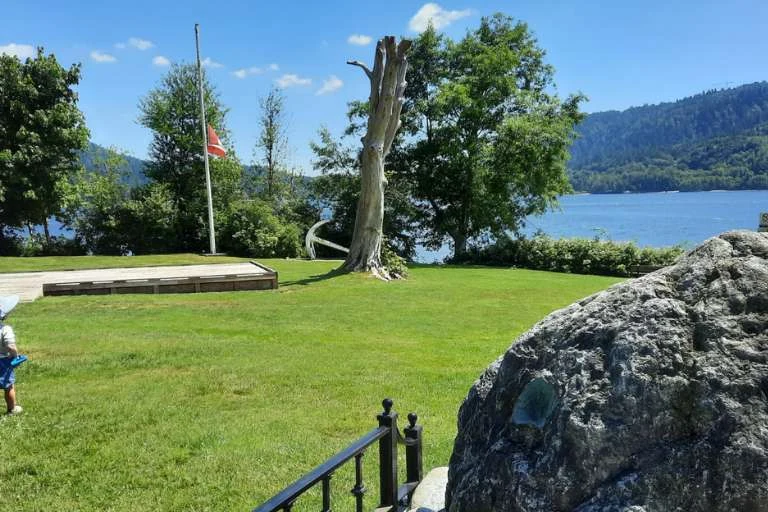 Cates Park is a Park in Canada, The filming unit also filmed key scenes from the Goosebumps series near Cates Park, located at 4141 Dollarton Highway in North Vancouver.
People also ask:-
What is the Filming Location of the Goosebumps?
When was Goosebumps start filming?
When was Goosebumps end filming?
Goosebumps end filming on Mar 31, 2023.
Where you can watch Goosebumps?
Goosebumps Official Trailer