Ryan Bergara and Shane Madej are back to visit the haunted places in order to prove the existence of supernatural entities.
Ghost Files the YouTube series Season 2 has been shown greenlight. The lovable pair Ryan Bergara and Shane Madej who are investigator and along with inventigation they make people laugh for years on series Buzzfeed Unsolved: Supernatural and then last year theywere back with their new series Ghost Files.
The announcement of the new made on the official Watcher Twitter page by Bergara and Madej. "You want us to catch more ghouls? No problem! Thanks to your overwhelming support, Ghost Files is coming back for season 2! Now that's a wake up call for all our investigators, if you have any evidence from the Orlando area, send it to us here!" they posted.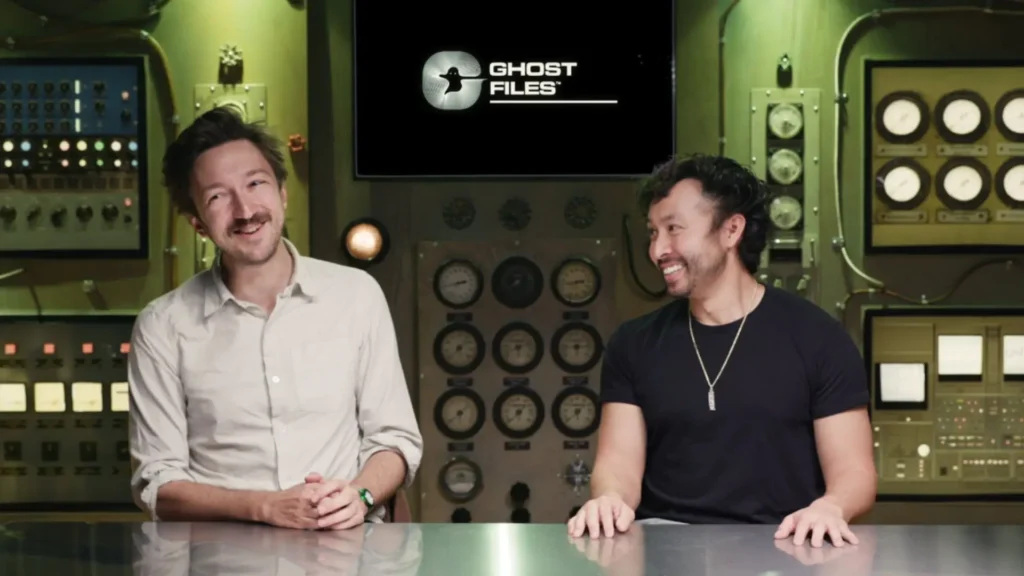 Season 2 of Ghost Files will contain six episodes like season 1 and the Hinsdale House in New York and All Saints Asylum in California will be featured this season. Watcher has other announcement also to make regarding the second season of Ghost Files.