Vanessa Marcil who is well known for her television roles as Brenda Barrett on General Hospital seems like she will be returning to our screens soon!
General Hospital is an American daytime television soap opera and Maurice Benard and Vanessa Marcil recently reconnect and recall old times on General Hospital. There's no official news for now about Marcil as Brenda's role returns.
Vanessa Marcil posted on her Instagram post, Marcil seems to be filming a new project with her son, Kassius Marcil-Green! and captioned the video "New York City filming Loves, Lies, and Videotape. Coming this fall…"
There weren't a whole lot of details about the project but seems like soon they will release an official announcement.
Brenda Barrett is a fictional character played by Vanessa Marcil on September 18, 1992, in ABC Daytime soap opera, "General Hospital". After a six-year run in the show, the character seems to be dead after her mentally ill mother drove their car off a cliff.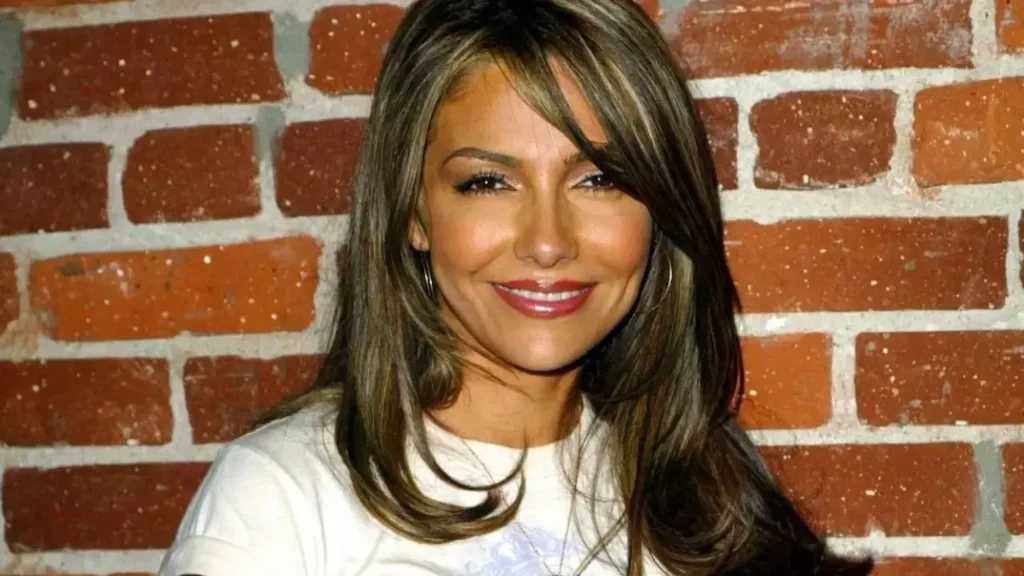 After a four-year absence, Marcil was back in her role for a few short months. Marcil also won many awards for his roles which include, Daytime Emmy Award as Outstanding Supporting Actress in a Drama Series.