The wait is around its corner as Five Nights at Freddy's an upcoming American supernatural horror film is coming soon, as we have its first teaser trailer.
Yes, you read it right!! Universal Pictures released the brand-new trailer yesterday, on 17, May 2023. The trailer opens with an old-style video recording of a female Freddy's employee in red and white clothes welcoming visitors.
Let us tell you that things at Freddy's are not always the same, the friendly animatronics on stage come to life of their own accord. The mysterious happenings in the restaurant take place against the backdrop of a terrible tragedy.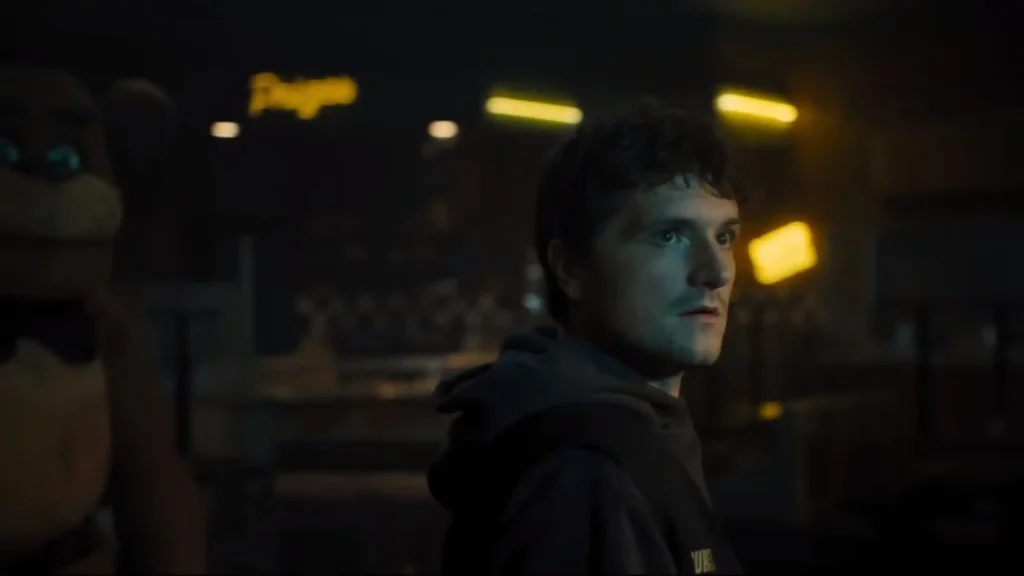 The upcoming movie is directed by Emma Tammi who is famous for The Wind in 2018, and Into the Dark in 2018 any more. The film had many delays because of Scott Cawthon, who is the game's creator.
The upcoming film is based on the video game franchise of the same name created and developed by Cawthon. Filming of the film began on February 1, 2023, in New Orleans and wrapped up on April 3 of the same year.
When Five Nights at Freddy's' is releasing?
Five Nights at Freddy's will be released in theatres and Peacock on Friday, Oct. 27, 2023. Here is the Trailer of the film check it out.