Fire Country series stars Max Thieriot as Bode Donovan along with Kevin Alejandro, Jordan Calloway, Stephanie Arcila, Jules Latimer, Diane Farr, and Billy Burke.
Fire Country Filming Locations- Where was Fire Country filmed?
Here is a guide to all the locations for Fire Country Filming Locations:
Are you one of those who loves to discover the filming locations of your favorite Movies or TV Series? This is the right place for you to check the filming locations for various movies and tv series. In the below article, we will see the different areas where the Series was filmed.
Vancouver, Canada
Vancouver is a west coast seaport in British Columbia it is a popular filming location surrounded by mountains with beautiful views. The fictional city of Edgewater in the series was filmed entirely in Metro Vancouver.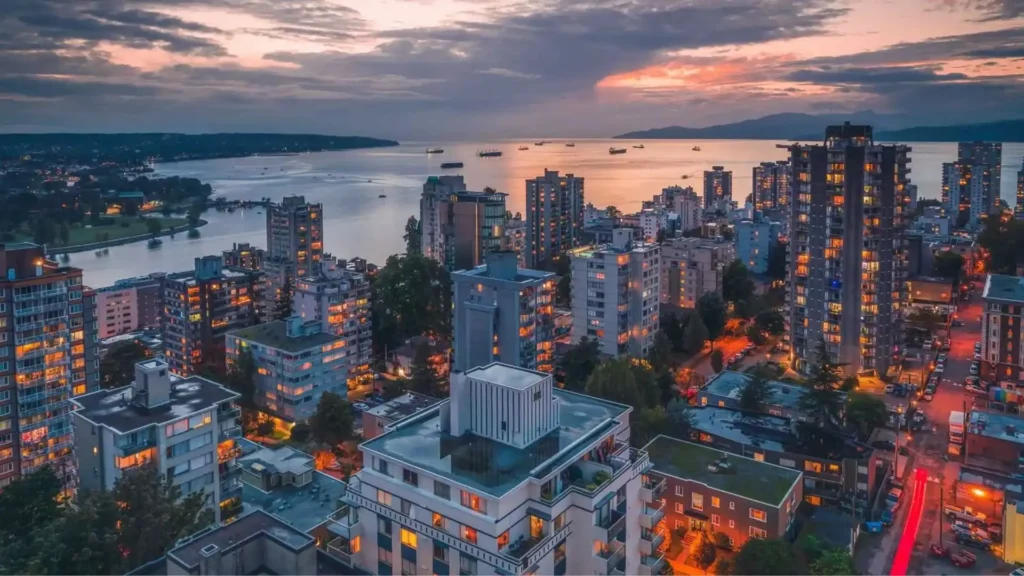 The cast and crew used cities like North Vancouver City, Pitt Meadows, Port Coquitlam, and Richmond to film in Metro Vancouver.
Fort Langley, Vancouver, Canada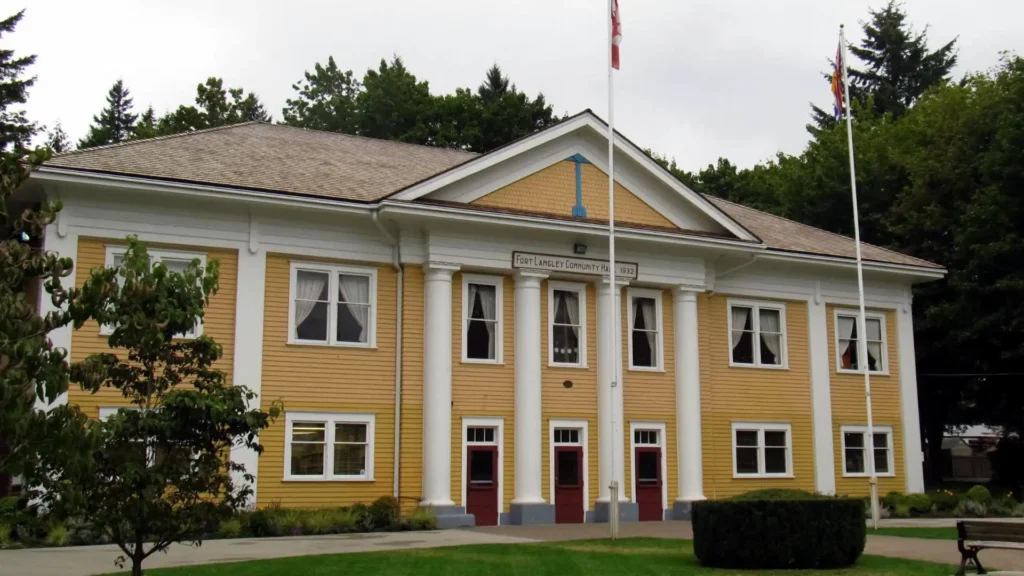 Fort Langley is part of the larger City of Langley and includes vintage shops, galleries, breweries, and eateries, and the landmark Community Hall is used for filming movies and TV shows. The village community in the township of Langley was used to film the fictional Northern California town of Edgewater in the series.
California, USA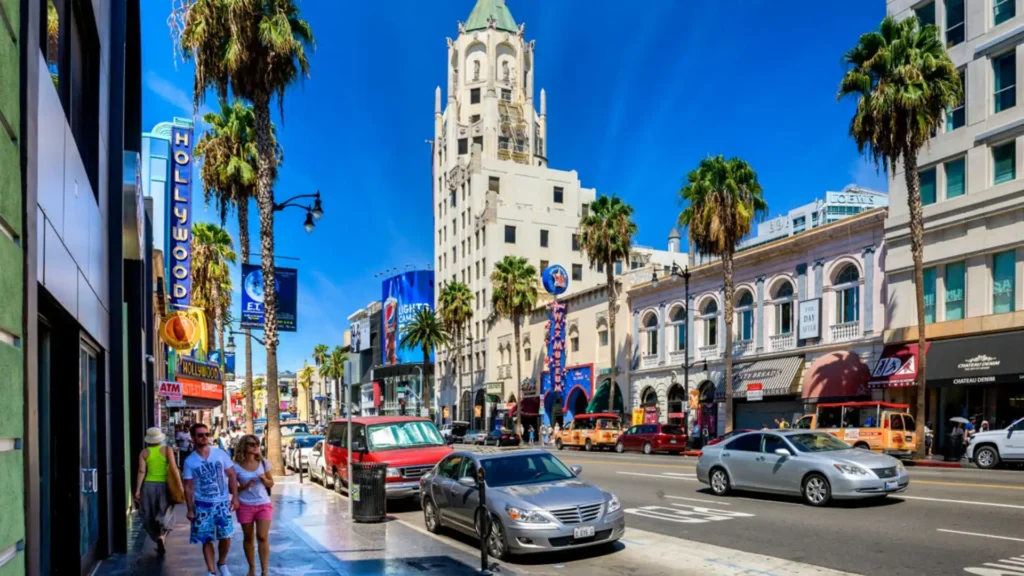 California, a western U.S. state was used to shoot additional shots for the city of Edgewood in the series and the cast and crew filmed in and around Rio Dell a city in Humboldt County, California located on the west bank of the Eel River north of Scotia.
Fire Country Official Trailer