Discover the Origin of Terror! A science-fiction horror and action media franchise centered on the film series "Alien" is set to be back with Alien 9.
Fede Alvarez became part of the film and joined as writer and director in March 2022, and Alvarez has been a longtime fan of the Alien franchise and now he is behind the camera for the new adventure. Alvarez is well known for directing the Evil Dead reboot of 2013 as well as the 2016 sleeper hit Don't Breathe.
Some of the cast will be seen again in the new upcoming film which includes Cailee Spaeny the lead cast a tough-skinned and feminist action hero who is well known for her roles in the HBO limited series Mare of Easttown along with Spike Fearn, David Jonsson, Archie Reneaux, Isabela Merced, and a newcomer Aileen Wu. Some of its cast members are already confirmed to star.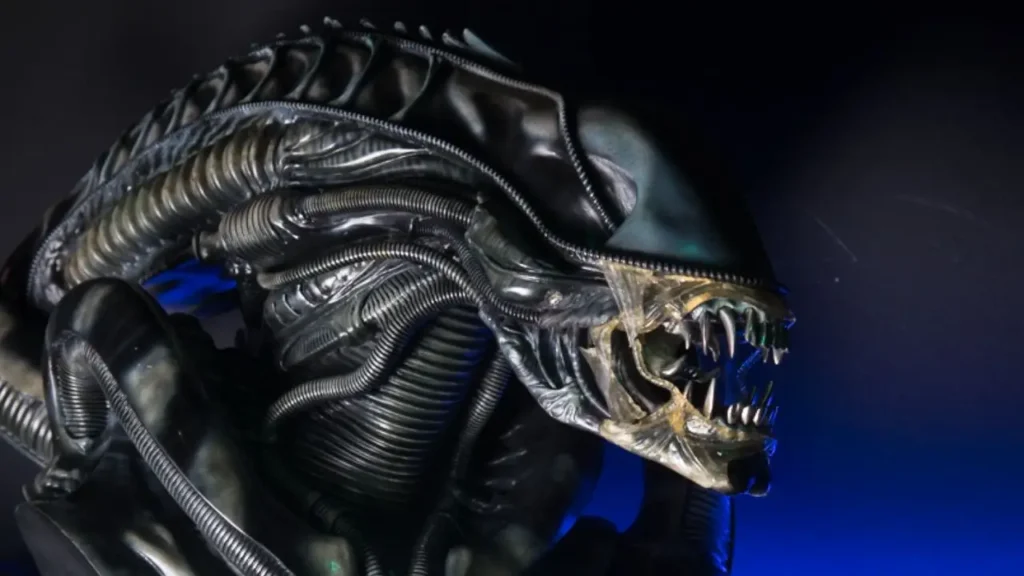 The official plot synopsis via 20th Century Studios of the film reads, "In this ninth entry in the immensely popular and enduring film series, a group of young people on a distant world find themselves in a confrontation with the most terrifying life form in the universe."
The film is all set with all the cast and director the release date of the film hasn't been revealed yet, but according to the source, the film had wrapped production.