Faraway Filming Locations: Faraway is a German film that is full of Comedy, Drama, and Romance, which is directed by Vanessa Jopp, and Penned by writers Jane Ainscough and Alex Kendall. This new upcoming Netflix film is based on the story idea by Alex Kendall.
The Film stars, Naomi Krauss, Goran Bogdan, Adnan Maral, and many more…
When and Where was Faraway filmed?
Faraway was filmed entirely in Europe. Principal photography and shooting of this Romance Film began at the end of 2022, particularly in Croatia and Germany.
Faraway Filming Locations-
Here is a guide to all the locations of Faraway Filming Locations:
Are you one of those who loves to discover the filming locations of your favorite Movies or TV Series? This is the right place for you to check the filming locations for various movies and tv series. In the below article, we will see the different places where the Film was filmed.
Croatia, Balkans
Balkans is a Region in Europe Also known as the Balkan Peninsula, the Balkans is a geographic region of Southeastern Europe with various historical and geographical definitions
Croatia is located on the continent of Europe, and it is the Country in the Balkans, The Republic of Croatia is a country located at the crossroads of Central and South East Europe. Croatia has also been used as a filming location for this film. Zagreb is the Capital of Croatia.
Croatia is noted for Game of Thrones, Ancient Roman Ruins, Dalmations, Gorgeous Waterfalls, Red Tourism, The Balkan Wars, World Cup Football, Beautiful Islands, Croatian Honey, Fabulous Christmas Markets, Pag Cheese, and Lavender fields.
Šolta, Croatia
Šolta is an Island in Croatia, it is noted for its olive trees and olive oil-making traditions. The main settlement of this Croatian island is Grohote, and its area is 58.98 km Square with a population of 1,700. The production team traveled to Šolta to film the film in Croatia.
Brač, Croatia
Brač is an island in the Adriatic Sea, that is noted for Croatia's gorgeous white-pebble beaches and favored windsurfing site Zlatni Rat (Golden Cape). The island's seaside Pučišća features traditional architecture and an active quarry of popular white limestone. Croatia's Brač island has also been used for the filming of the film.
Munich, Bavaria, Germany
Germany is a Country That is Located in Western Europe Continent. Several Scenes of This series were shot around Germany which is Surrounded by landscapes of forests, rivers, North Sea beaches, and mountain ranges. It is the 2nd most populous country in Europe after Russia. The Capital of Germany is Berlin which is home to art and nightlife scenes.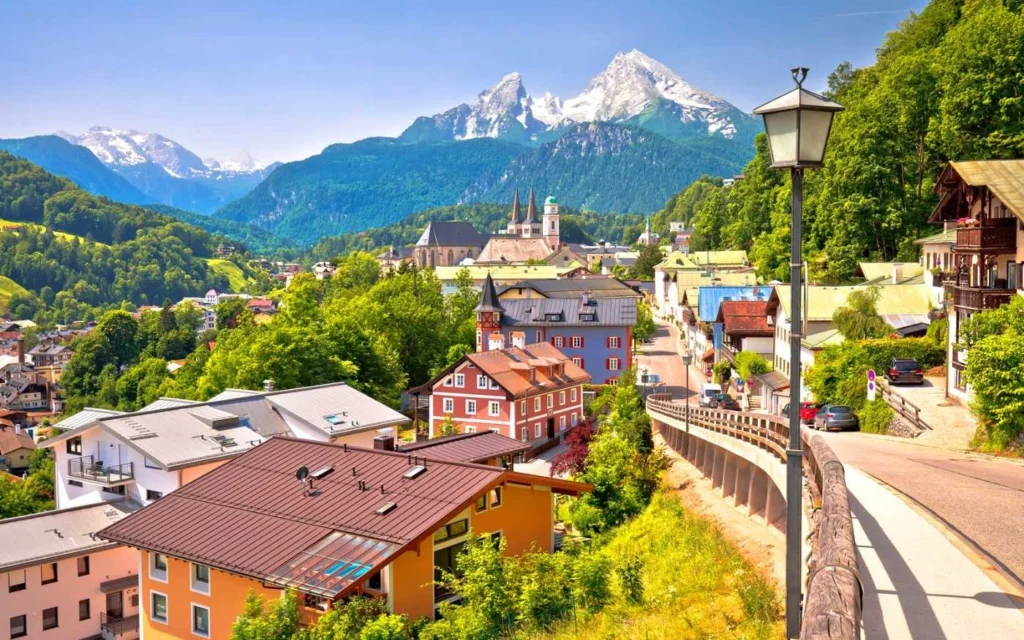 Bavaria is a German state, It is the largest German state by land area. The Free State of Bayern is a state in Germany located in the southeastern part of the country. The capital of Bayern is Munich which is located in Upper Bayern and is also used as a filming location for Faraway films.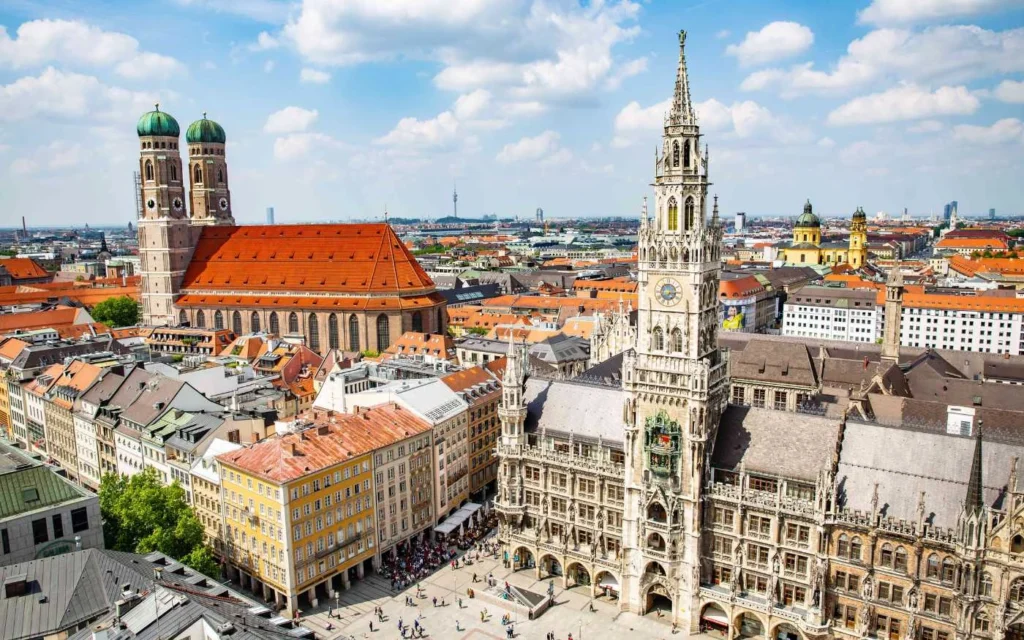 Munich is a City in Germany that is noted for its Marienplatz Square, Maximilianstrasse, Munich Residenz, Oktoberfest celebration, Asamkirche (Asam Church), beer halls, Deutsches Museum, Englischer Garten, BMW Museum, and St Peter's Church.
Faraway Overview
An unhappy woman named Zeynep flees to a Croatian island where her long-dead mother bought her a house. She hopes to finally find peace and relaxation but she has not reckoned with Josip, who still lives on the estate his mother bought.
Faraway Official Trailer
The film Faraway was released on March 8, 2023, by Netflix. Now, Faraway is Available to Watch on Prime Video and Netflix's Official Site. (External Link: IMDB)
What is the Filming Location of Faraway?
Faraway was Filmed in Europe: Croatia, Germany.
When was Faraway filmed?
Faraway filming started in 2022.
Where can you watch Faraway?
Faraway is Available to Watch on Netflix Official Site.