Emancipation Filming Locations: Emancipation is an Action and Thriller film which is directed by Antoine Fuqua and penned by William N. Collage.
When and Where Was Apple TV+'s Film Emancipation filmed?
Emancipation is filmed in the United States of America (USA). Principal photography and shooting of this Action and Thriller Film Emancipation began on Jan 21, 2022, particularly around Louisiana.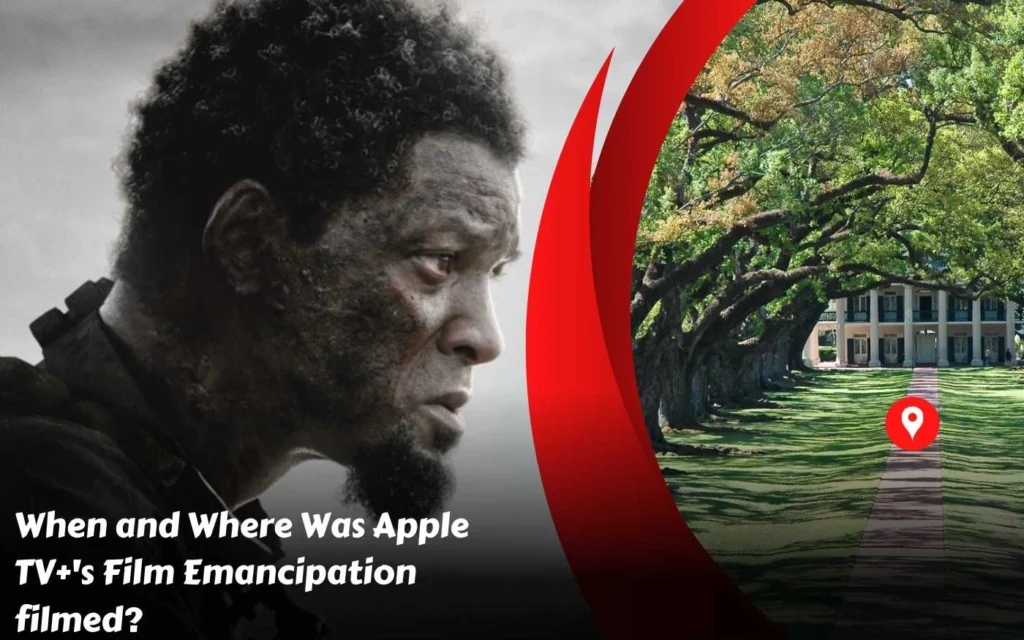 Emancipation film shooting was earlier expected to begin on May 3, 2021, in Los Angeles, But it was later scheduled to debut in Georgia on June 21, 2021. Shooting in these filming locations has been canceled due to the Election Integrity Act Act 2021.
Some time ago movie Star Will Smith slapped Chris Rock at the Oscars and because of this, he was trolled a lot and even banned from the Oscars, and still, he is Bann.
27 March 2022 Will Smith's 1st movie to be released after slapping Chris Rock on stage at the Academy Awards was "Emancipation" which was released on 9 December 2022.
Emancipation Filming Locations-
Here is a guide to all the locations of Emancipation Filming Locations:
Are you one of those who loves to discover the filming locations of your favorite Movies or TV Series? This is the right place for you to check the filming locations for various movies and tv series. In the below article, we will see the different places where the Film was filmed.
📍Rosedown Plantation State Historic Site, St. Francisville, Louisiana, USA
The majority of the film was shot in the United States of America, with the primary filming taking place in Louisiana. Louisiana is a sparsely populated state. Extensive on-location filming was done in the city by the production team.
Address: 12501 LA-10, St Francisville, LA 70775, United States
Rosedown Plantation State Historic Site is a Historical place museum in Louisiana that was used for the filming of the movie Emancipation, It is a historic house spread over 8,000 square feet of land, and it is also a former plantation located in St. Francisville, Louisiana, United States.
📍New Orleans, Louisiana, USA
Several Scenes of This film were shot around Louisiana's City New Orleans. New Orleans, located in the United States of America, New Orleans is located along the Mississippi–Missouri River in Scheer Southeastern Louisiana.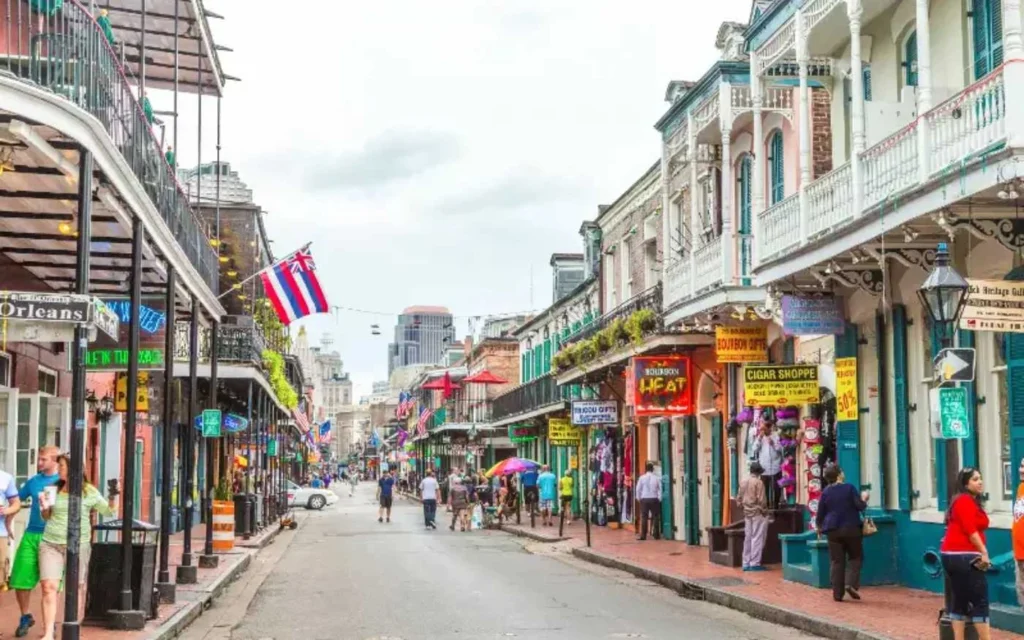 New Orleans is a beautiful city surrounded by a lake on the Gulf of Mexico in the east and Lake Potcharen to the north.
📍Ardoyne Plantation, Houma, Louisiana, USA
Address: 2678 LA-311 bldg 1, Schriever, LA 70395, United States
Ardoyne Plantation is a Tourist attraction in Louisiana, Mainly located just northwest of Houma on Highway 311 in Shriver, Louisiana, it was built in 1894. Much of the movie was also shot around the Ardoyne Plantation located in Houma. You can see this location in the background of the movie.
Emancipation Plotline
The film follows a fugitive slave who embarks on a harrowing journey through the swamps of Louisiana to escape from plantation owners. He almost dies because of his escape.
Emancipation Official Trailer
The 2022 American historical action thriller film Emancipation was released in the United States on December 9, 2022, by Apple TV+. Emancipation is available to watch on Apple TV+. (External Link: IMDB)
What is the Filming Location of Emancipation?
Emancipation was Filmed in the USA.
When was Emancipation start filming?
Emancipation starts filming on Jan 21, 2022.
Where you can watch Emancipation?
Emancipation is available to watch on Apple TV+.