Hijack is an Apple+ upcoming British thriller miniseries told in real-time Hijack is a tense thriller series.
The trailer of the series Hijack follows the journey of a hijacked plane that makes its way to London over a seven-hour flight, and authorities of the plane on the ground scramble for answers.
The film is starring and is executive produced by Idris Elba who is a SAG Award winner and Emmy Award nominee, Hijack film was created by George Kay and Jim Field Smith, who also wrote and lead directed the series respectively.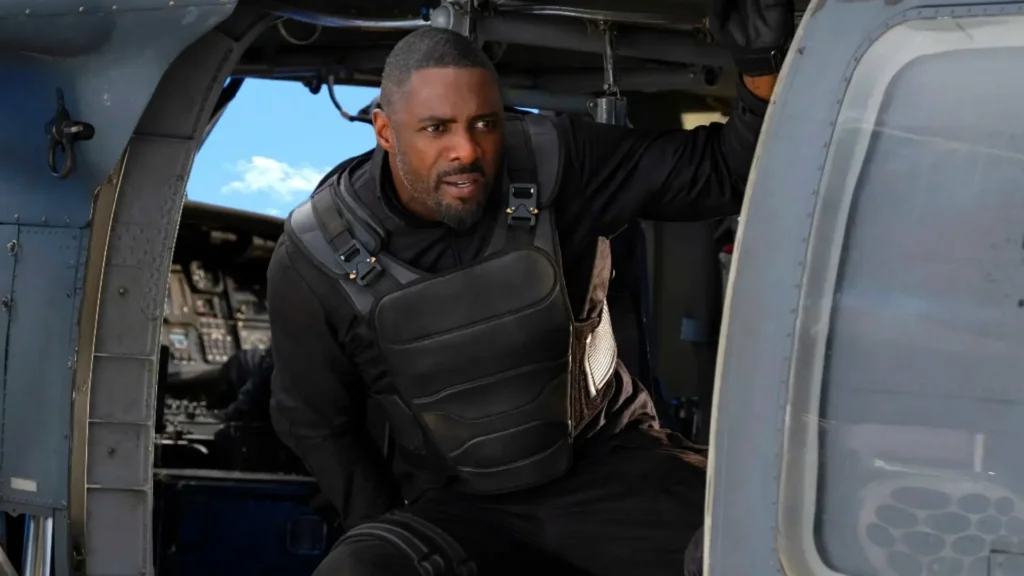 The series stars Emmy Award and NAACP Image Award winner Archie Panjabi as Zahra Gahfoor along with Christine Adams as Marsha Smith-Nelson, Max Beesley as DI Daniel Farrell, Eve Myles as Alice Sinclair, Neil Maskell as Stuart Atterton, Kate Phillips as Collette and many more.
Hijack is created by George Kay and Jim Field Smith and released on 28 June 2023 on Apple TV+. The series follows a talented business negotiator Sam who must use his skills to broker a peaceful end to a hijacking of a Dubai to London flight.
Here is the trailer of the British thriller miniseries check it out.