Disney has given fans more glimpses of the new upcoming American fantasy adventure film 'Peter Pan & Wendy' by releasing a new trailer.
The official trailer for Peter Pan & Wendy's has been released by Walt Disney Studios and we can see Peter Pan & Wendy the two Siblings returning back to Neverland.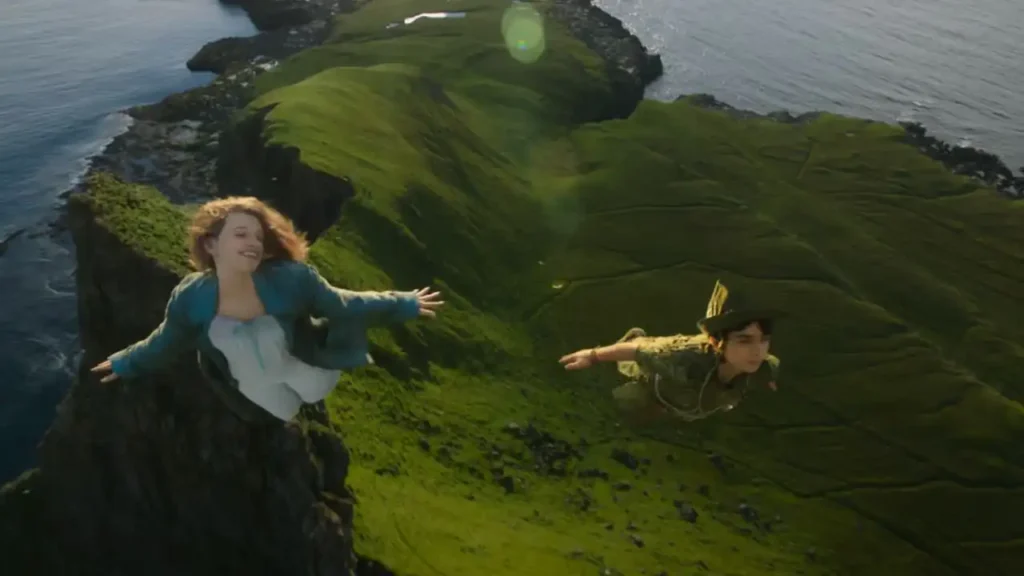 The trailer starts with Wendy Darling played by Ever Anderson telling her mother that she doesn't want to grow up and that she wants things as they are and her mother Mary Darling explains to her that she can't stop time whether she likes it or not.
Wendy and her brothers discover a flying fairy and she wasn't just any fairy, but Tinker Bell, and legendary flying fairy along with Peter Pan. Then the three siblings embark on an epic journey to the Neverland where they can fly in the sky and are free from all the rules and regulations but the fun doesn't last long as they have Captain Hook, a pirate, and Peter's archenemy.
There, Wendy encounters an evil pirate captain, Captain Hook, and along with peter pan, they embark on a thrilling and dangerous adventure. Here is the trailer take a look at it and don't forget to watch the film on Disney+ on April 28, 2023.