A 1994 American drama film "The Shawshank Redemption" offered a new guided Shawshank Bus Tour of 4.5 hours of the filming sites for Shawshank Redemption.
"The Shawshank Redemption," has always been the No. 1 movie of all time on IMDB ranks and was filmed almost entirely in Richland County a county in the U.S. state of Ohio created in 1808 and later organized in 1813.
The ride is offered at 10 a.m. on Fridays, Saturdays, and Sundays, and with some added at noon on Sundays. It also offered rain or shine to guests 13 and over and features fascinating stories and a visit to 10 key filming spots from around the county.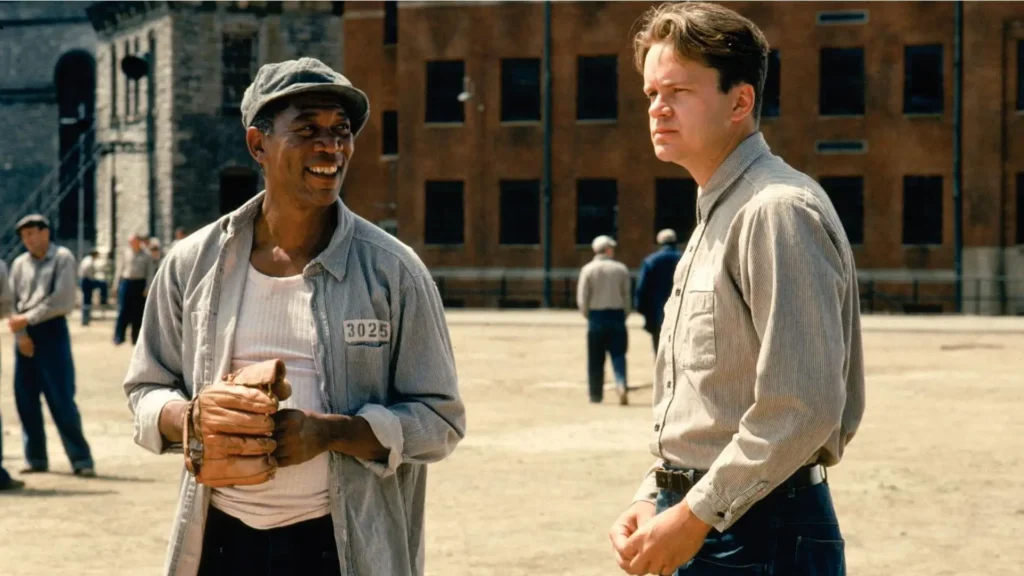 Pugh Cabin at Malabar Farm State Park where the opening scenes from the film were filmed.
The Bissman Building which was used to film the Brewer Hotel in the film where Brooks, which was played by James Whitmore, stayed and died soon after being paroled from the Shawshank Prison. The front office of the Portland Daily Bugle was also filmed here.
Mansfield Antiques Gallery in the Historic Carrousel District was also used to film the pawn shop window in the film where Red finds the compass that will lead him to the Oak Tree.
Central Park in downtown Mansfield was used to film the scene in which Brooks sat in Central Park to feed the birds and Jake show up to say hello.
KV Mart which was used to film the Food-Way Grocery Store where Brooks and Red worked bagging groceries.
The Renaissance Theatre in downtown Mansfield where the movie premiered in 1994.
The bus will also visit the spot where Red goes out of the red pickup truck.
The site of the Shawshank Oak Tree where Morgan Freeman's character walks among the hayfield and removed stones from a rock wall and Andy left a letter.
Mansfield Hollywood connection at Malabar Farm State Park a 900-acre country estate was home of Pulitzer Prize-winning author, farmer, and conservationist named Louis Bromfield. The estate was used to film the wedding location of Humphrey Bogart and Lauren Bacall.
Get ready to ride the bus and the complete visitor information and free visitor guides are available at DestinationMansfield.com or you can also call 800-642-8282.