The Japanese anime television series Digimon Adventure was broadcast for 67 episodes on Fuji TV from April 2020 till September 2021.
It was announced that the series would receive an English dub in February 2022. All 67 episodes of the series were dubbed in English and are available for purchase on the Microsoft Store. It is part of the Digimon franchise and a reboot of the original 1999 anime television series.
Digimon Adventure has become one of the biggest anime adaptations ever and no doubt it is worth it. Though international fans were wanting for the English dub which is now available around the world with an English dub.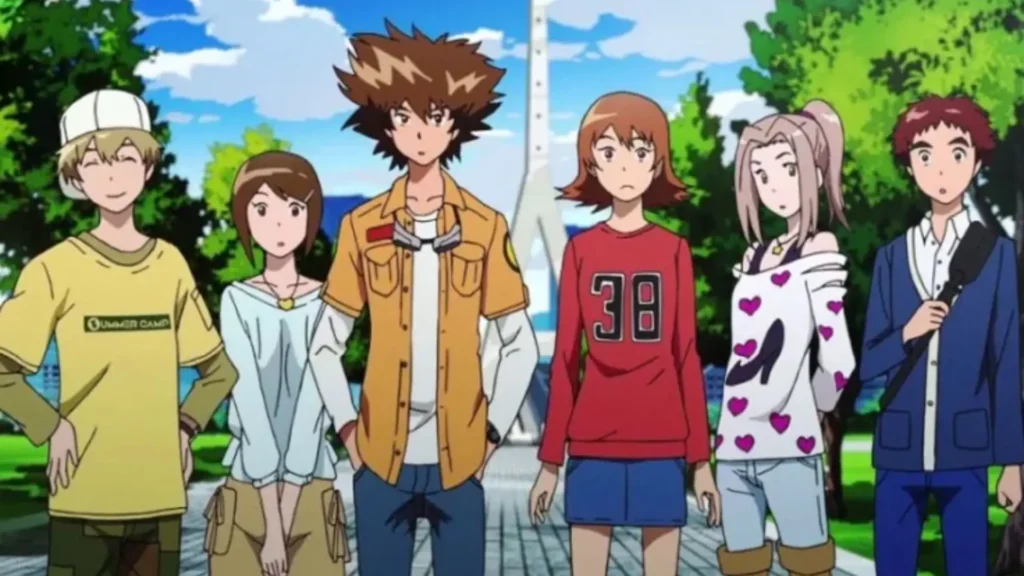 The series has many spin-offs which include Digimon Adventure 02, Digimon Tamers, Digimon Frontier, and Digimon Fusion, and multiple film adaptations. The series follows Taichi who is preparing for his summer camping trip but he comes across a strange phenomenon and he gets to know about a strange Digital World along with the other DigiDestined.
Taichi "Tai" Kamiya is voiced by Zeno Robinson, Agumon is voiced by Benjamin Diskin, Yamato "Matt" Ishida is voiced by AJ Beckles, Gabumon is voiced by Dave B. Mitchell, Koshiro "Izzy" Izumi is voiced by Anne Yatco, Tentomon is voiced by Christopher Swindle.