Detectorists Filming Locations 2014: Detectorists is a 2014 's Comedy Television Series that is Directed and Penned by Mackenzie Crook.
The Series stars Mackenzie Crook, Toby Jones, Rachael Stirling, Gerard Horan, Pearce Quigley, Divian Ladwa, and many more.
Detectorists Filming Locations- Where was Detectorists filmed?
The filming of this Series was originally going to take place in southeastern Europe (UK) Principal photography and shooting of this Drama Series began in 2013 in England.
Here is a guide to all the locations of Detectorists Filming Locations:
Are you one of those who loves to discover the filming locations of your favorite Movies or TV Series? This is the right place for you to check the filming locations for various movies and tv series. In the below article, we will see the different places where the Series was filmed.
England is a UK constituent country or we can also say that it is a part of the United Kingdom. It shares land borders with Wales and Scotland, as well as the Irish Sea and the Celtic Sea region of the Atlantic Ocean.
All the seasons of this series took place mainly in England of the United Kingdom. Now without wasting any moment let's know about the places in England where the Detectorists series has been filmed-
Framlingham, England, UK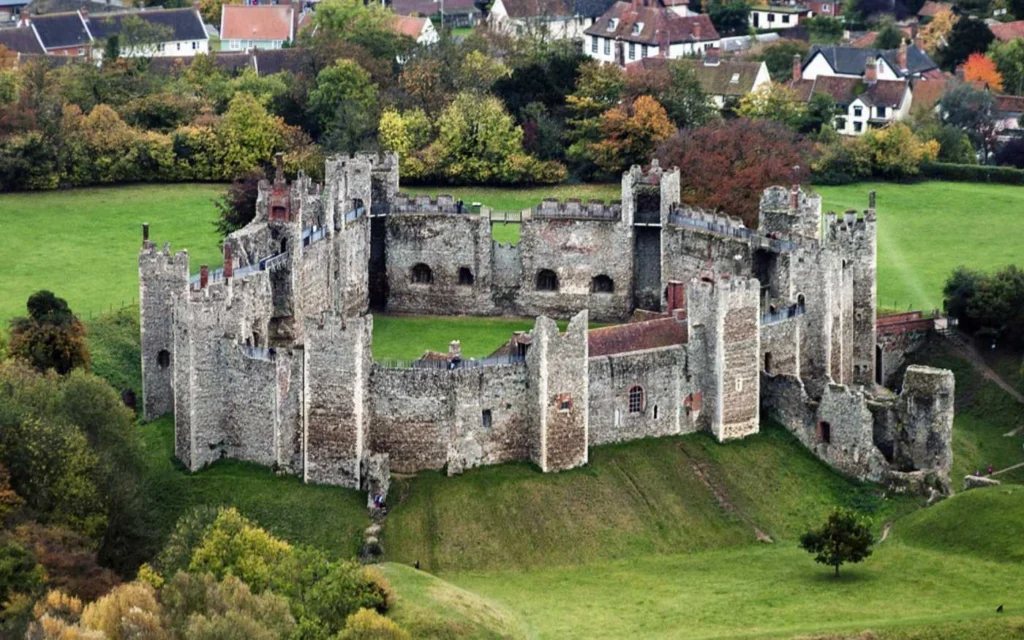 Framlingham is a market town and also a civil parish in England's Suffolk county. The series was set in Essex, a county in South East England between London and the North Sea It was mainly filmed in neighboring Suffolk, England, and also used Framlingham as a major location.
Orford, Suffolk, England, UK
Orford is a historical city-status Village located in Suffolk, England, within the Suffolk Coast and Heaths Area of Outstanding Natural Beauty. The King's Head pub scene was shot in Orford.
Other locations have also been used for filming, including Orford, where the Orford Primary School scene outside Becky's school was shot, and Great Gleamham, the location where the interior pub scenes were filmed.
Ipswich, Suffolk, England, UK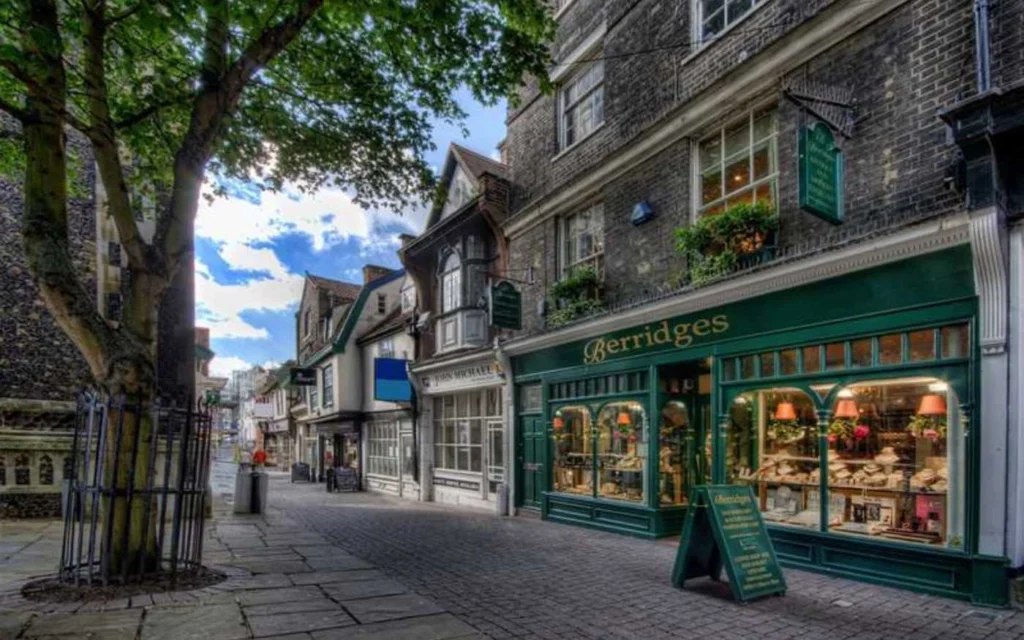 Ipswich is a city in Suffolk, a county in eastern England. Location on the River Orwell, a nod to maritime history with waterfront cafes, galleries and shops, and an old 19th-century custom house. Ipswich is also one of the locations chosen for the filming of the series.
Saxmundham, Suffolk, England, UK
Saxmundham is a market town in the county of Suffolk, England, situated in the valley of the River Fromus, about 18 miles northeast of Ipswich, and it is bypassed by the main A12 road between Lowestoft and London.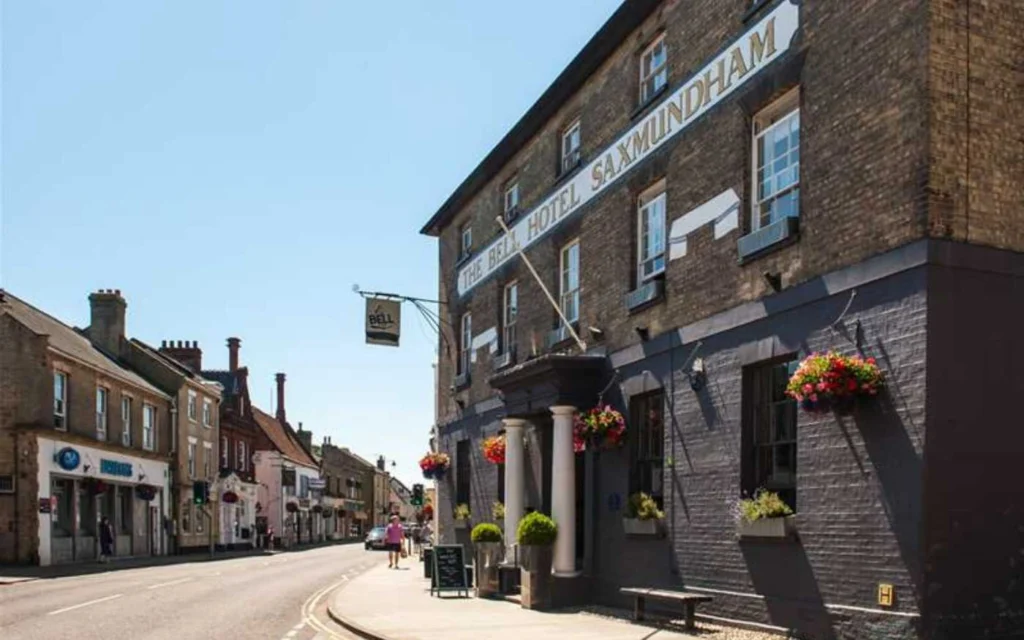 Saxmundham train station was renamed Henburystone when the film crew shot scenes for the Detectorists series in the east Suffolk town in the summer of 2022.
In season 2 of the series, the round-tower church in Aldham, a village and civil parish in the Babergh district of Suffolk, served as a filming location.
All 3 seasons of this series have been filmed in the UK and England. 3 seasons have been filmed in the places mentioned above. In this series, scenes involving Lance's girlfriend Tonya's houseboat, 'Elsie', were filmed at Paper Mill Lock, Little Barrow, England.
Detectorists Overview
The series follows the lives of 2 eccentric metal detectors who spend their days in plow tracks and open fields, hoping to disturb the tedium by discovering the fortunes of a lifetime.
Detectorists Official Trailer
British comedy television series Detectorists British 1st broadcast in October 2014, in the United States by BBC Four and Channel X.
Now, Detectorists is also Available to Watch on Prime Video, Disney+, HBO Max, Apple TV+, Paramount+, and All Streaming Services. (External Link: IMDB)
What is the Filming Location of Detectorists?
Detectorists was Filmed in Europe: the UK.
When was Detectorists filmed?
Detectorists filming started in 2013.
Where can you watch Detectorists?
Detectorists is Available to Watch on Prime Video, Disney+, HBO Max, Apple TV+, Paramount+, and All Streaming Services.