Cry Macho Filming Locations: Cry Macho is a Drama Film which is directed by Clint Eastwood and penned by Nick Schenk and N. Richard Nash.
It is also Based on N. Richard Nash's 1975 American novel Cry Macho, The Film Stars include Clint Eastwood, Dwight Yoakam, Daniel V. Graulau, and many more…
When and Where Was Warner Bros. Pictures' Film Cry Macho Filmed?
Cry Macho Filming Locations-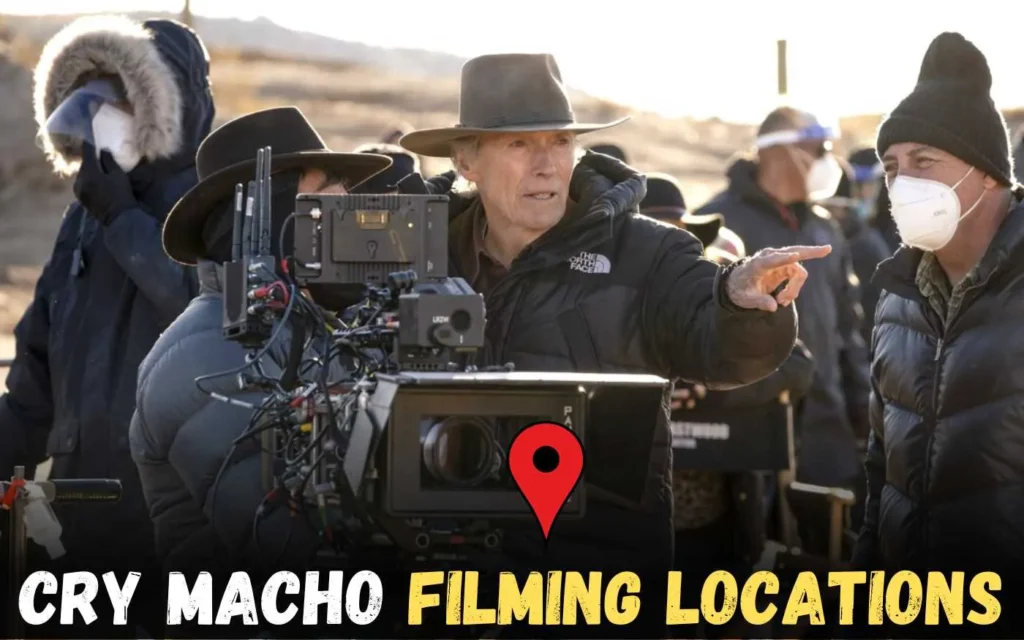 📍New Mexico, USA
New Mexico is a US State which is located in the Southwestern United States and noted for its stunning landscapes and diverse array of attractions.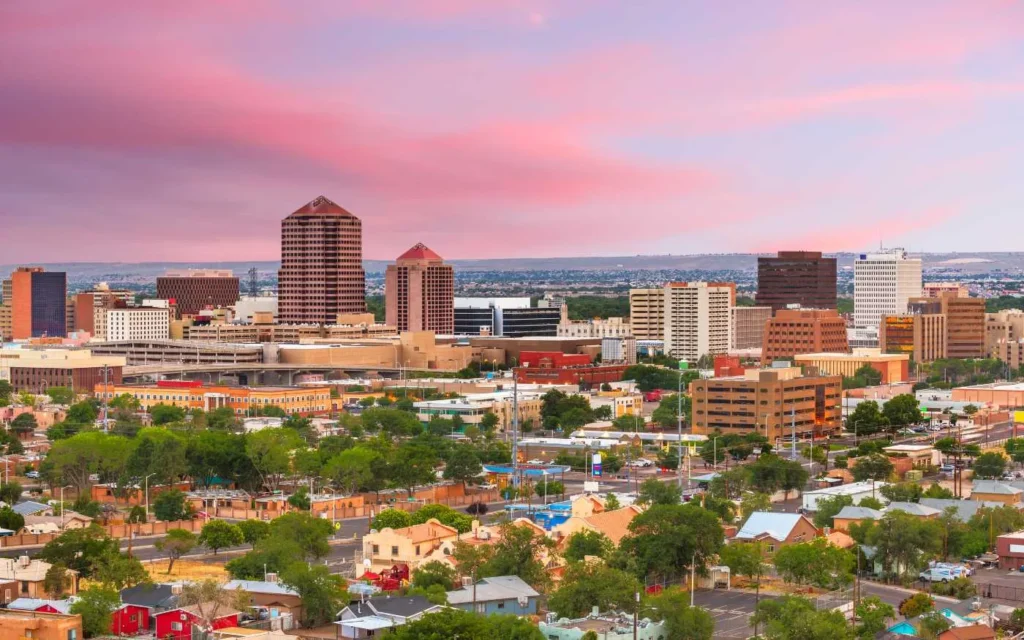 Santa Fe is the capital of New Mexico. It is one of the mountain states of the present Rocky Mountains located in the south of the United States. New Mexico served as the primary filming location for the film Cry Macho
📍Belen, New Mexico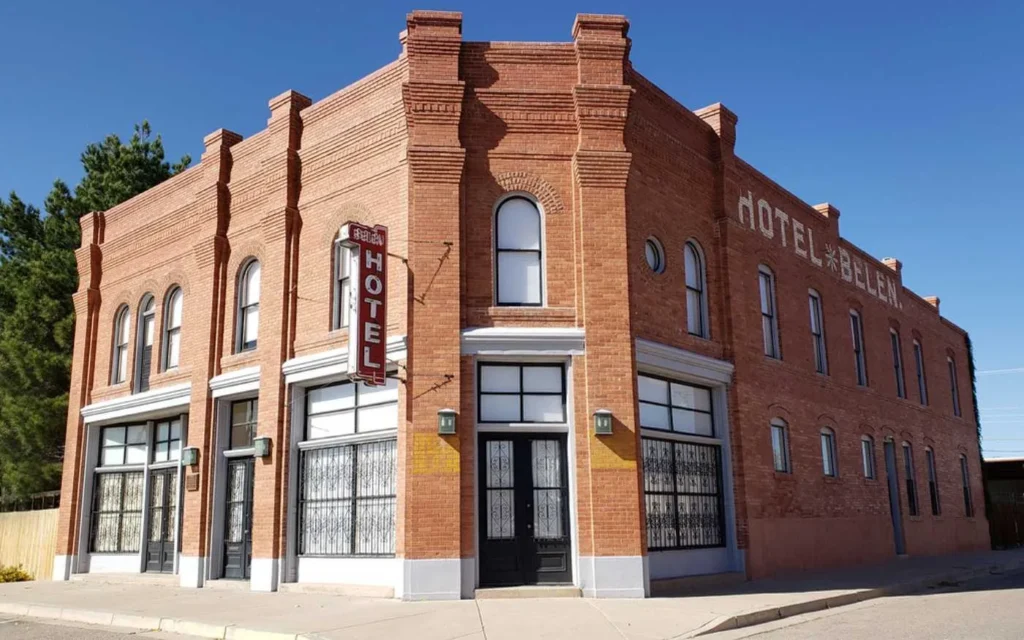 Belen is a City in New Mexico and also it is the 2nd most Crowded city in Valencia County, New Mexico. It is Spanish for Bethlehem but it gained the nickname "The Hub City". It is an important transportation hub located in Valencia County, New Mexico.
Address: 417 S Main St, Belen, NM 87002, United States
Most of the scenes of the Cry Macho movie were shot in Belen's Montano's family restaurant, Montano's family restaurant was converted into a café for the shooting of Cry Macho.
📍Polvadera, New Mexico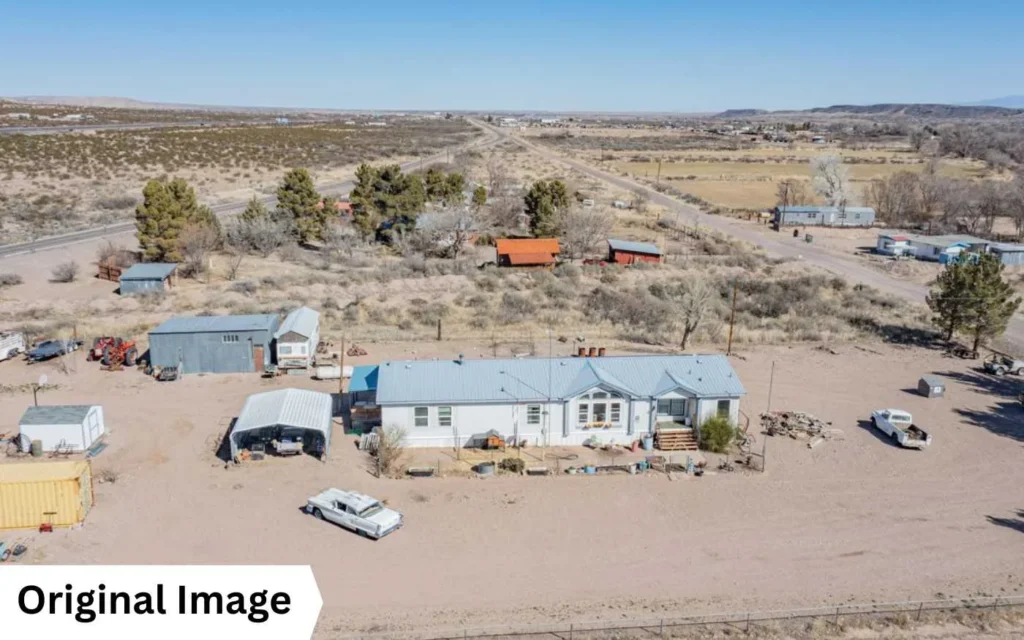 Polvadera is a Census-designated place in New Mexico, located primarily on the west bank of the Rio Grande in Socorro County in central New Mexico, near the mouth of the Rio Salado and the west bank of El Camino Real de Tierra Adentro. Polvadera, New Mexico was also chosen for filming.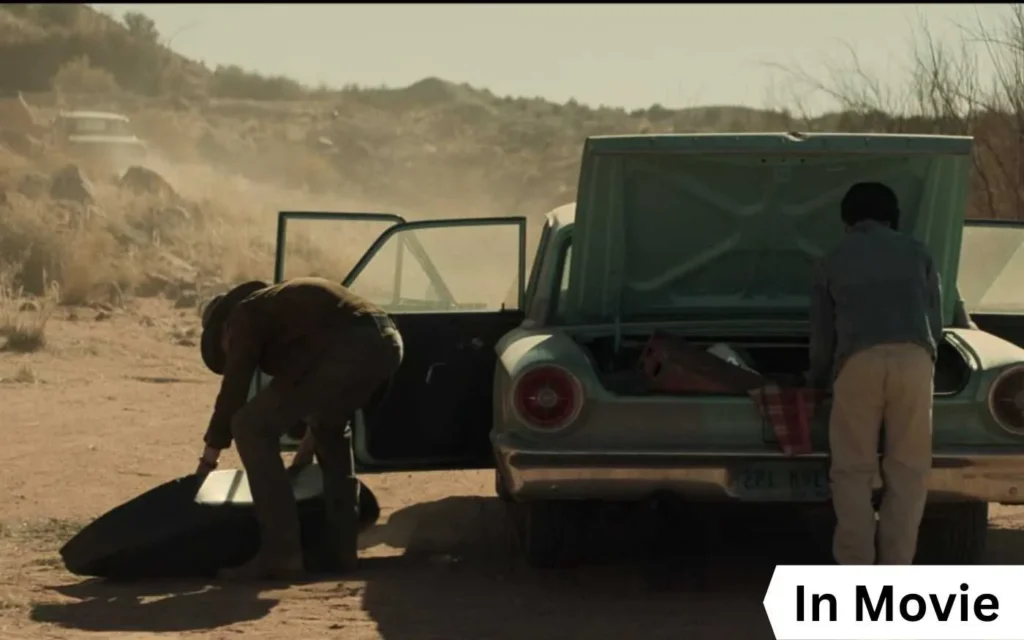 In addition to the filming locations listed above, other locations in New Mexico were used for filming, including Albuquerque, Bernalillo, Sandoval, Sierra, and Valencia. While on November 16, filming moved to Socorro County and ended on November 30.
Horatio Graça Rojas, who plays Aurelio in the film, shared some photos from the filming on his Instagram account, He shared this picture on Sep 18, 2021:-
People also ask:-
What is the Filming Location of Cry Macho?
When was Cry Macho start filming?
When was Cry Macho end filming?
Cry Macho starts filming on December 15, 2020.
Where you can watch Cry Macho?
You Can watch Cry Macho on Netflix, Max, ROW8, Prime Video, Redbox., Apple TV, or Vudu.
Cry Macho Plotline
Cry Macho Official Trailer