Horizon: An American Saga 2 is an upcoming drama movie directed by Kelvin Costner along with Jon Baird.
The cast and crew of Horizon: An American Saga 2 is in St. George in Southern Utah for the filming of Horizon: An American Saga 2. The director Kelvin Costner is also making sure to protect the land of the Native Americans in Southern Utah and for that, he is working with the people of Utah.
St George News was told by Shivwits Reservation Land Resources Manager, Travis Duran that the director and crew treated the land and its people respectfully. Horizon is a four-part film series that will cover 15 years of the American Civil War and the expansion of the West.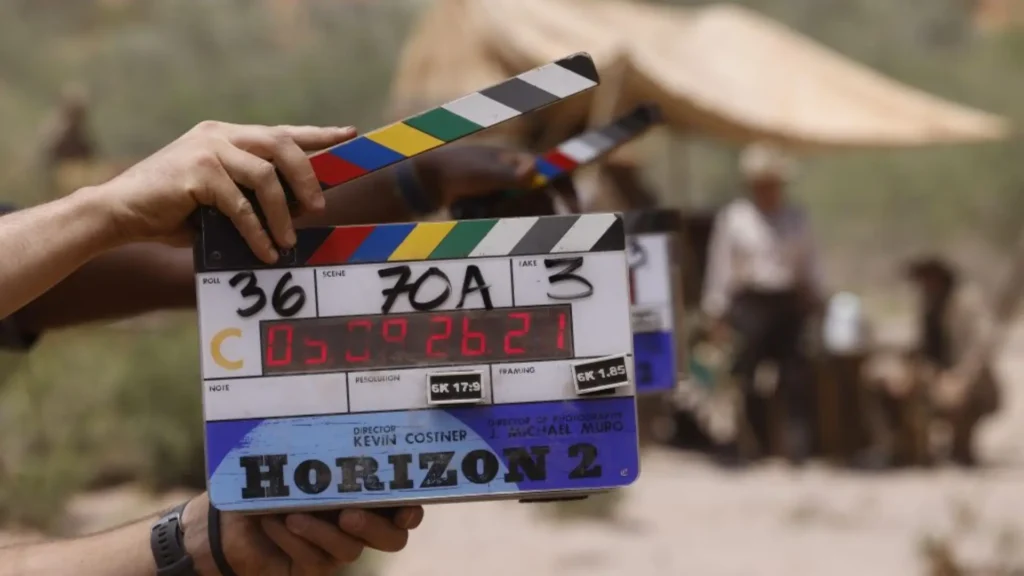 "The best thing was working with Kevin's crew. We're all working together and they were more active in asking what they should be careful of. We're in cultural sites in a couple of the areas, which I pointed out, and they respected everything." Duran said.
Costner also talked with St. George News and said, "Every day, my dream was to film at this other place. We even built a suspension bridge. And we were going to crane our wagons 50 feet in the air over the river, drop them down on that location."
"So I had it on my head, we built it, we had the cranes out there. And then the big snowpack came. And everybody said, 'The water's gonna come up'." he added.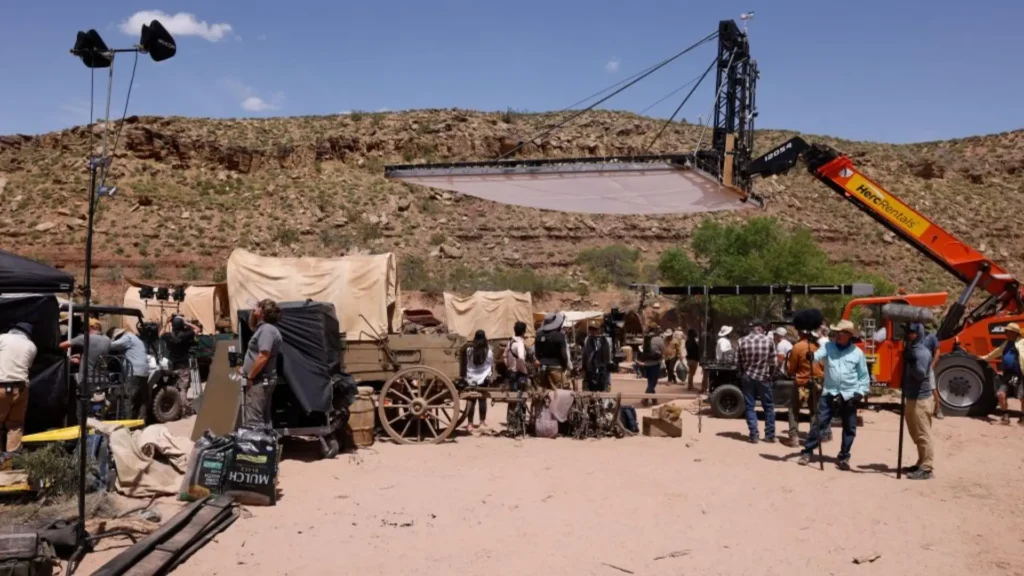 "It broke my heart because losing my location turns me into a baby a little bit because I have my mind set on what it's going to look like and how people will enjoy it," Costner said.
Costner also talked about Travis Duran, "Travis Duran, who showed us the first spot, is an amazing man from the tribe, just an amazing individual. I was sad when we couldn't use his first place. But he never pouted, he never felt bad about that, he never made me feel guilty."
There are still many details undisclosed but now we know about the filming location and the production has started filming so stay tuned to get more details about the film.