Cold Pursuit Filming Locations: Cold Pursuit is an Action, Comedy, Crime, Drama, and Thriller Film which is directed by Hans Petter Moland and Penned by Frank Baldwin. It is based on the 2014's Norwegian action thriller film In Order of Disappearance written by Kim Fupz Aakeson.
The film stars Liam Neeson, Tom Bateman, Tom Jackson, Emmy Rossum, Domenick Lombardozzi, Julia Jones, John Doman, Laura Dern, and many more…
When and Where Was Lionsgate's Film Cold Pursuit filmed?
Cold Pursuit is filmed entirely in North America. Principal photography and shooting of the Drama Film Cold Pursuit began in March 2017 and was completed in April 2017, particularly around Canada's British Columbia. Philip Øgaard is the cinematographer of Cold Pursuit film.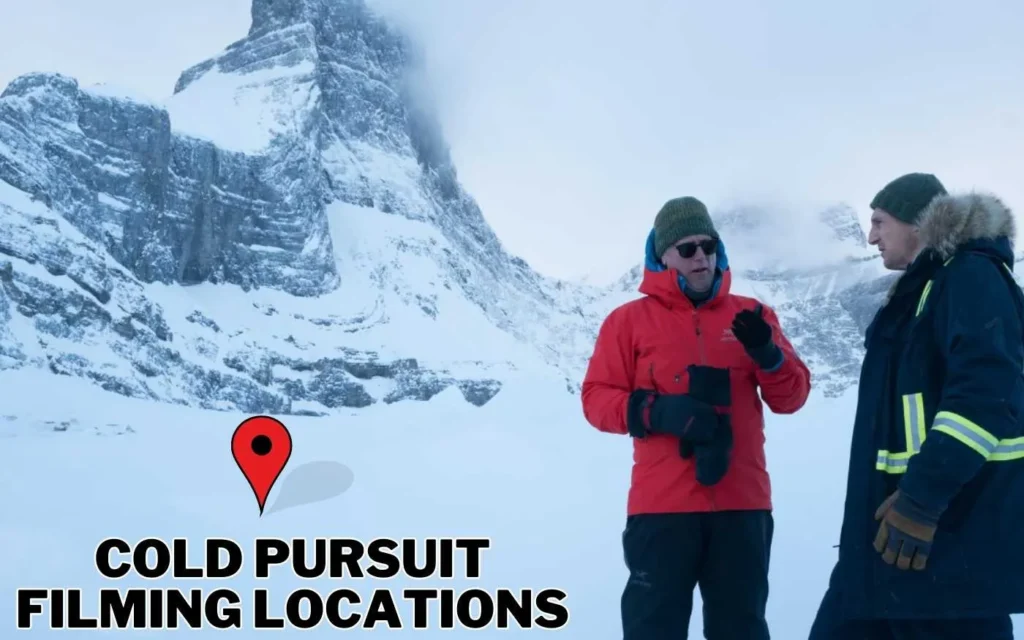 Cold Pursuit Filming Locations-
Here is a guide to all the locations of Cold Pursuit Filming Locations:
Most of the filmmakers prefer to shoot a film or series on locations, behind which they believe that more realism can be achieved in a "real" place. The shooting location of any film depends on its budget.
Are you one of those who loves to discover the filming locations of your favorite Movies or TV Series? This is the right place for you to check the filming locations for various movies and TV series. In the below article, we will see the different places where the Cold Pursuit was filmed.
North America is a Continent and Canada is a country located in North America that consists of ten provinces and three union territories. Ottawa is the Capital of Canada.
Canada extends from the Atlantic to the Pacific Ocean and in its northern part to the Arctic Ocean. It is the 2nd biggest country in the world by area.
📍British Columbia, Canada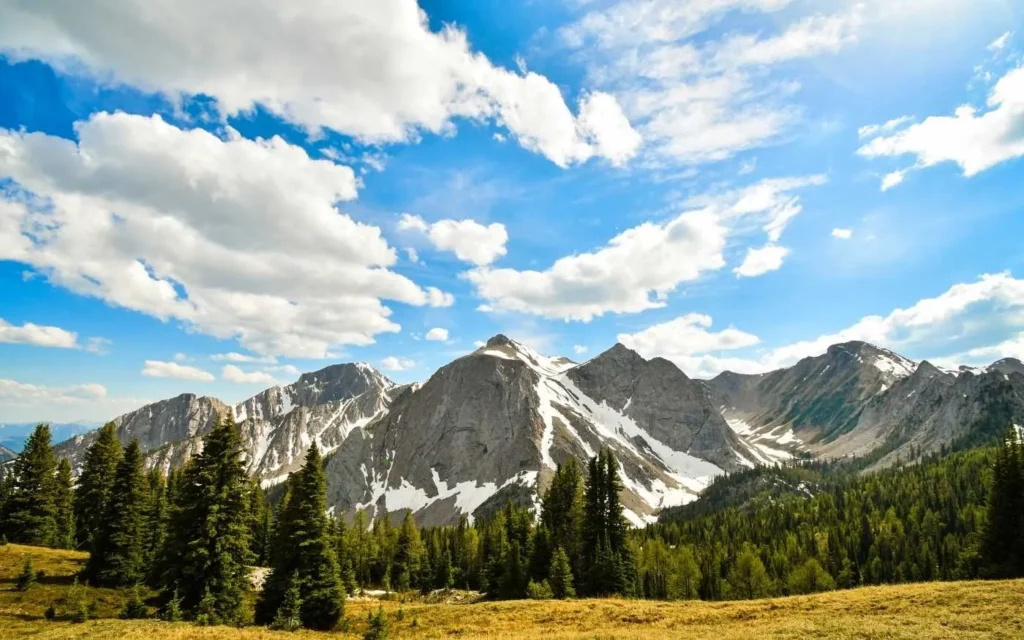 Canadian Province British Columbia is well known for its diverse landscape and vast forests with mountains and beautiful sandy beaches surrounding it including lakes, and grassy plains which made it an ideal filming location. Cold Pursuit was shot in the Canadian province of British Columbia's Several Places including:-
📍Fernie, British Columbia, Canada
Fernie is a City in Canada, It is world famous as a powder city, Because it receives more than 30 feet of snow annually in the winter season, mainly during November-April. The Powder City is primarily located in the Elk Valley region of the East Kootenay region of southeastern British Columbia. It is featured as Kehoe Town Center in the film Cold Pursuit.
📍Kananaskis Country, Alberta, Canada
The Fortress Mountain scene featured in the movie was shot in Kananaskis Country. Kananaskis Country is a multi-use area west of Calgary, Alberta, While Kananaskis is a Municipality in Canada.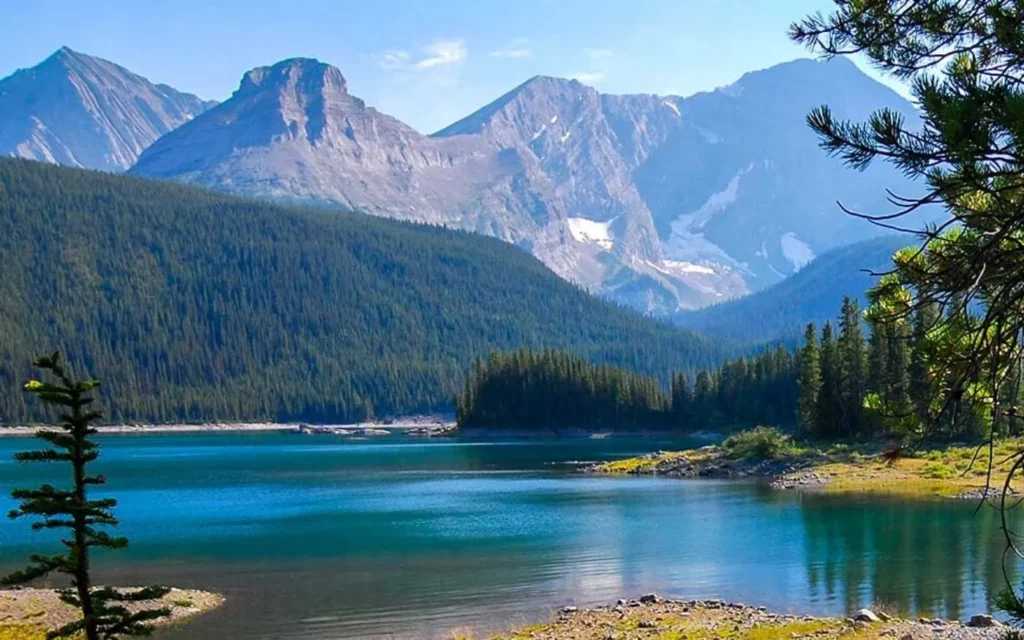 It is Noted for its park system in the foothills of the Canadian Rockies, It is located primarily in the Rockies of Alberta within the Bighorn No. 8 municipal district of Alberta.
📍Empress Hotel, Victoria, British Columbia
Address: 721 Government St, Victoria, BC V8W 1W5, Canada
Fairmont Empress is a 4-star hotel, Located in Victoria, British Columbia This hotel was used in the movie Ski Resort Hotel Interiors.
Victoria is a City and the capital of British Columbia, located on the craggy southern tip of Vancouver Island. It is famous for its abundant parkland and its outdoor activities. Several places in Victoria were used by the production to shoot key scenes of The Wedding Veil.
📍Cranbrook, British Columbia
Cranbrook is a City in Canada that is a great Canadian destination noted for its cross-country skiing, fat biking, snowmobiling, ice fishing, and snowshoeing. The town, located on the west bank of the Kootenay River at its confluence with the St. Mary's River, was used for the filming of the movie Cold Pursuit.
The Canadian Rockies International Airport in Cranbrook was used for the filming of the Kehoe airport featured in the film.
📍Olympic Village Square, Whistler
Address: 4365 Blackcomb Way, Whistler, BC V0N 1B4, Canada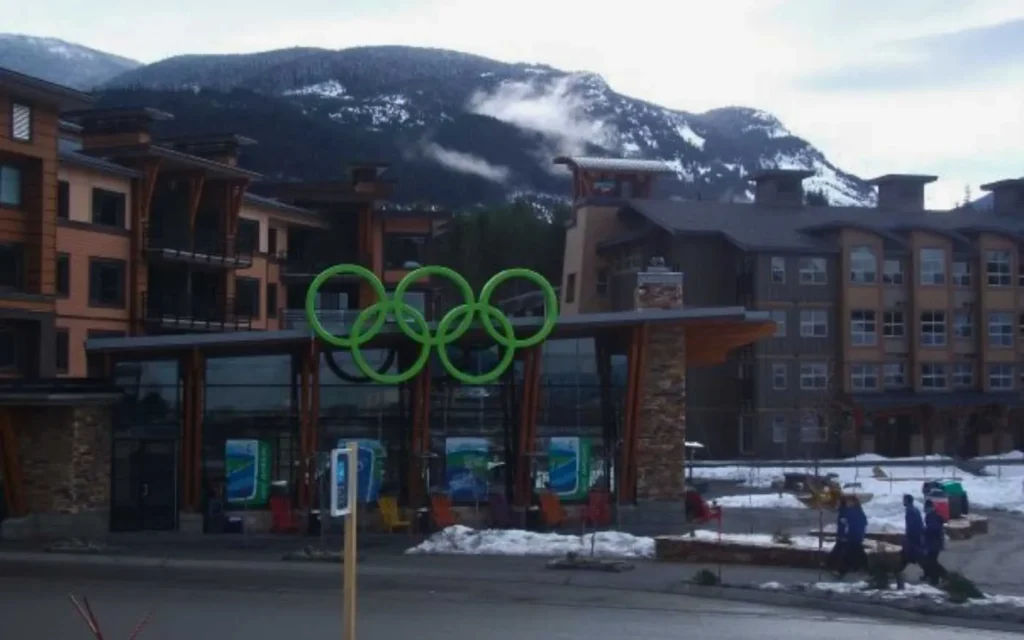 Whistler Olympic Plaza is an Ice skating rink in Whistler, Canada, As well as it is also full of facilities like a playground, outdoor ice rink, snow zone, music concerts, etc. The scene where Kyle Coxman is left for dead on a terrace table was shot in Olympic Village Square
📍1056 Groveland Road, West Vancouver, British Columbia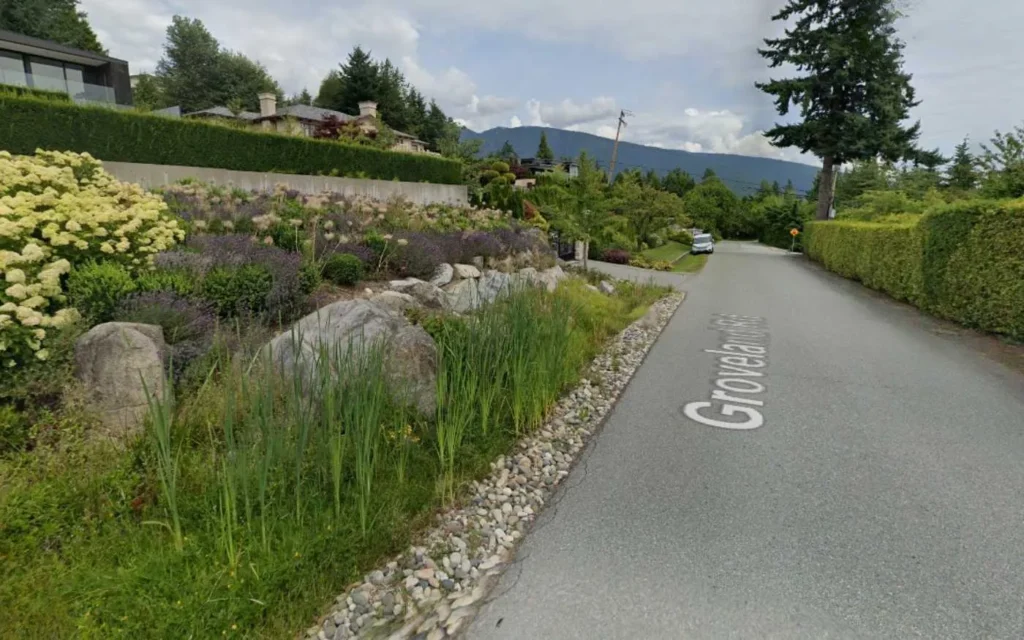 West Vancouver is a Municipality in Canada that is noted for its parks such as Cypress Provincial Park, Scenes were filmed at Calcotte's home at 1056 Groveland Road in West Vancouver, British Columbia.
📍2111 Main Street, Vancouver, British Columbia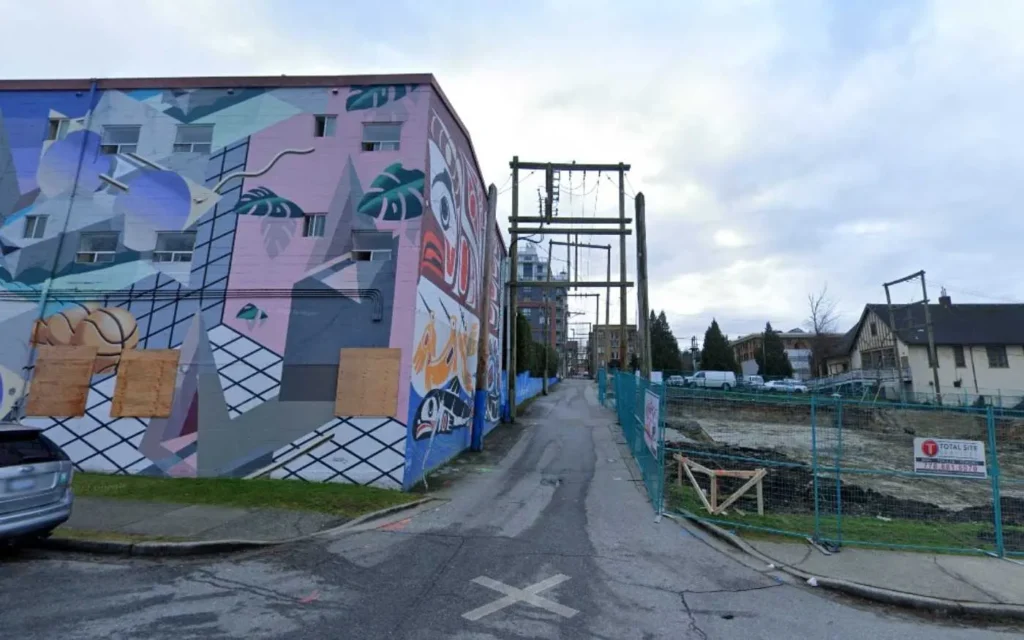 2111 Main Street in Vancouver, British Columbia was featured in the film as the City Center Motor Hotel 'Sequoia Motel'.
Vancouver is a City in Canada, which is noted for its Vancouver Art Gallery, Chinatown, Stanley Park, its Laidback atmosphere, English Bay Beach, and Its gateway to Alaska. This bustling west coast port is one of Canada's popular filming locations.
📍Lord Byng Secondary School – 3939 W 16th Ave, Vancouver
Address: 3939 W 16th Ave, Vancouver, BC V6R 2C9, Canada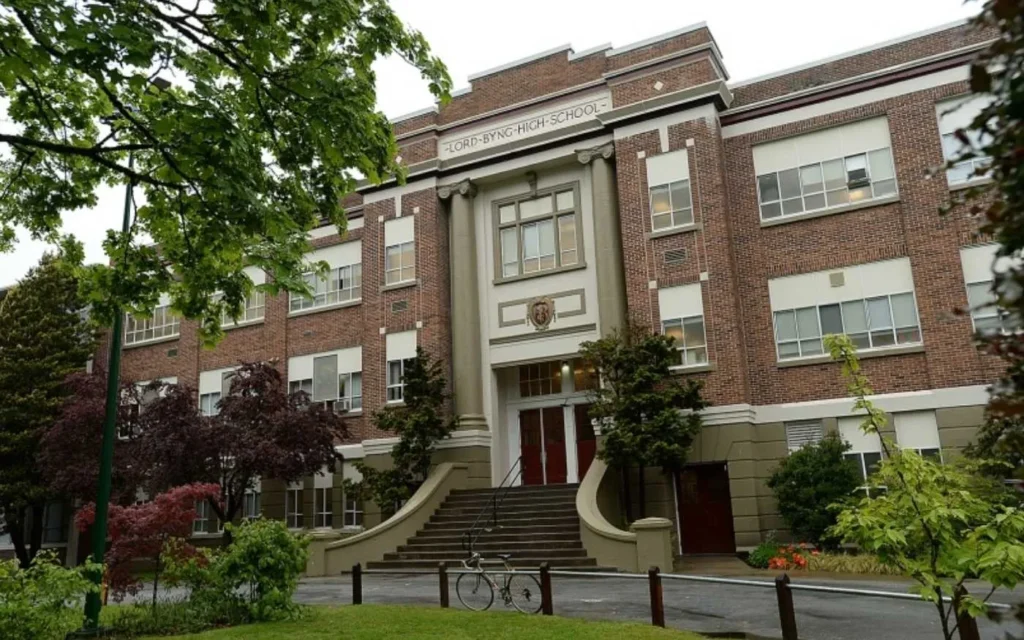 Lord Byng Secondary School is a Secondary school in Vancouver, Canada which is located primarily in the West Point Gray neighborhood west of Vancouver, The school from which Calcotte's son was kidnapped in the movie was actually filmed at Lord Byng Secondary School – 3939 W 16th Ave.
People also ask:-
What is the Filming Location of Cold Pursuit?
Cold Pursuit was Filmed in North America: Canada.
When was Cold Pursuit start filming?
Cold Pursuit starts filming in Mar 2017.
When was Cold Pursuit end filming?
Cold Pursuit ends filming in April 2017.
Where you can watch Cold Pursuit?
You can watch Cold Pursuit in Prime Video.
Cold Pursuit Plotline
A grieving snowplow driver and father embark on an adventure in a quest for revenge against the drug dealers who killed his son.
Cold Pursuit Official Trailer
The 2019 action thriller film Cold Pursuit was released in the United States on February 8, 2019, by Cable channel Lionsgate and StudioCanal. Cold Pursuit is available to watch on Prime Video. (External Link: IMDB)