This series includes cast members Richard Madden, Priyanka Chopra, Stanley Tucci, Lesley Manville, Osy Ikhile, Ashleigh Cummings, Roland Moller, Caoilinn Springall
When and Where was Citadel filmed?
Citadel Filming Locations
The series Citadel will premiere on April 28, 2023. The filming for season one of the series features two countries in Europe which are the United Kingdom and Slovenia. In the below article, we will see the different locations where the series was filmed.
📍United Kingdom
Here are some locations in the United Kingdom that you will see in the series Citadel. More locations will be updated soon.
England is a country located in the southern part of the island of Great Britain and is the largest constituent country of the United Kingdom. It shares land borders with Wales and Scotland, as well as the Irish Sea and the Celtic Sea region of the Atlantic Ocean.
Birmingham, England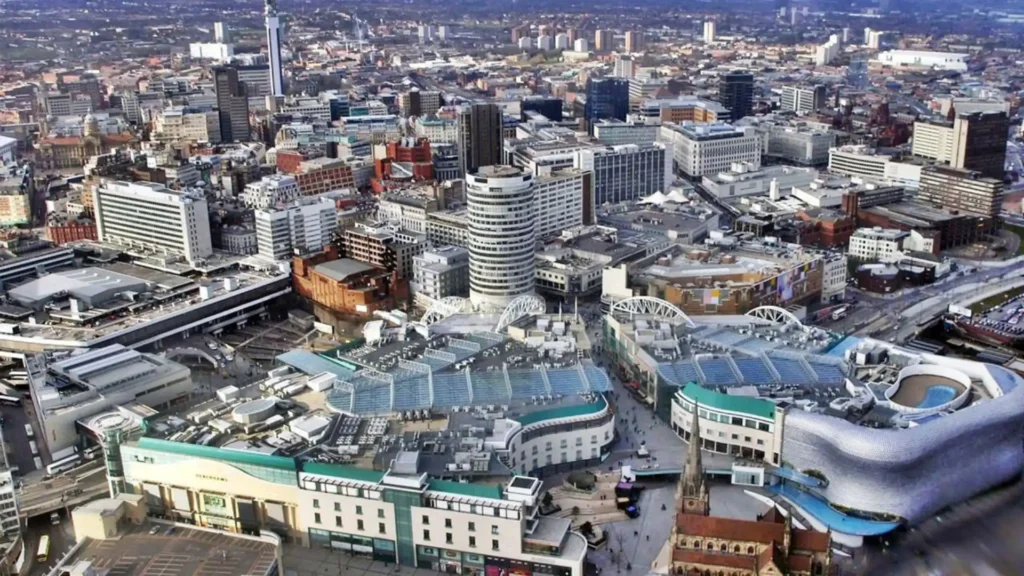 Birmingham is a city in England's West Midlands region it includes a network of canals. The city is the location for several British and international film productions and includes many studios for filming. The cast and crew used the city to film some scenes of the series. The outdoor filming was mainly done in this location.
Harlaxton Manor, Lincolnshire, England
Address: Harlaxton Manor, Harlaxton, Grantham NG32 1AG, United Kingdom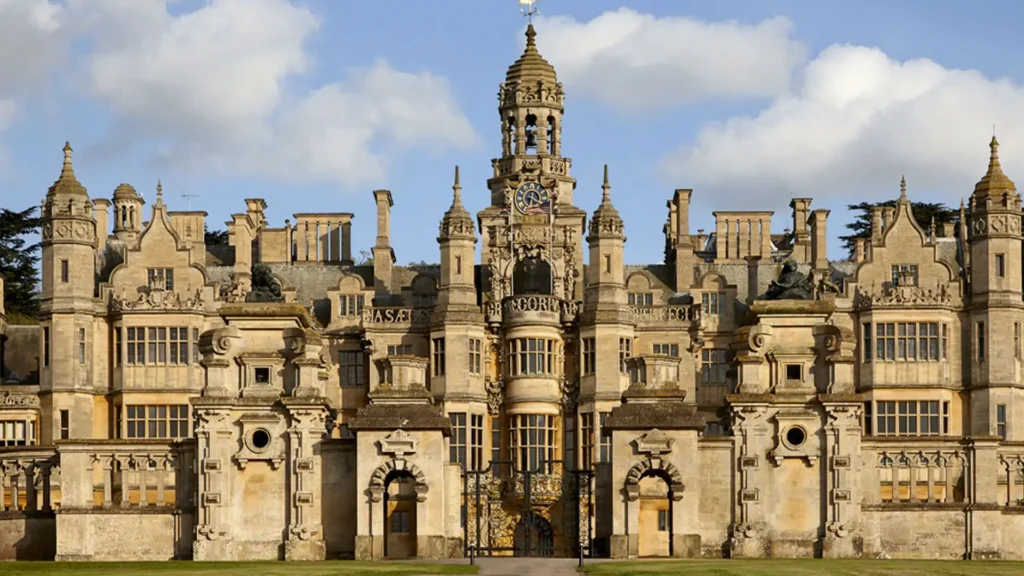 Harlaxton Manor is constructed in 1831 and is a country house set on 300 acres of parkland and gardens. The interior of the country house is used for the filming of the series.
📍Slovenia
Check out the locations in Slovenia that are featured in the series. Mainly for the filming of the Citadel series, the filming unit used the Stol Mountain and Kanin Mountains of Slovenia, a brief description of which is written in the following article.
Kanin Mountains, Bovec
The Canin Mountains are a mountain range in the western Julian Alps, on the border between Slovenia and Italy. They are located in Slovenia on the continent of Europe, Several scenes of the film were also shot at this location. Apart from this, its filming was also done in another mountain range in Slovenia.
Stol Mountain, Kobarid
Locations: Location Upper Carniola, Slovenia Carinthia, Austria
Stol Mountain is the highest mountain of the Karawanks which makes the Slovenia-Austria border.
Other Filming Locations of Citadel Include:-
In addition to all of the above filming locations, the filming unit also filmed Citadel in several other locations, including:-
Valencia, Spain
Atlanta, Georgia, USA
Utah
Morocco, North Africa
Pancevo, Serbia
Citadel Official Trailer
Are you one of those who loves to discover the filming locations of your favorite Movies or TV Series? This is the right place for you to check the filming locations for various movies and tv series.