Christmas Keepsake Filming Locations: Christmas Keepsake is a Romantic Film directed by Colin Budds and Shing-Fung Cheung is the cinematographer of this film.
The Film stars include Daniel Lissing, Jillian Murray, Ellie Stewart, Elisa James, Emilia Burns, and Lucas Linehan.
Plotline: The film follows a father and a daughter who discover a Christmas-themed time capsule buried, they find that capsule in their backyard,
After which both of them start the task of finding its owner, who knows, Grace's father may find love in this journey.
When and Where Was Great American Family's Film Christmas Keepsake filmed?
Christmas Keepsake Filming Locations-
📍Australia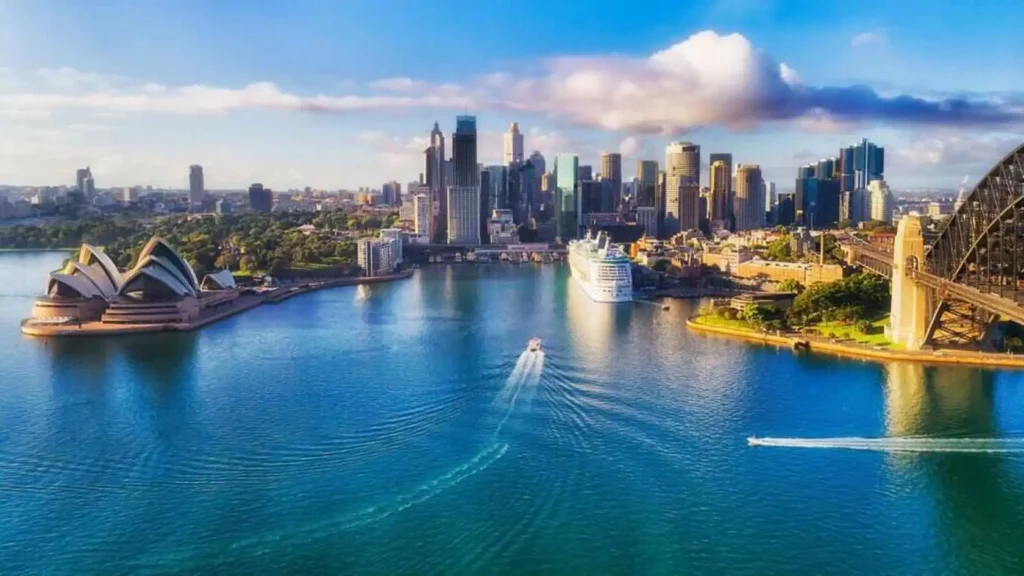 During a special interview with parade.com, Daniel Lissing, who played the role of Tom in the film, he revealed that Christmas Keepsake was filmed in Australia.
When parade.com, asked Lissing if he got to hang out with his family while filming? Daniel Lissing shared his experience during the filming and shared his favorite directions:-
"We shot in Brisbane. It's an amazing city. Warm, clean, beautiful. The people are fantastic (I might be a little biased).

I flew my mum up from Sydney to spend a few days while we filmed. After shooting, I was in Sydney for a few days with my wife to spend time with family and friends"

Daniel Lissing
Oceanian Continent Country Australia is the primary filming location for this film and production of the film is done in Queensland.
📍Brisbane, Queensland, Australia
If you read the quote from Daniel Lissing above, he said that he traveled to Queensland's capital "Brisbane", to film several scenes of the film.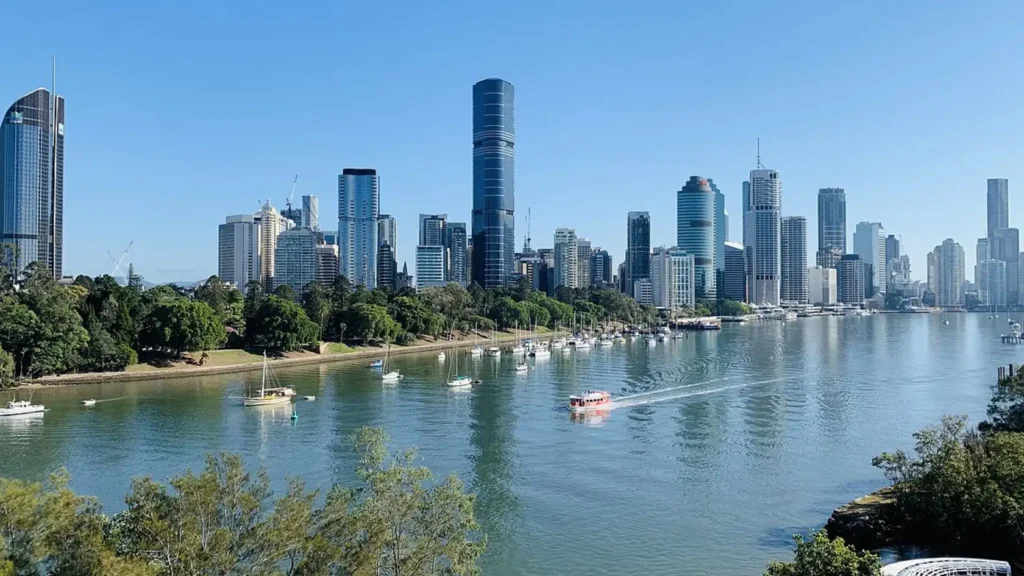 The main filming location of this movie is Brisbane which is also a large city on the Brisbane River. Do you know Brisbane is a great location for film production which also features streetscapes, landscapes, sea views, and parklands.
When Parade asked the actor about his favorite scene or line during the filming, he said:-
"No scene stands out as being my favorite. I will say that every scene was a pleasure because I had a great cast of actors to work off of"

Daniel Lissing
During this interview, Parade asked him about his new projects, and he said "There will be some very exciting projects coming up next year"
She shared her experience of working with Ellie Stewart who plays Daniel (Tom's) daughter Grace in the film, Daniel continued
"Little Ellie Stewart is brand new to acting. It was wonderful to see her learn and grow during the course of the shoot. I think some of our scenes are very sweet"

Daniel Lissing
Apart from this, in the trailer of the film given below, clips of snow-covered places have been included, they are actually from many towns of the United States.
People also ask:-
What is the Filming Location of Christmas Keepsake?
When did Christmas Keepsake start filming?
Where You Can Watch Christmas Keepsake?
Christmas Keepsake Official Trailer