When and Where was Cheaper by the Dozen filmed?
Cheaper by the Dozen Filming Locations
Los Angeles, California
Los Angeles is located in a Southern California city which is also known as the Center of the nation's film and television industry. Most of the filming of Cheaper by the Dozen movie was shot in and around Los Angeles.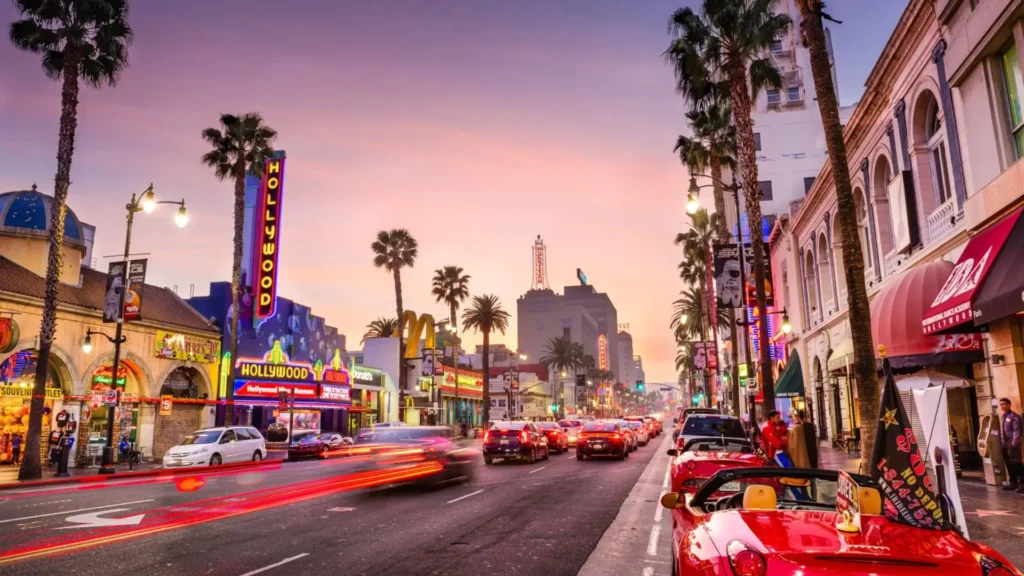 Walt Disney Pictures and 20th Century Studios are the production companies of the film so we can assume that some filming took place in the Fox Studio the headquarters for 20th Century Studios at 10201 West Pico Boulevard and is one of the cleanest studio premises in the city.
The cast and crew filmed in and around the city and captured different interior and exterior scenes of the film. L.A. Castle Studios at 154 South Victory Boulevard in Burbank which is in California was also used to film a few scenes of the film.
Cheaper by the Dozen Official Trailer
Cheaper by the Dozen film is produced by Walt Disney Pictures and world premiered at the El Capitan Theatre on March 16, 2022, and was released on March 18 on Disney+. (External Link: IMDb)