Nobody is gone whom you love. Love is an everlasting presence. There are some brave Celebrities who Passed away on set or while filming. They may not be among us but they will live forever in our television screens and hearts. Let's see in detail some of the Celebrities Passed Away on Set or While Filming.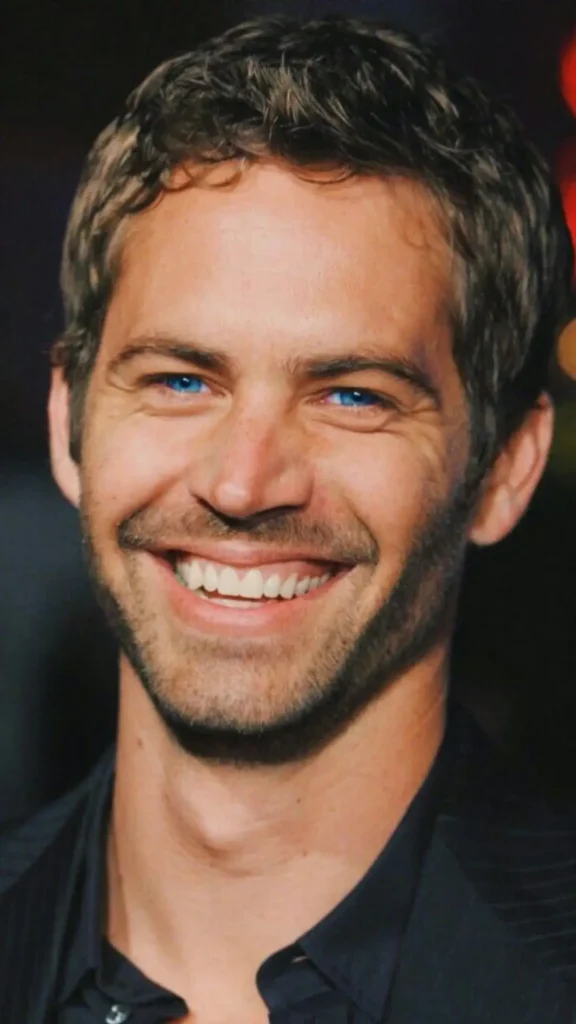 Paul Walker
Paul Walker was a well-known actor known for his role in the action movie "Fast and Furious" franchise and he died in 2013 when he was 40 because of a car crash while he was on a break from filming. Furious 7 was in the middle of filming at the time Walker died. Paul Walker's death news was a shock to all his fans and colleagues in the industry.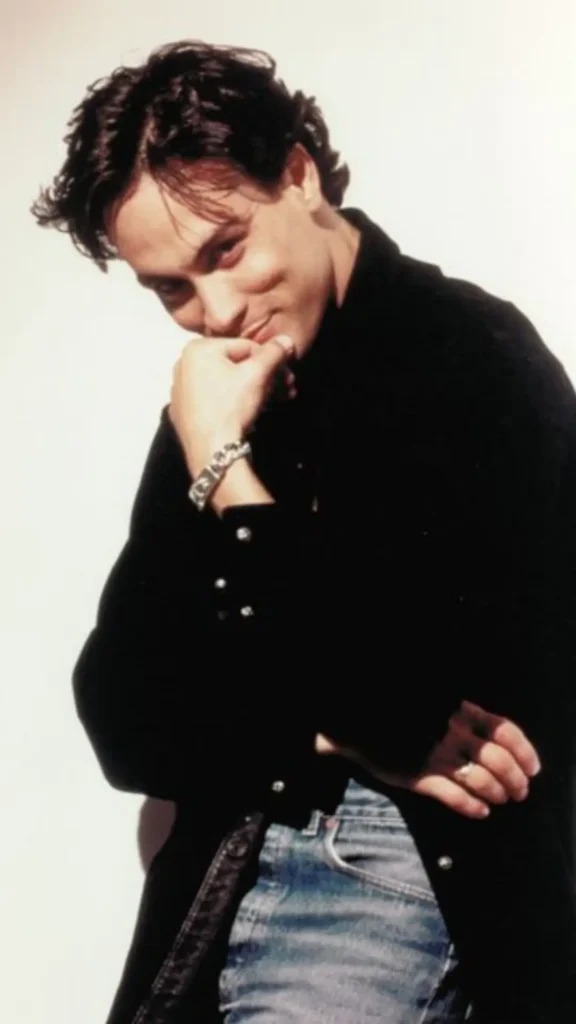 Brandon Lee
Brandon Lee was an actor and well-known martial artist known for his role in the movie "The Crow." He died in 1993 when he was 28 years old because of a shooting accident on the set of the movie an real bullet fragment was lodged inside the gun and was launched at Lee's abdomen which lead to his death. His tragic ending was a shock to the entertainment.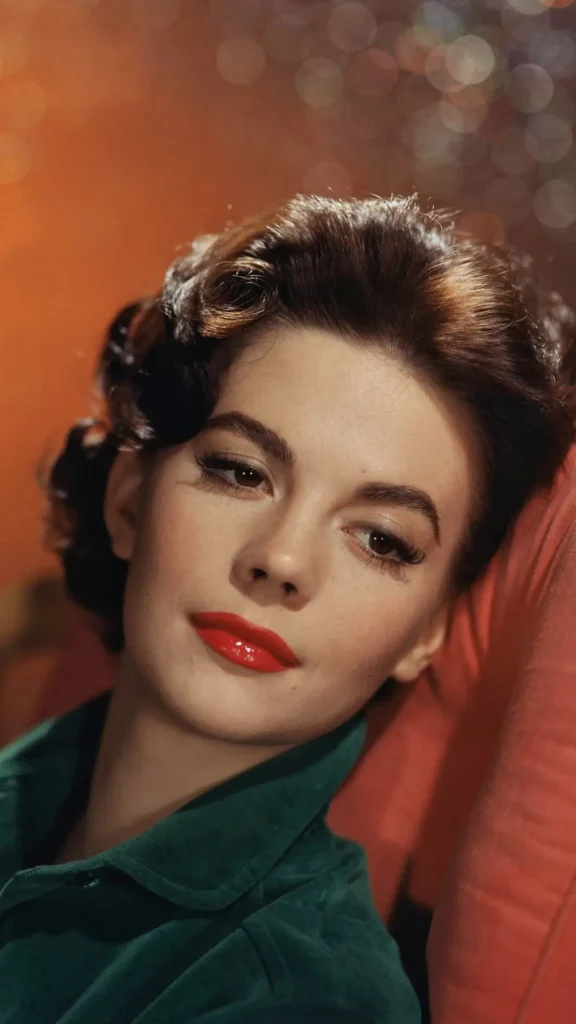 Natalie Wood
Natalie Wood was an actress who died because of drowning off the coast of California's Catalina Island while on a weekend boat trip in 1981. This incident took place while she was filming her movie Brainstorm but the circumstances surrounding her death remain unresolved to this date.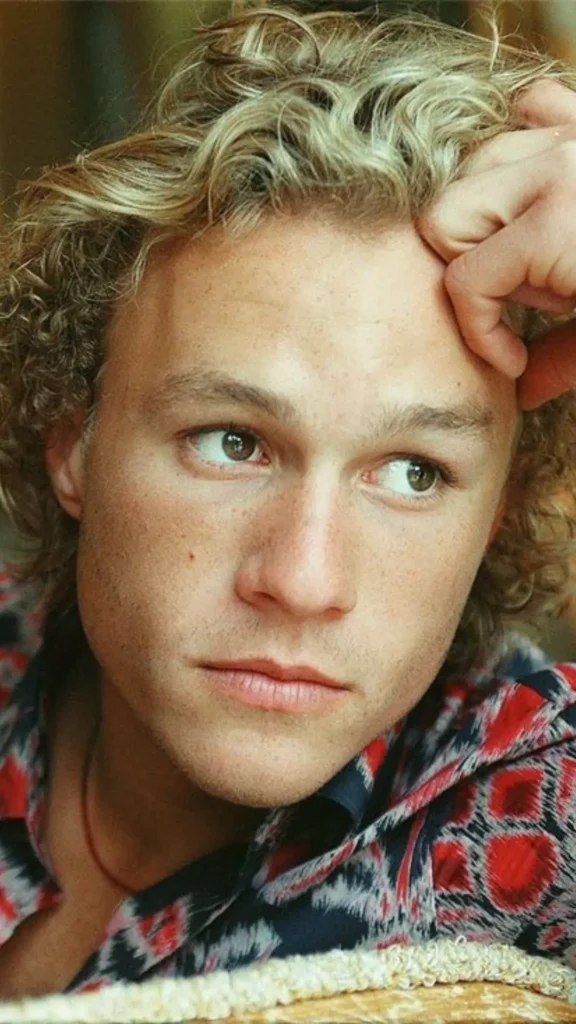 Heath Ledger
Heath Ledger was a talented actor well known for his role in "The Dark Knight." and passed away in 2008 due to an accidental overdose of prescription medication and was found dead in his New York City apartment. At the time of his death, Ledger had finished working on The Dark Knight and was also involved in shooting scenes for The Imaginarium of Dr. Parnassus.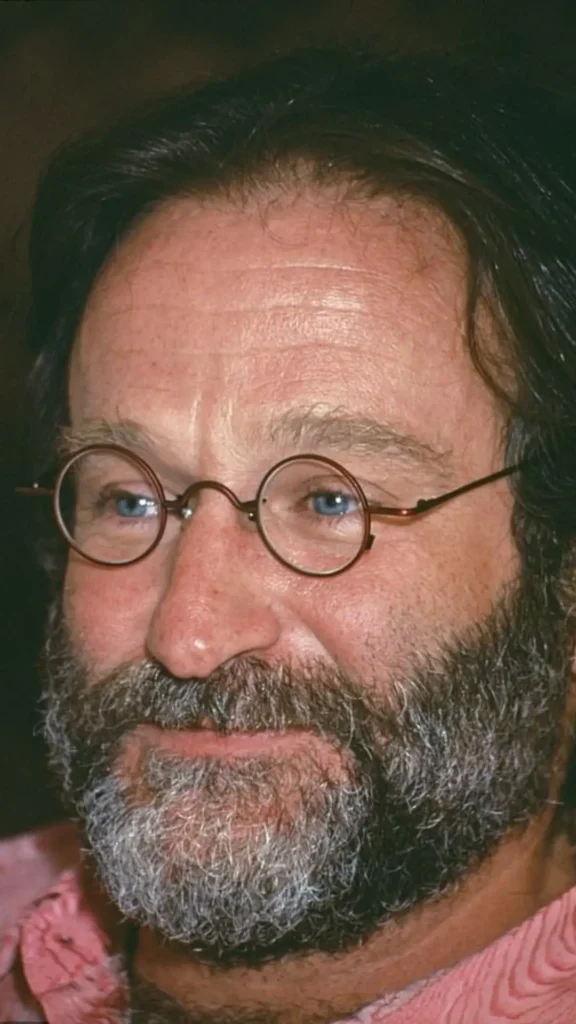 Robin Williams
Robin Williams was an actor well known for his roles in movies like "Good Will Hunting" died struggling with depression in 2014 at the age of 63 due to suicide by hanging. His death was a shock to the entertainment industry.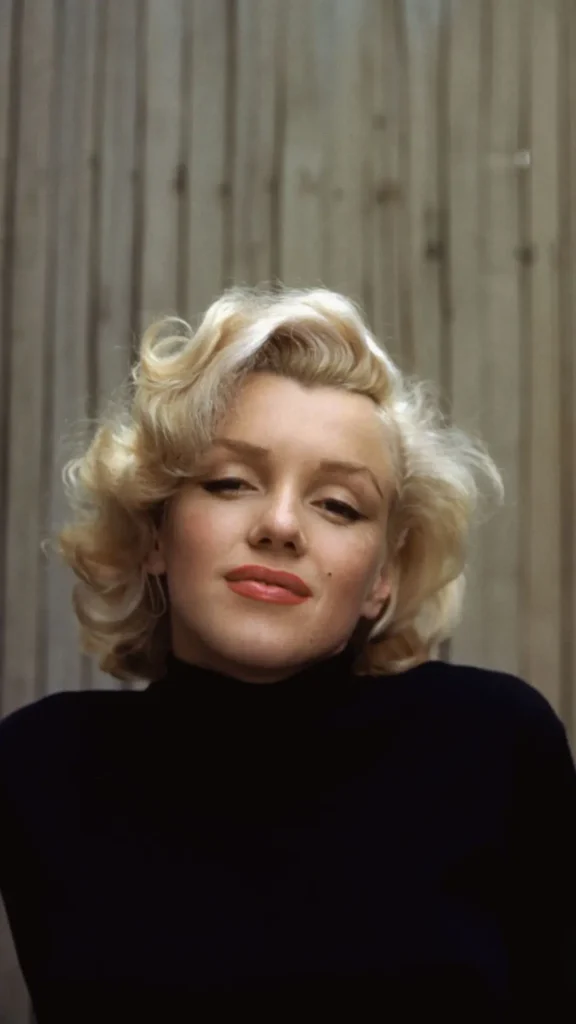 Marilyn Monroe
Marilyn Monroe was a legendary actress and also known as a sex symbol who starred in many films, which include "Gentlemen Prefer Blondes" and "Some Like It Hot." Marilyn Monroe died in 1962 when she was 36 years old due to a drug overdose, some also believe it was suicide and was initially ruled a suicide.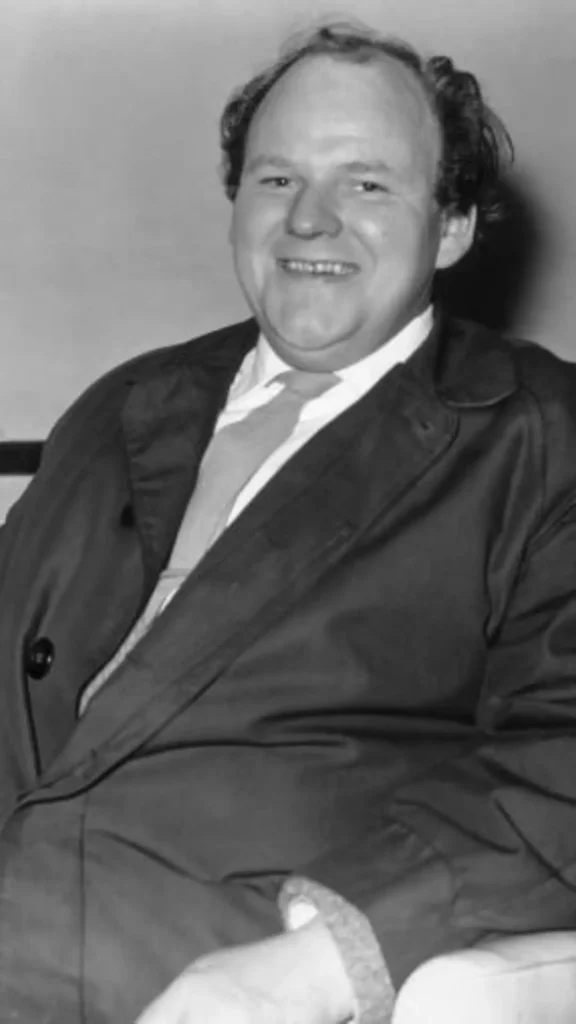 Roy Kinnear
Roy Kinnear was a British actor well known for his role in the television series "That Was the Week That Was". Kinnear fell from a horse during the making of The Return of the Musketeers in Toledo, Spain on 19 September 1988 and sustained a broken pelvis and internal bleeding immediately taken to a hospital in Madrid, but died the next day from a heart attack at the age of 54.