Camp Hideout Filming Locations: Camp Hideout is a Comedy and Family Film Which is Directed by Sean Olson and Penned by Kat Olson, C. Neil Davenport, and Dave DeBorde.
The Film Stars include Corbin Bleu, Ethan Drew, Amanda Leighton, Christopher Lloyd, Tyler Kowalski, Zion Wyatt, Jenna Raine Simmons, Josh Inocalla, Joshua Childs, Luca Alexander, Raphael Ruggero, Tucker Brown, and many more…
When and Where Was Roadside Attractions' Film Camp Hideout Filmed?
The Comedy and Family film, Camp Hideout, was filmed in the United States of America (USA), with principal photography taking place in early July 2022, and was completed in late 2022, particularly around Tennessee's Nashville.
Camp Hideout Filming Locations-
Here is a guide to all the locations of Camp Hideout Filming Locations:
Most of the filmmakers prefer to shoot a film or series on locations, behind which they believe that more realism can be achieved in a "real" place. The shooting location of any film depends on its budget.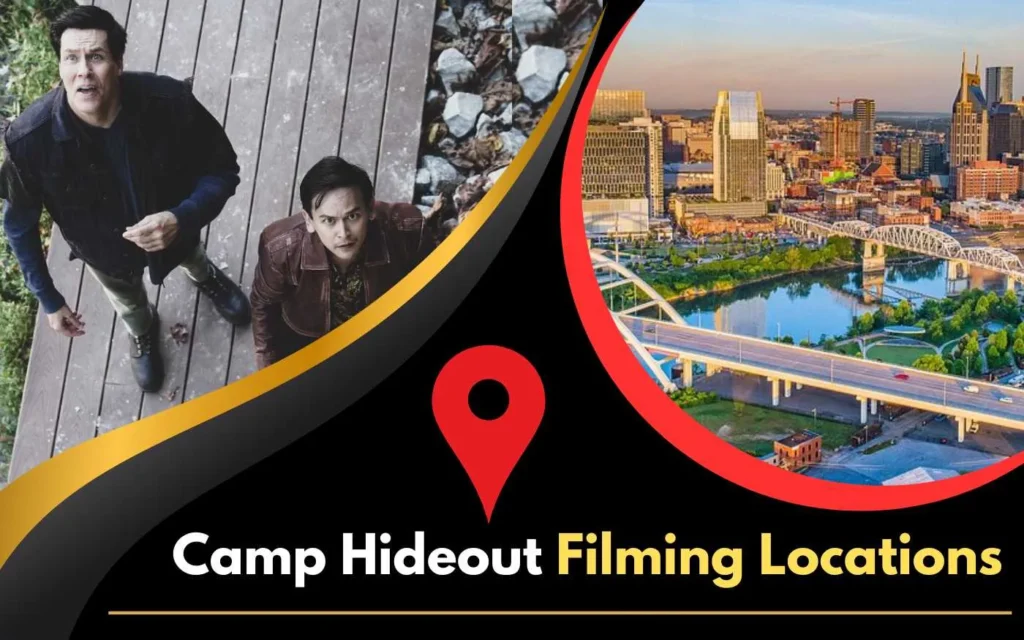 Are you one of those who loves to discover the filming locations of your favorite Movies or TV Series? This is the right place for you to check the filming locations for various movies and TV series. In the below article, we will see the different places where Camp Hideout was filmed.
📍Nashville, Tennessee, USA
Tennessee is a landlocked state which is located in the U.S. South and Nashville is the capital of Tennessee. This landlocked state is noted for its music scene, home to the Great Smokies and high-quality whiskey. The film was filmed mostly in and around Nashville, Tennessee.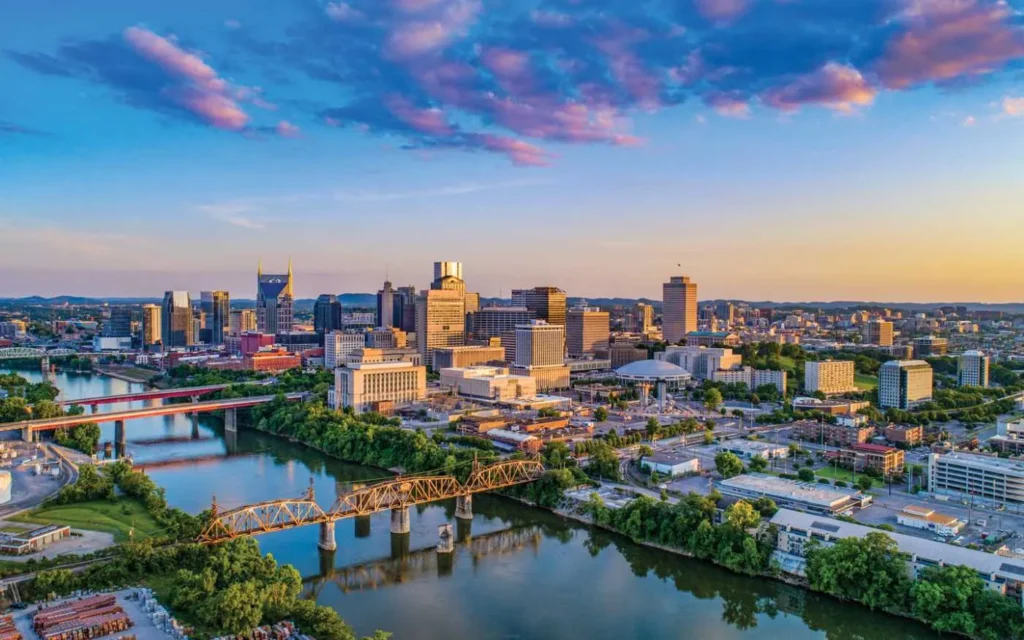 Nashville is a City in Tennessee, Noted as the hometown of country music as well as the birthplace of bluegrass, with its roots in R&B, and a thriving pop and rock scene. Many music lovers and tourists come here annually to hear live music in honky-tonks and see the famous recording studios on Music Row.
📍Deer Run Camps & Retreats, Tennessee
Address: 3845 Perkins Rd, Thompson's Station, TN 37179, United States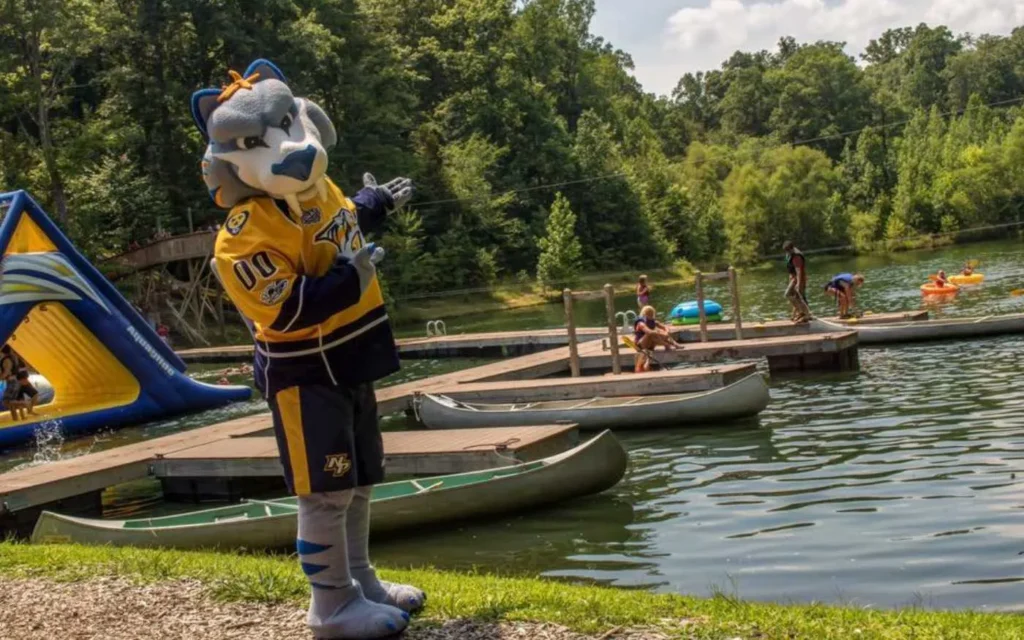 Deer Run Camps & Retreats is a Retreat center in Tennessee, In addition to Nashville, Tennessee, some Camp Hideout scenes may have been filmed nearby at Deer Run Camps & Retreats, because the production company Called Higher Studios shared some Instagram posts where The cast members of the film also went around Deer Run Camps & Retreats.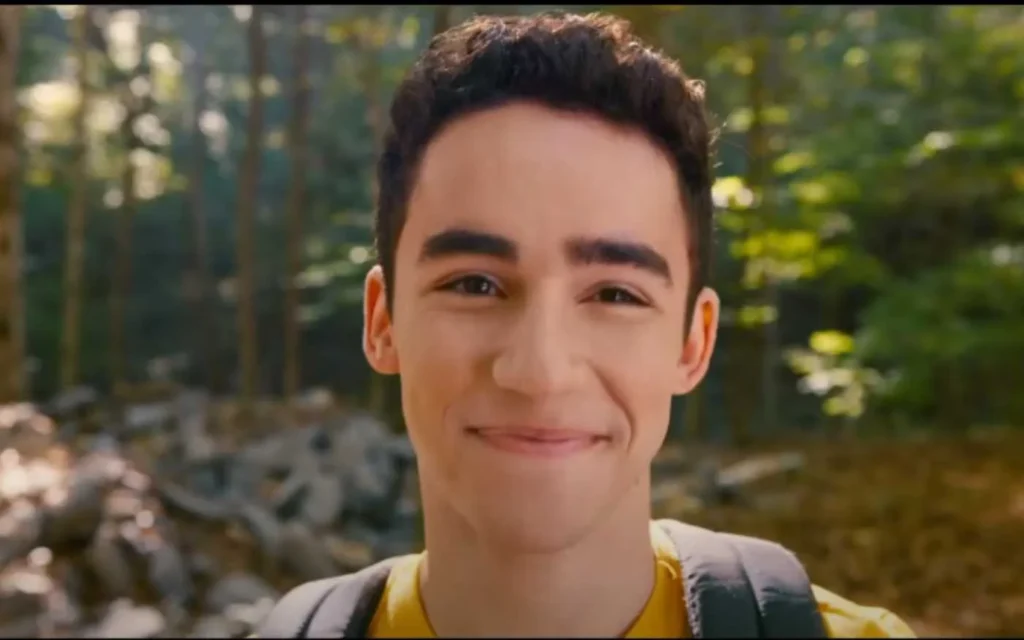 In this picture you can see some of the cast members from the movie Camp Hideout with the location near Deer Run Camps & Retreats, Tennessee:-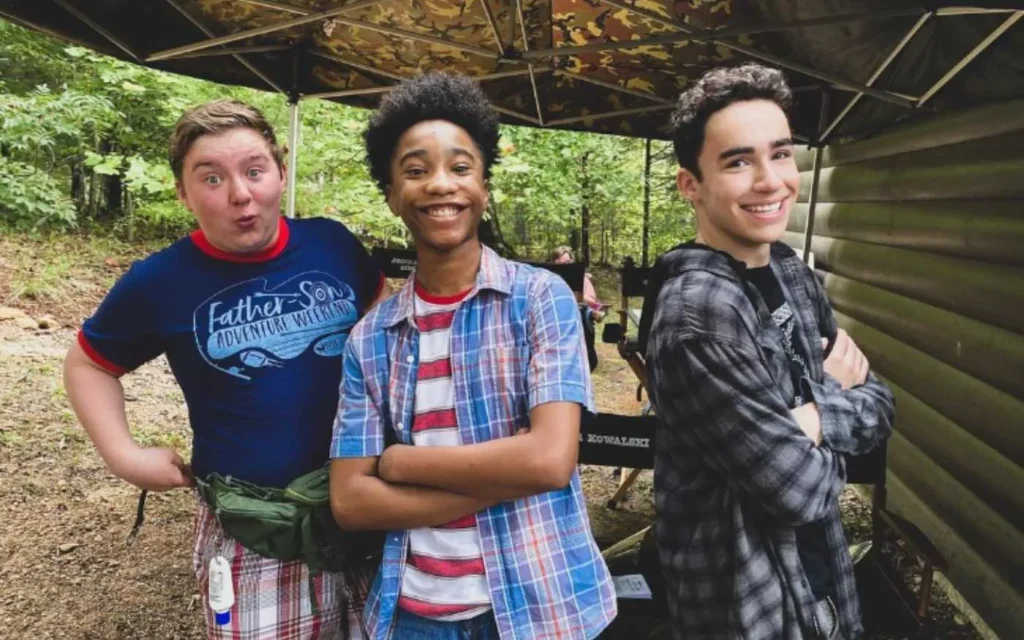 People also ask:-
What is the Filming Location of Camp Hideout?
Camp Hideout was Filmed in the USA.
When did Camp Hideout start filming?
Camp Hideout starts filming in early July 2022.
When did Camp Hideout end filming?
Camp Hideout ends filming in late 2022.
Camp Hideout Plotline
The film follows a troubled teen named Noah, After a troubled teen steals an important item from two big-city bullies, he hides out at a church summer camp, only to find the bullies following him there as well. When the goons discover him, he feels he must protect his new friends at all costs.
Camp Hideout Official Trailer
The 2023 Upcoming Drama and family film Camp Hideout is scheduled to be released in the United States on September 8, 2023, by PZAJ, Called Higher Studios, and Roadside Attractions. (External Link: IMDB)