Bupkis Filming Locations- Where was Bupkis filmed?
Here is a guide to all the locations of Bupkis Filming Locations. Rob O'Malley shared he had a great time working on the Bupkis set.
Are you one of those who loves to discover the filming locations of your favorite Movies or TV Series? This is the right place for you to check the filming locations for various movies and tv series. In the below article, we will see the different areas where the film was filmed.
New York City, New York
New York is the most populous city in the United States. Many scenes of the series 'Bupkis' are filmed in and around New York City. The cast and crew set up camp at different boroughs and sites in different places of the city.
The neighborhood of Long Island City in the Queens borough of NYC was used to film a few key scenes of the series. Pete Davidson also suffered a meltdown during filming in New York City as you can see in the trailer.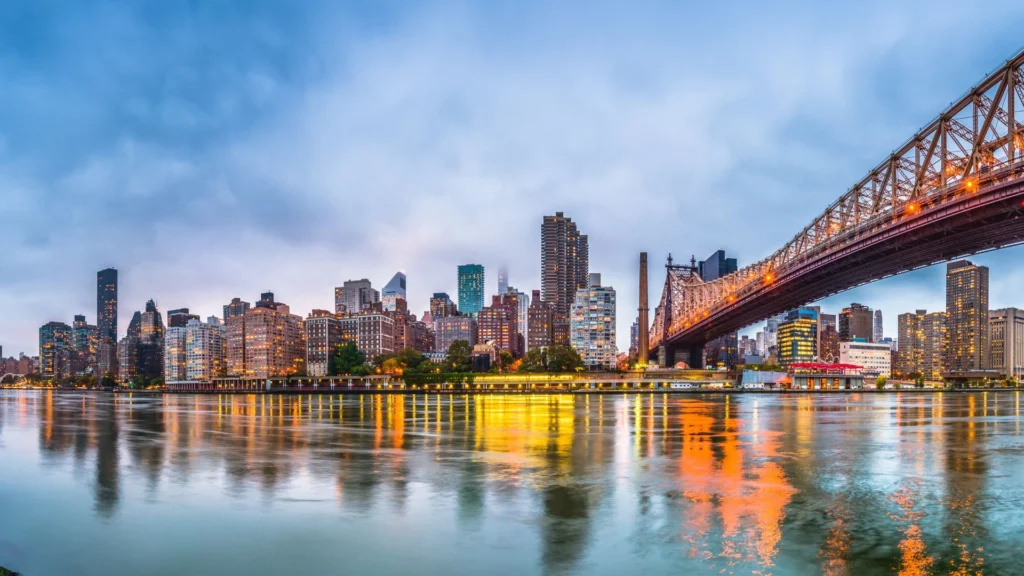 The borough of Staten Island is the southernmost of New York City another location where filming of the series took place.
The cast and crew were spotted in and around Marina Cafe Restaurant & Tiki Bar at 154 Mansion Avenue in the city.
A few parts of Staten Island's John Street can also be seen in the series and Lacey's Bridge Tavern at 75 Innis Street in the same borough was also another filming Location.
The series was first announced in March 2022, with Pete Davidson developing the series with Judah Miller and Dave Sirus, and Jason Orley set to direct. Dave Sirus shared the behind-the-scenes of the series on his Instagram.
Bupkis Official Trailer