This year's British Grand Prix at Silverstone will be with some bonus Brad Pitt stunts. Lewis Hamilton's "F1 film", starring Brad Pitt and Damson Idris will be filmed here and the cast will get behind the wheel of a modified race car.
Joseph Kosinski the director of Top Gun: Maverick will oversee the film and the film will be produced by Jerry Bruckheimer. The cast and crew are set to film in between F1 sessions and support races as the Grand Prix infrastructure is already great help to add authenticity to the footage.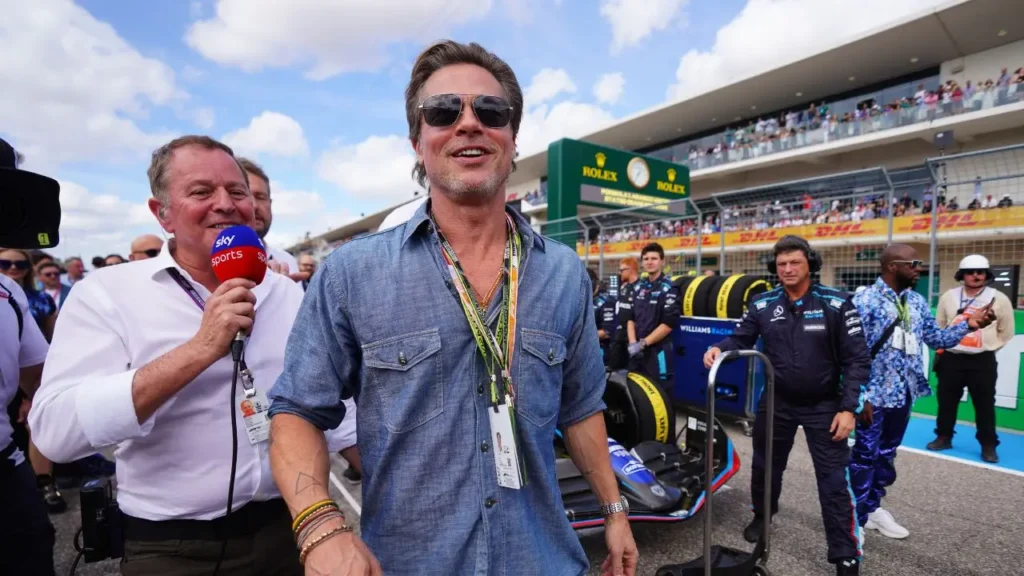 Brad Pitt will not drive a real F1 car at any grand prix in 2023 but he will be driving a modified F2 car adapted by Mercedes in between session times at the British Grand Prix with a small onboard camera installed to capture the scenes.
In an exclusive interview with SunSport, F1 CEO Stefano Domenicali says "We have the best producer in Hollywood, one of the best directors in Hollywood, one of the best stars, and the investment they are making is huge."
"The technology too is beautiful and a project for us to develop together, it is because we believe it is another way to take F1 to people who do not know anything about us," he added.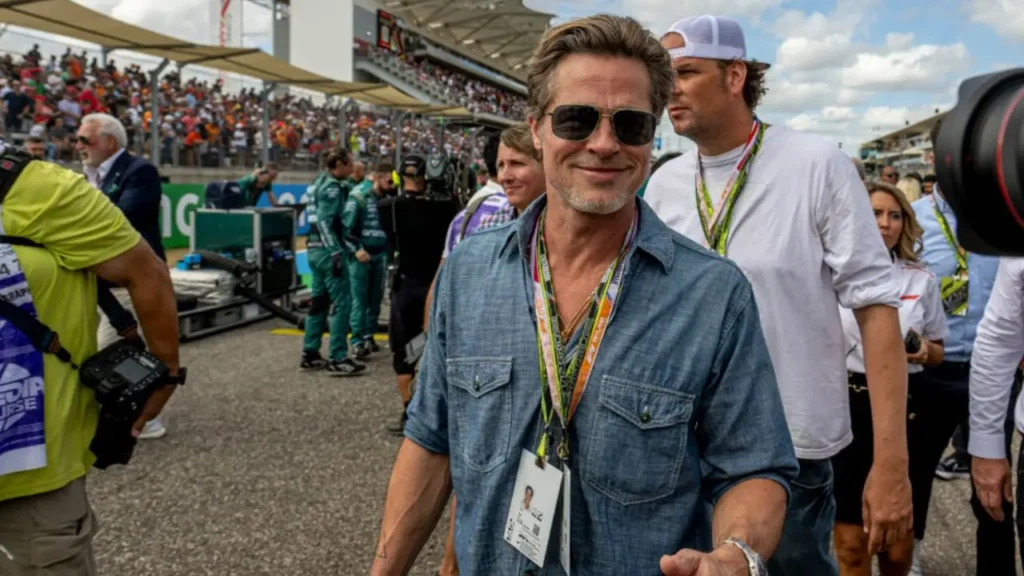 "We have the opportunity to capture them. It will be an intense project we will do together. The next five years will be interesting to anticipate. In the beginning, we were criticized for talking about F1 using different channels, such as Netflix. But now, like the movie, it is an evolution of how we need to talk about F1." CEO said.
Brad Pitt and Damson Idris are playing the role of two APXGP drivers along with Kerry Condon and Tobias Menzies. The film is set released in late 2024 or early 2025.