Boston Strangler Filming Locations: Boston Strangler film follows Loretta McLaughlin who first connected the murders happening and then broke the story of the Boston Strangler. She along with Jean Cole challenged sexism to report on one of the city's serial killers.
The stars involved in this film are Keira Knightley, Carrie Coon, David Dastmalchian, Bill Camp, Rory Cochrane, Alessandro Nivola, Robert John Burke, Chris Cooper, and many more.
When and Where was Boston Strangler filmed?
Boston Strangler Filming Locations in the USA
Are you one of those who loves to discover the filming locations of your favorite Movies or TV Series? This is the right place for you to check the filming locations for various movies and TV series.
There are several locations in the USA that are frequently used for filming. If you're planning to visit the United States, you can visit these popular filming locations to actually see them and experience the filmy world.
1. Boston, Massachusetts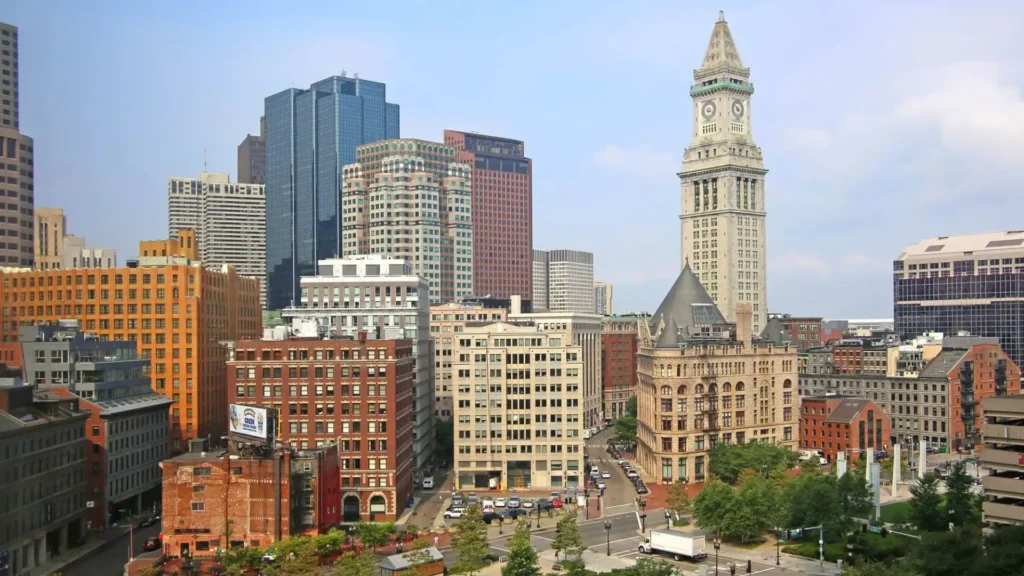 Boston is the capital and largest city of Massachusetts and the cultural and financial center of the New England region. Different films have been made in Boston city since 1903 and it is now a popular setting and a popular filming location for many films and series.
The cast and crew also used the city as the primary filming location for the film. In Boston Strangler you can see many streets and many scenes of Boston
2. Belmont, Massachusetts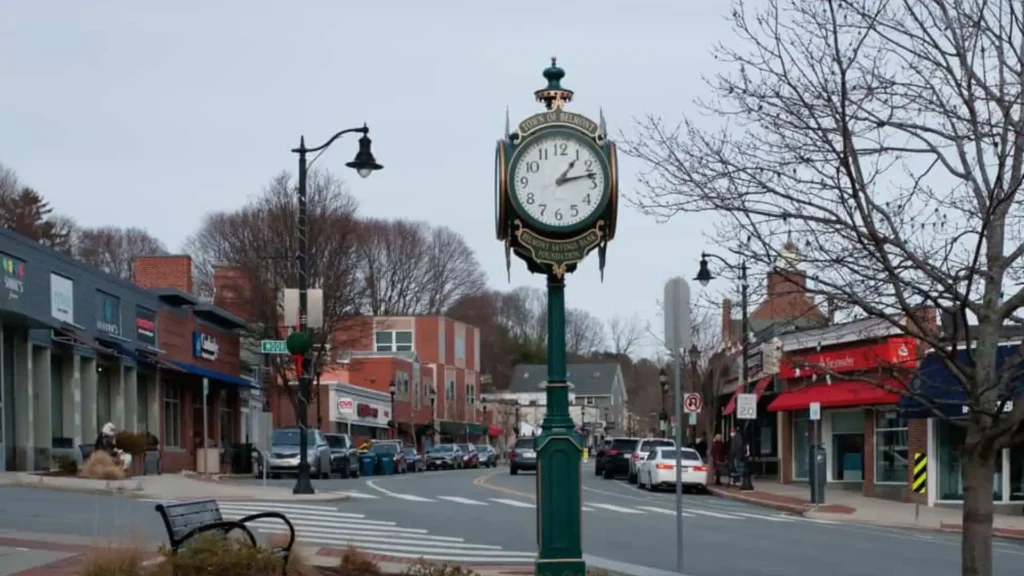 Belmont is a town in Middlesex County and is a western suburb of Boston and is part of the Greater Boston metropolitan area. The town is also one of the filming locations of the film. The cast and crew filmed in and around the town.
Boston Strangler Official Trailer